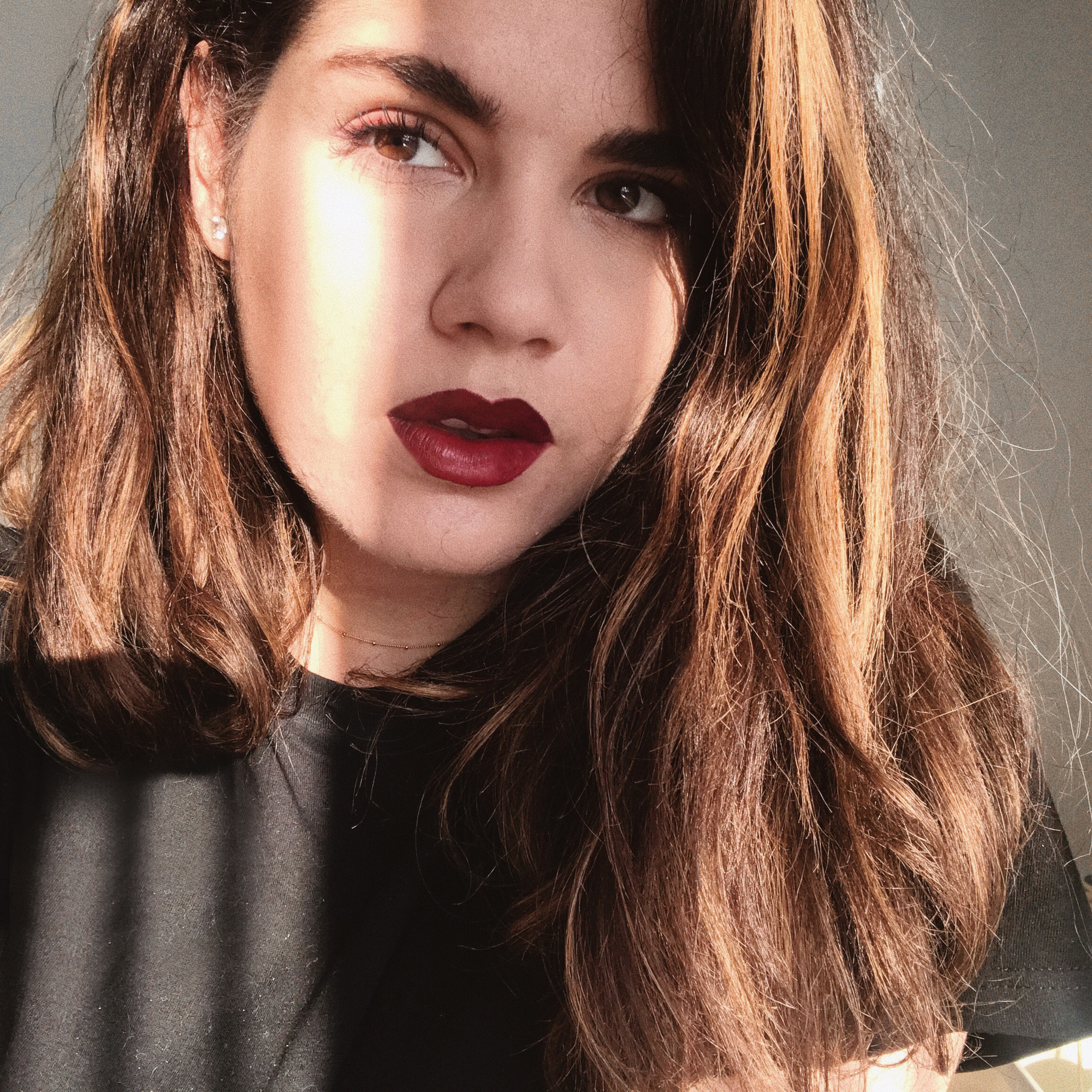 Bienvenue to PersianBrunette.com, the online destination to all my girl bosses out there. A quest to self-love, inner balance and mastering the art of conquering life while dressing in your best attire.
Contact: thepersianbrunette@gmail.com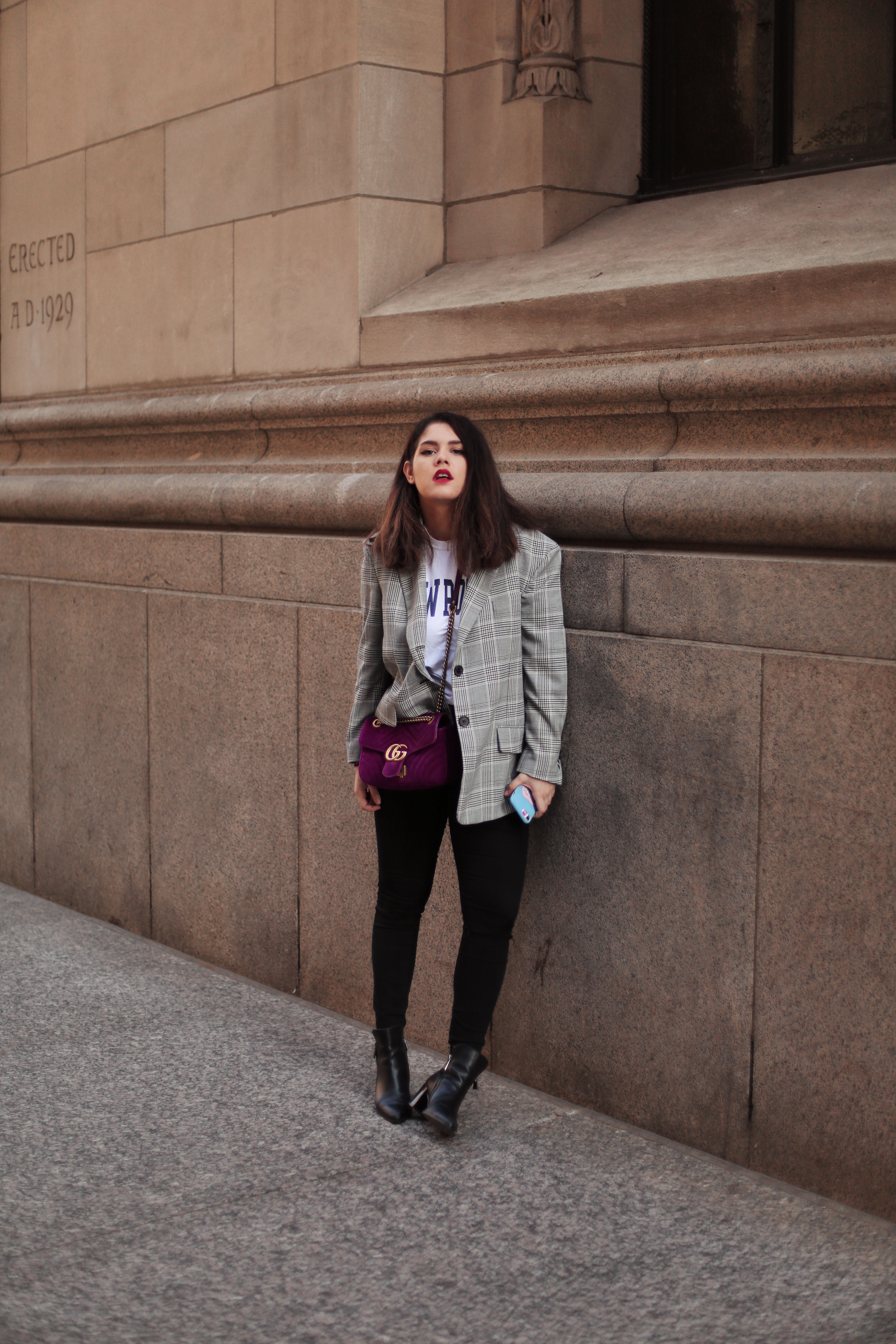 About every thing that happened since I had my social media hiatus including my Blog-anniversary, turning 25 and social media detox.