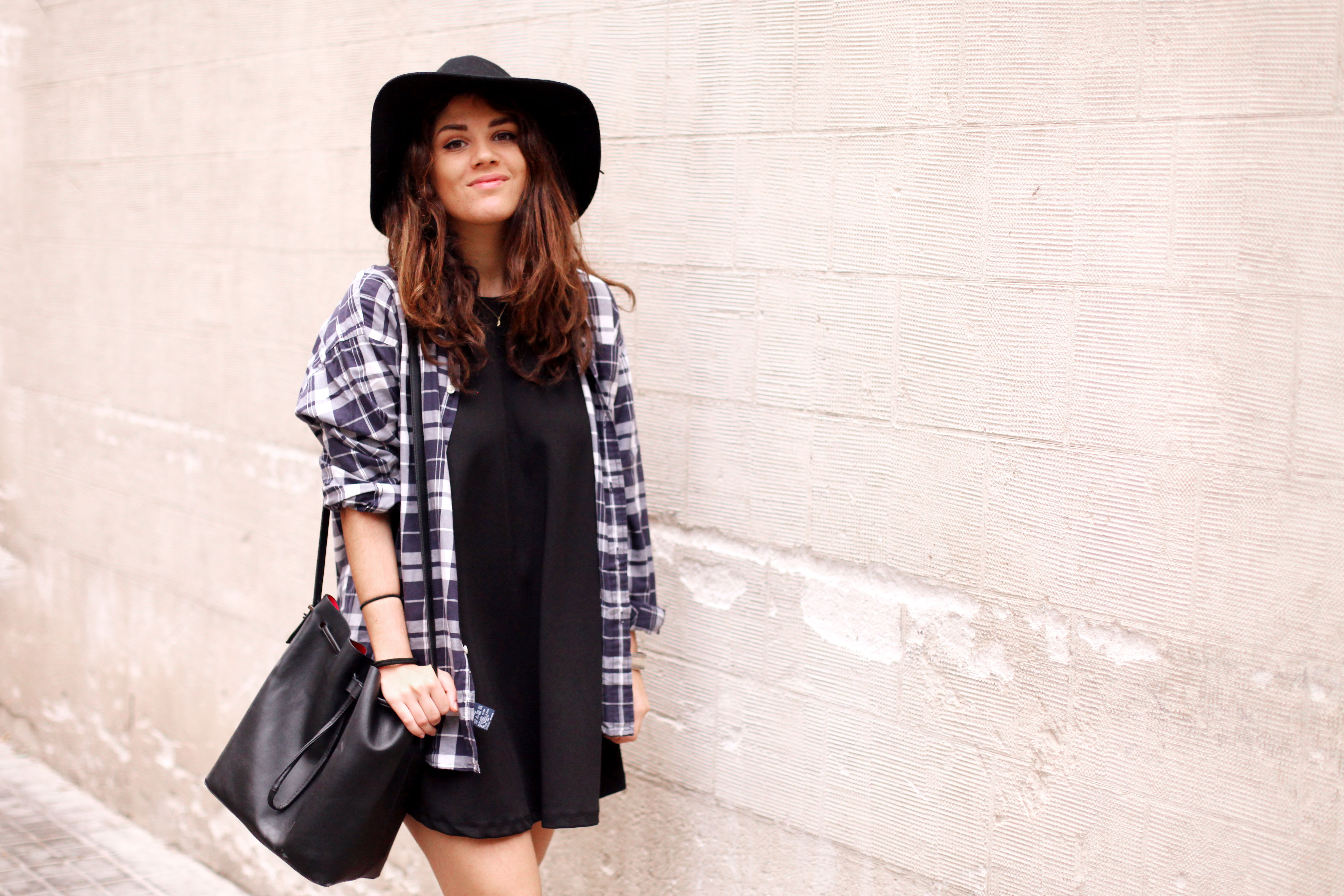 Yep, I have been going crazy lately. For those of you who know me personally, You might think: Meh, another Neguine Chapter, Madness and Crazyness is part of her nature. And it is, but let's say that lately I have been on a constant roller-coaster of emotions and experiences. Yes its part of life, no I am not complaining.
I have been keeping something big for myself, selfishly, probably thinking that if I didn't share it it would be less overwhelming, less scary, less real. That is how I have been dealing with my life lately, carefully putting away these big things in my life that are the most uncertain, that scare me constantly, that make me want to run away.
And that's what I have done, running away with loud music in my ears. I have been running away from it like I have been running away from the dentist. Seriously. I have an appointment on Tuesday and I am shaking like a leaf. I have been busy working on content with Audrey, busy finishing the thesis but honestly, I think I have done everything in my power to actually be busy. To make the wait shorter, and I kinda got lost into the fact that all these experiences were temporal because a completely different purpose was waiting for me at the end. So yeah, I guess what I am trying to say with overdramatic and useless paragraph because I actually filmed a video to explain everything is that I am moving to Canada in January. ( I am actually writing it because I can't blame you for not watching the video.)
I realize my lasts posts have been quite dark and sad, at least for me. Which is normal and human as this represents a big change in my life, but these emotions are the ones we automatically block because we tend to care too much about what people are going to think if we show the weakest sides of ourselves. So yeah, I suck big time at expressing these feelings often forgetting that:
4 Months ago, when I came back from Toronto: This decision made me insanely happy. I was so excited to do something bold, something that would perfectly fit the person I am, something that I know is going to make me happy. I haven't changed my mind, I still know it's the right thing to do because my gut has been telling me for now 2 years. But the decision is actually transforming into action which brings all the sad sides associated with it.
Luckily, it is also associated to so many good sides. I am excited that this new year represents all new things for me: New country, new studies, new people. It also represents a new Neguine too, and I can't wait to start to get to know that new person at the same time as you do.
PS: Yes, That means I won't be able to not wear tights in December and bingepurchase Zara clothing. DAMMIT.
Lots of love always,
Neguine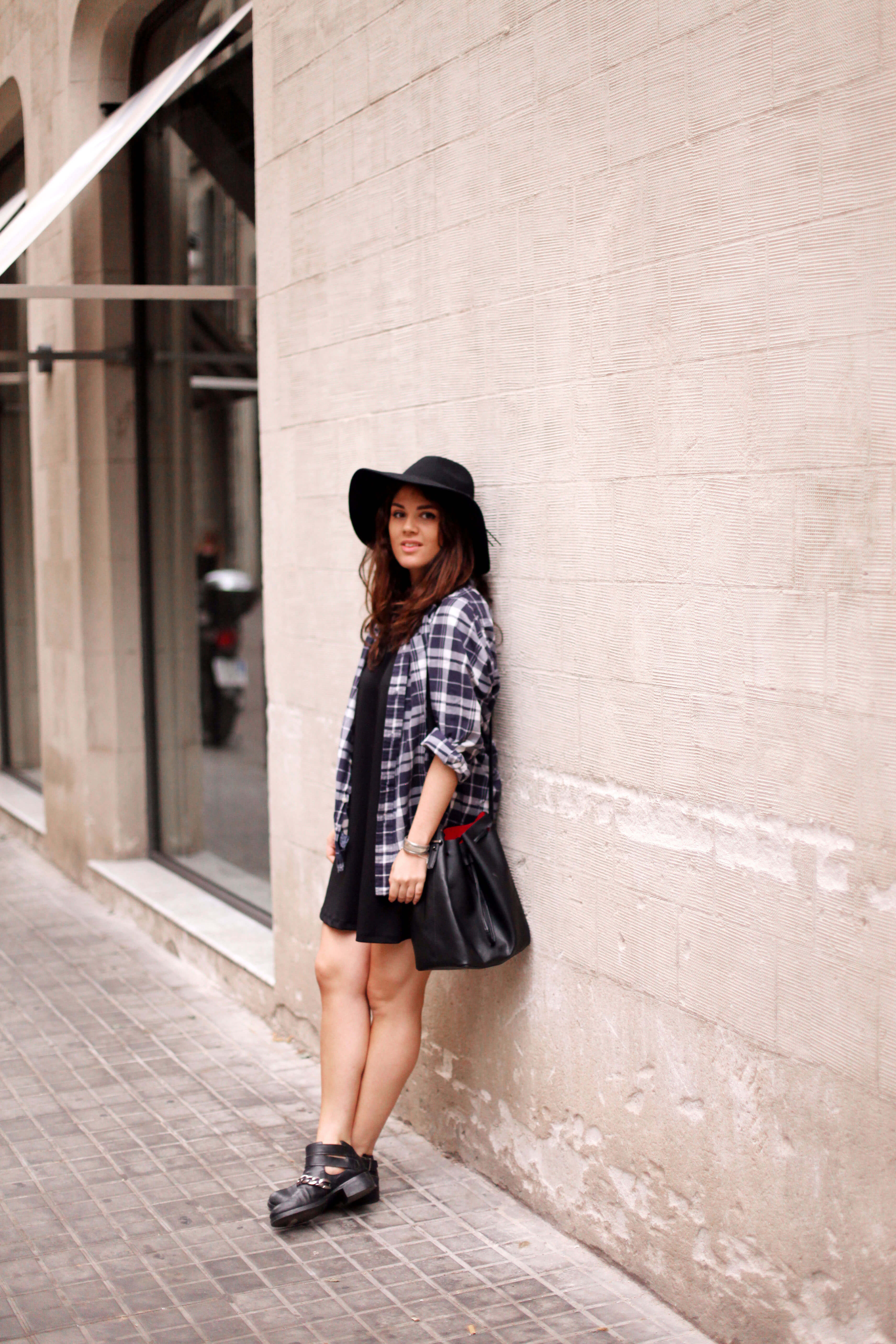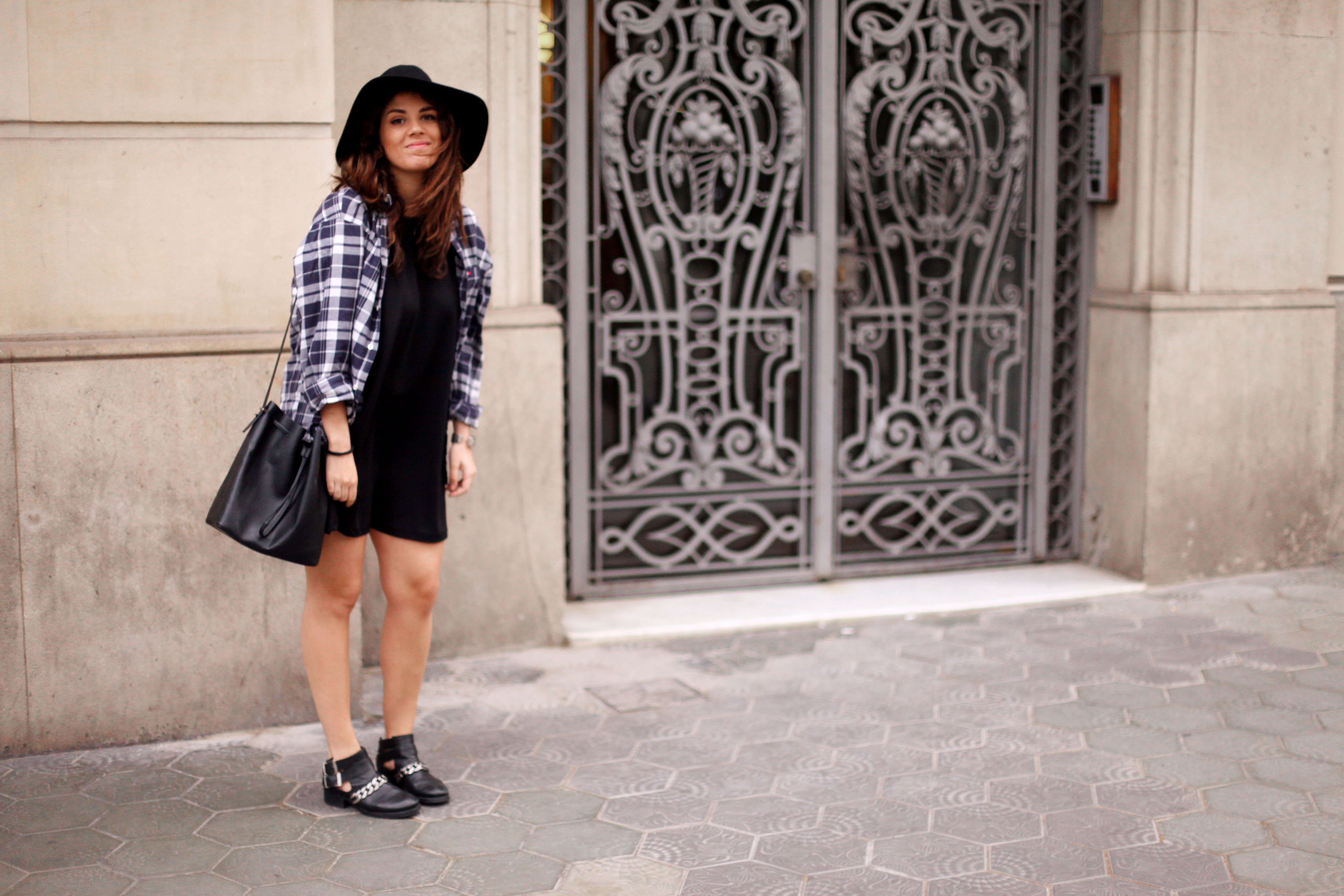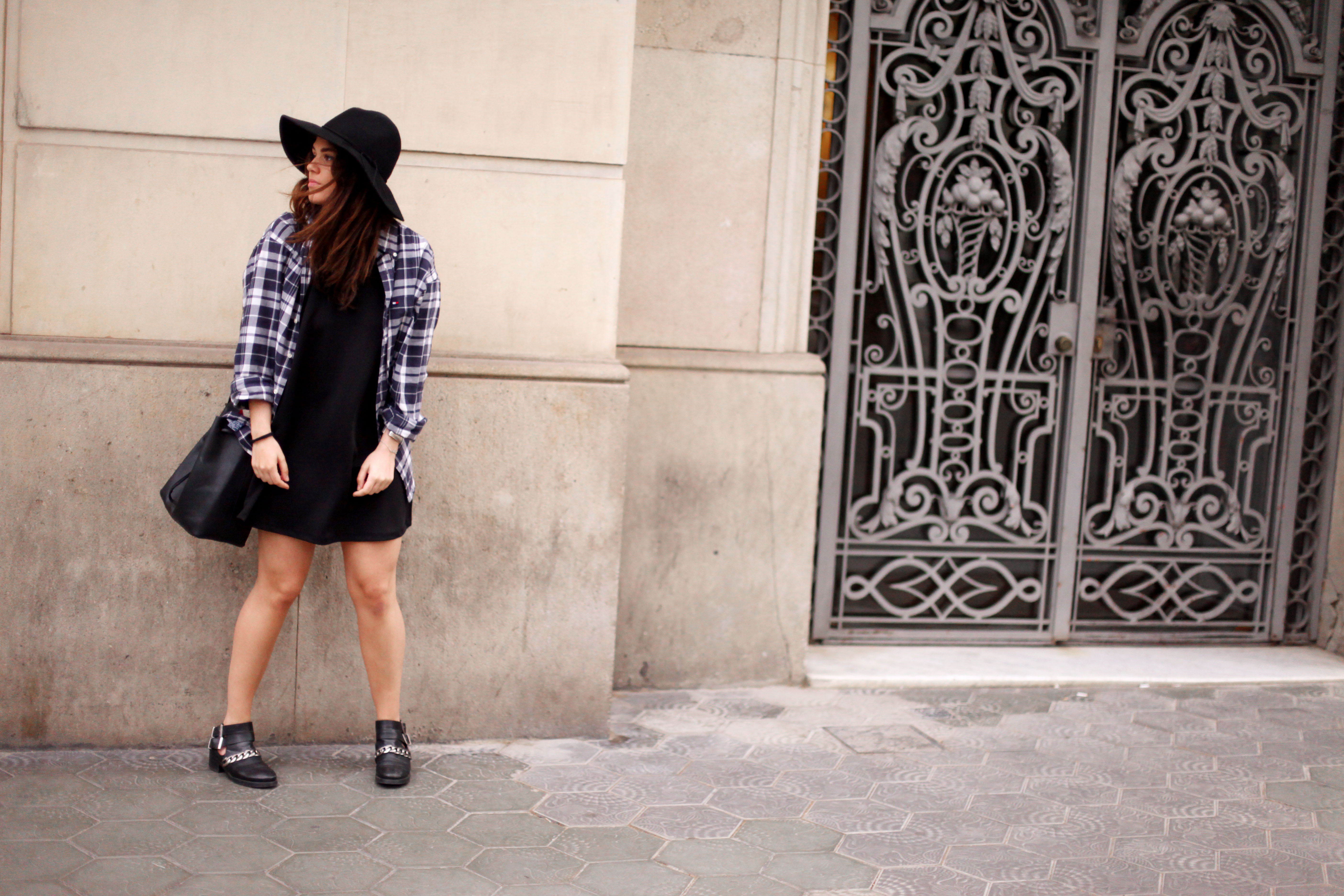 WHAT I'M WEARING: ZARA dress// TOMMY HILFIGER shirt // ZARA boots // MANGO bag