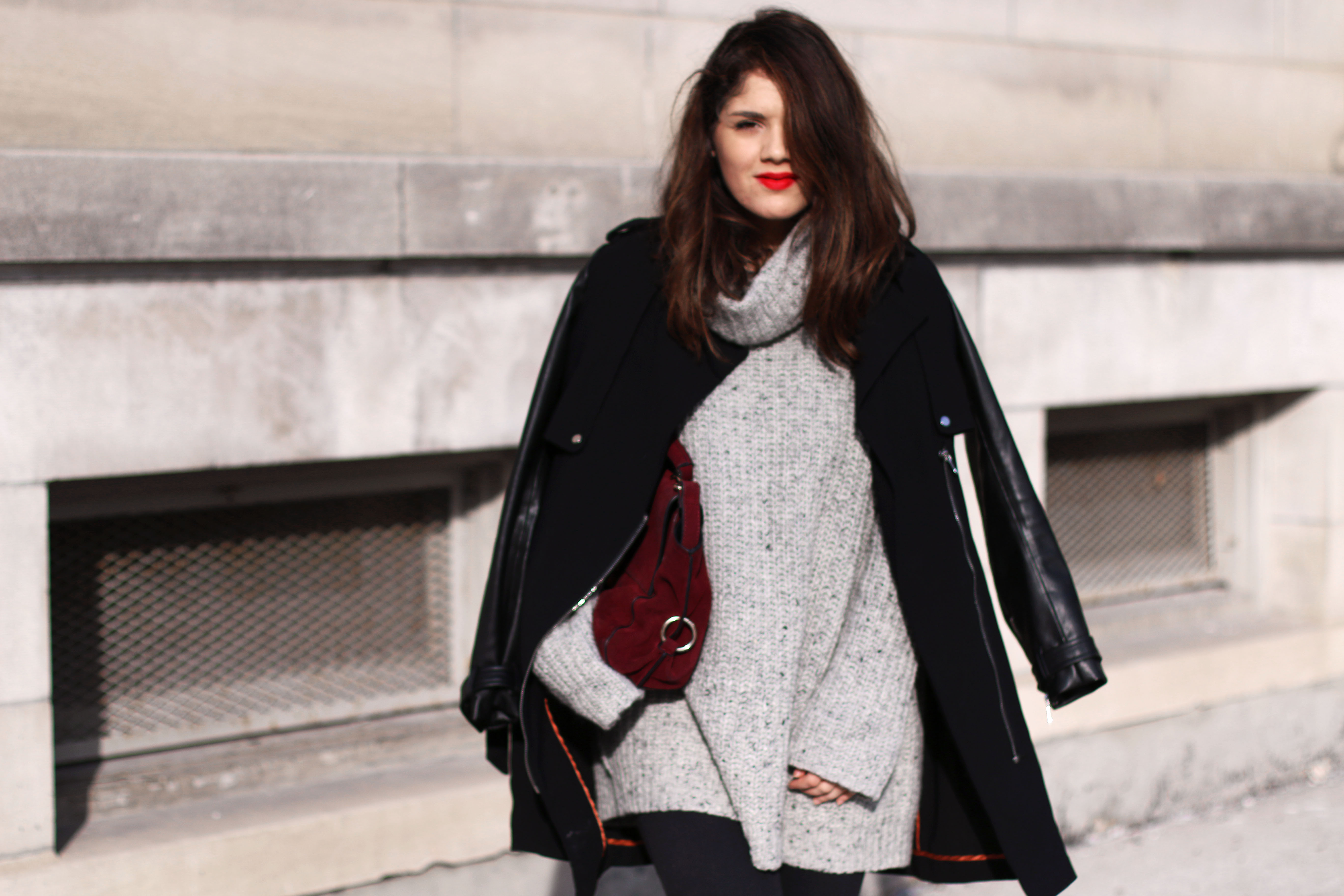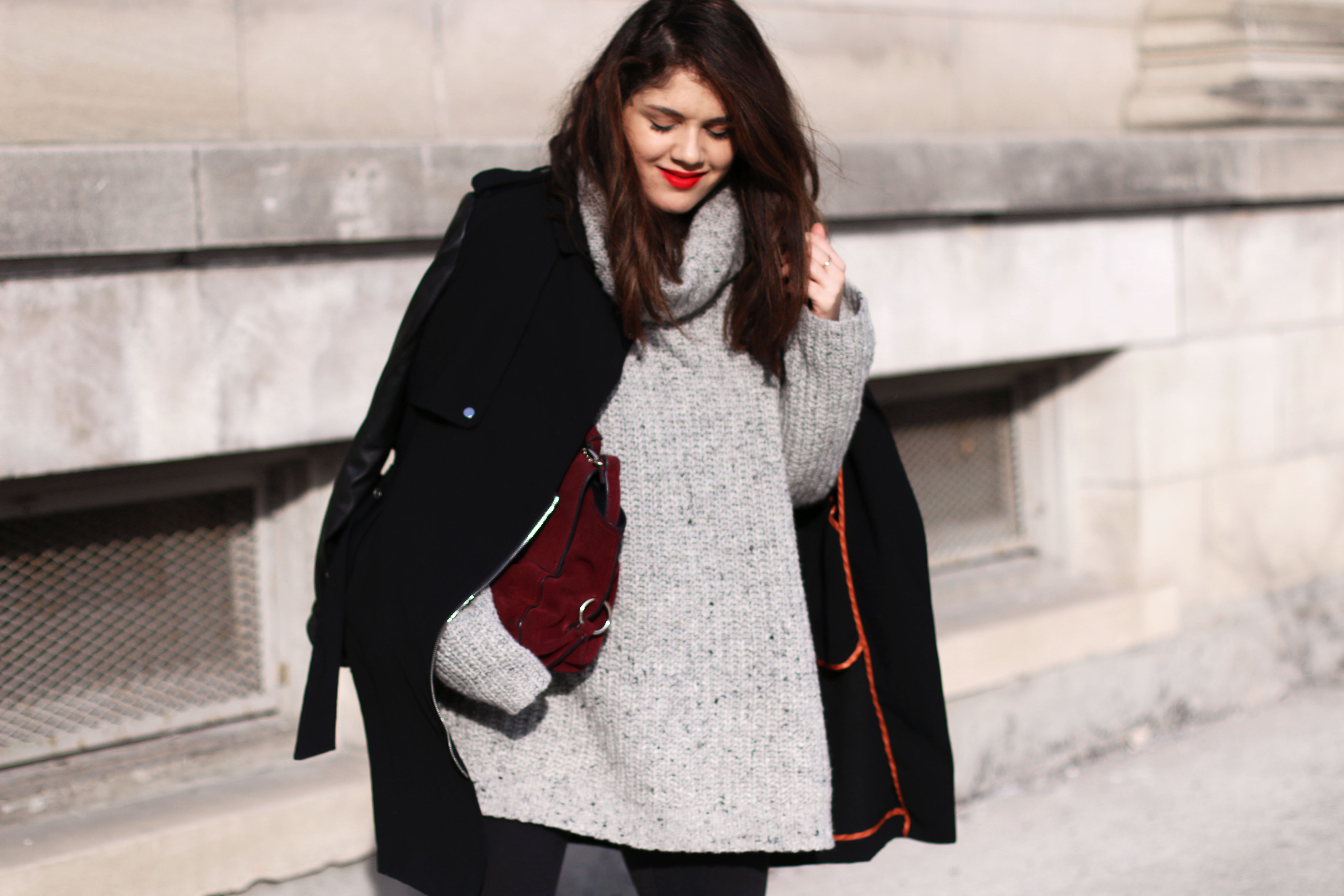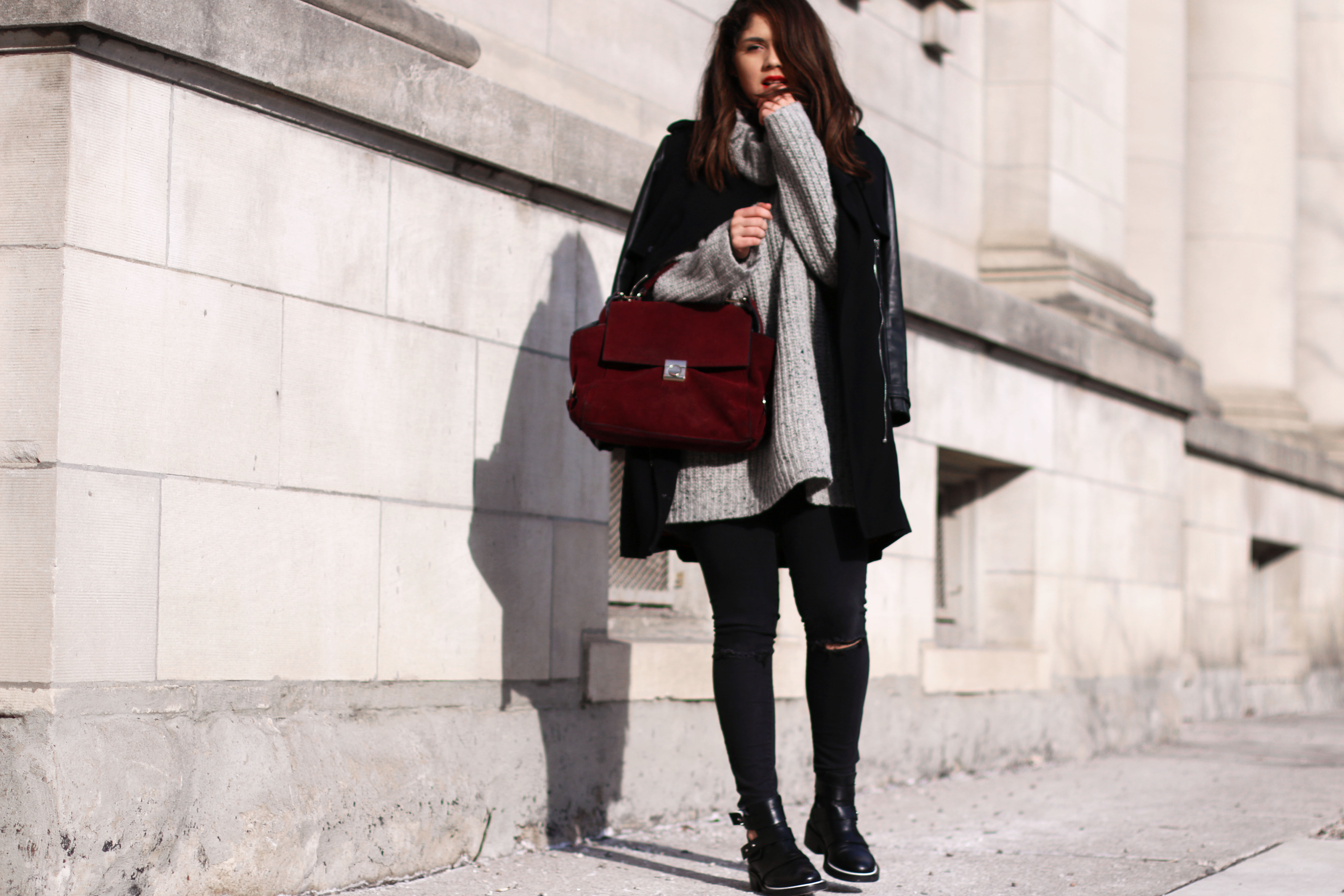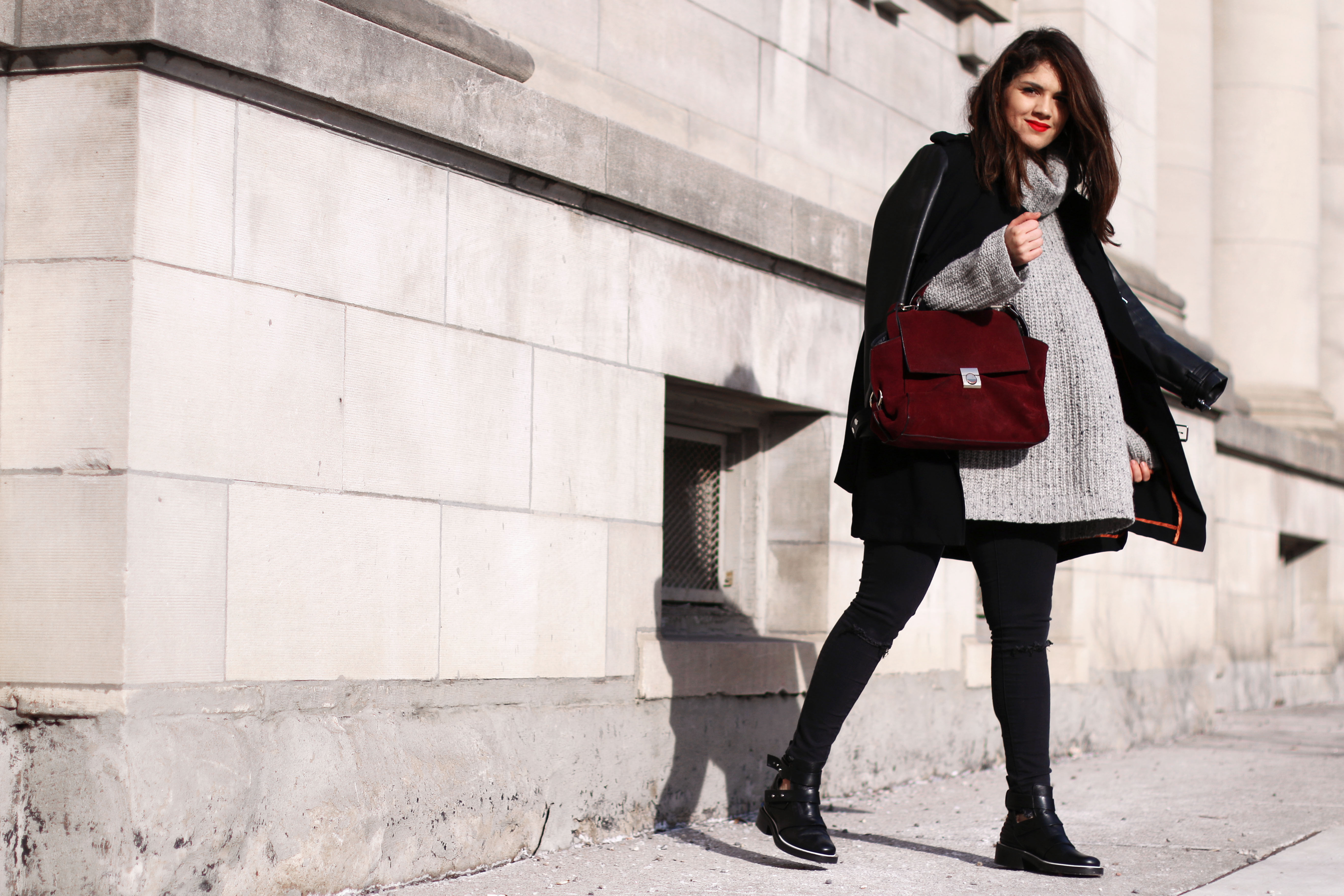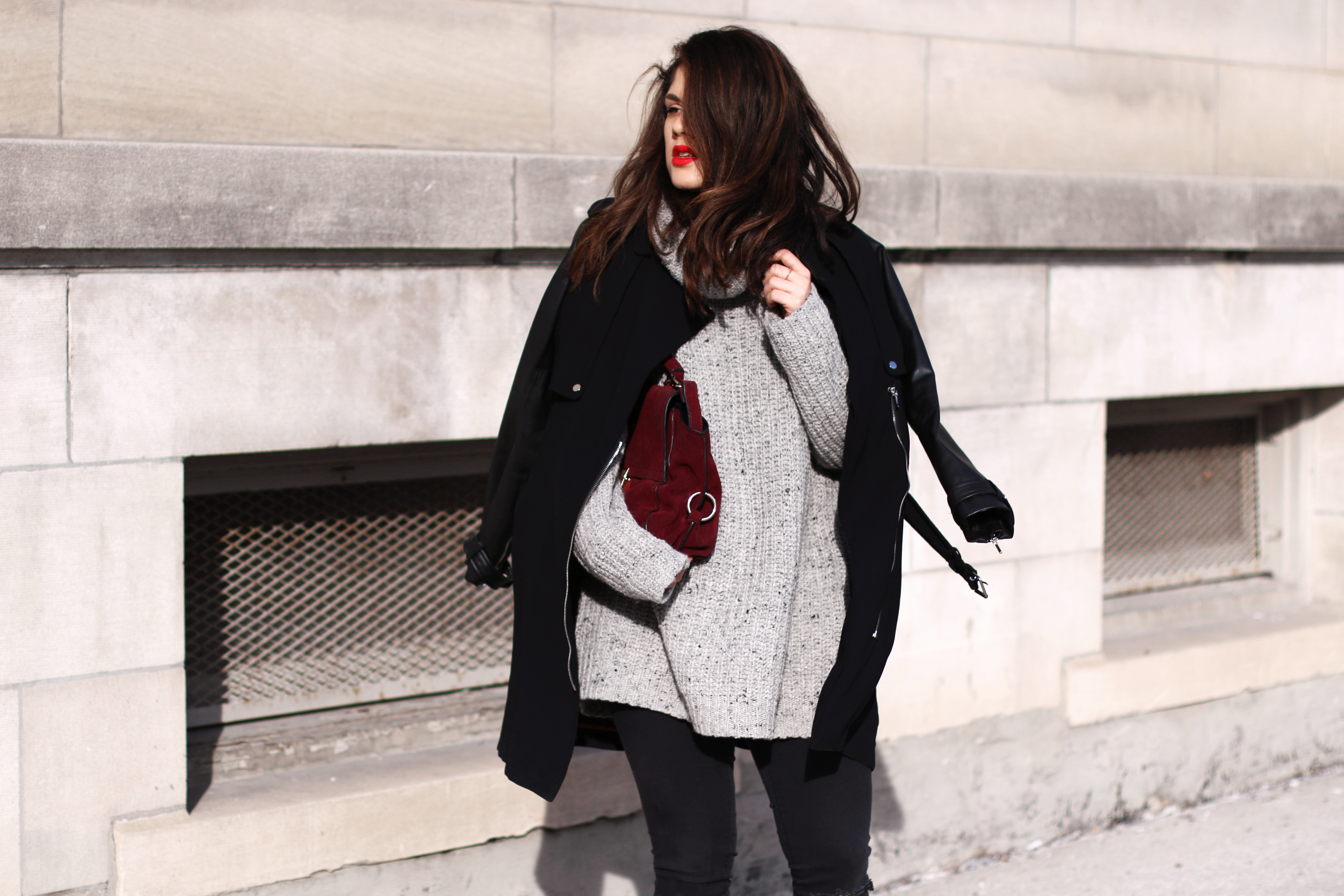 Running carelessly, singing loud and clear, granting Selena Gomez's " Hands to myself" empower my body. Yelling "Yes please" or "Fuck yeah" until I am out of strength, out of breath, out of myself once again. Letting my straight locks get in contact with the rain, allowing them to be curly and bring my natural lion mane alive. Hearing my own echoes get lost in the night while feeling countless numb stares in my back. They are probably thinking I am drunk and that I have gone completely crazy: poor girl can't handle one or two beers.
But that's not the case and there is not an ounce of consciousness in my body to even notice what everybody else is thinking.
It's been months since I have been walking through that same street everyday wondering about the whys and hows, sometimes anxious and frustrated, sometimes holding back some tears as memories come back to me, sometimes smiling to myself feeling totally overwhelmed by all the events happening in my life lately.
Canada is being a constant hunt to who I used to be, a crazy pursuit to find my way back on track. I'm being told that it's normal, that a lot of things have happened since exactly one year ago. And god yes, everything has happened since one year ago: I am feeling all kinds of emotions with the hilarious paradox of trying to block any feelings coming in and out of my body. Then came a month full of unexpected circumstances and very much needed remedies to a lost soul: My two best friends flying from Spain to spend a week with me.
It's been tense, it's been crowded, it's been hilarious but most of all it has been magic: Stuck in a Torn Toronto that doesn't seem to want to switch its mood to spring, a ton of "OMG, ITS A SQUIRREL!", delicious celebrations for Persian New year, a full rebranding I can't wait to share with you and sparks reburgeoning in my body. Going through the perfect combination of excesses made especially for good girls: food, shopping and a tiny bit of beer. What more can I say apart from how lucky I feel to be surrounded by people I consider part of who I am. I can see the reflection of the truth in their eyes, all my fears and insecurities but also all my strengths and qualities, making me feel like I am not alone and that I am embraced no matter how difficult things get for me. And I guess it doesn't get any better than this, a genuine non stopping contagious laugh and a tight tough loving hand bringing me up every time I am about to touch the ground.
Teaching me how to believe after so long again, reminding me of the magic of my essence: this spark that used to believe that absolutely everything happens for a reason and that sometimes you have to trust that destiny ,or whatever you want to call it, will make its job.
And it felt so good, probably the best I have felt in ages. A free release of fear, pain, frustration but at the end of the night nothing else but love. While I run, I feel the snow transitioning into rain just like I am slowly transitioning into a new version of myself. Finally, every piece of the puzzle find their way to each other: It's faith, it's inevitable, it's the strength of love. And as I breathe in the air and sense my wet hair causing goosebumps to my body, I feel it once more in my bones because for the first time in a long time: I am smiling and dancing under the rain again.
Lots of love always,
Neguine
---
WHAT I'M WEARING: ZARA Coat // COS sweater // ZARA pants // MAJE booties // ZARA Bag
---