September always comes with its highs and lows. It's the month I looked forward the most as a kid as it meant a complete renewal: It was new stationary for school, a renewed wardrobe, the open door to new beginnings, new stories, all of which will eventually lead to a new you or at least that is what you promise, year after another.
It is funny to look back and realize that for once, I actually kept my promise. Last year, at this exact moment I decided to go through the ultimate renewal by changing my life completely. I remember leaving Toronto with a heavy heart, I remember feeling the need to tell a bit more of my story which would mean growing out of my shell to create something that was finally mine. And there was PB and all the great things it brought along the way.
I used to be that person that would constantly look back to the past, cherishing all the good and bad, that she would be caught in the limits of her own story. It wasn't about all the new me, but about what all the old me had gone through. And many times we don't realize that it holds us back from being better. But a week before my birthday, I allowed myself a break and flew to Barcelona for my school break. And that is when I finally came to think about all the great things I got to do this year, all the great people I got to meet and all the times I got to reinvent myself. And it feels absolutely insane. It feels surreal to realize each step I have overcome and to connect the dots together. Outfit after outfit, story after story, I increasingly grow so sure that I am going the right way that I just don't stop. It's a don't stop, can't stop, won't stop kinda situation. So much, exhaustion is always around the corner. The good kind of exhaustion though, the one that makes you want to wake up every morning, that keeps you totally focused on your objectives. I guess it is just the a good mix between passion and hard work, one that surprisingly leads me to emotional balance.
After a big year, I feel like the 10-year-old me. So excited by all the new but somehow so sad to see time passing so fast. It is a fear of not having the time to do it all, the frustration to realize that for the first time I need more than 24 hours a day, the need to prove so many things in such a short amount of time. And that's a feeling I wish everybody could feel, being happy to be exhausted and not missing a single minute that life offers. All I can do is being grateful to life, to a great year, to you for keeping up,to my true ones for sticking around. We all know I can be a real pain in the ass, sometimes. But not worries, I won't ever stop. Can't stop, won't stop.
Lots of Love Always,
Neguine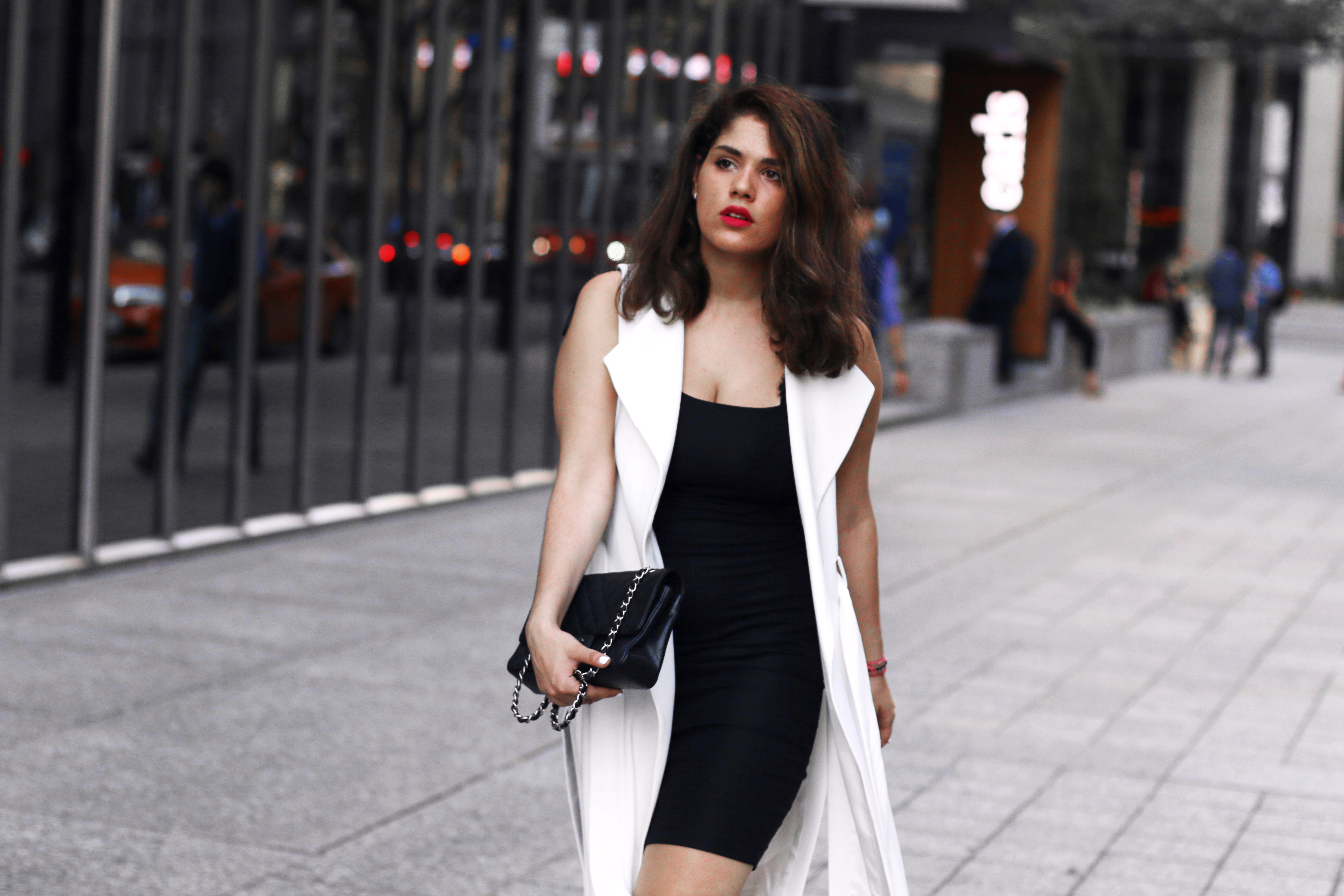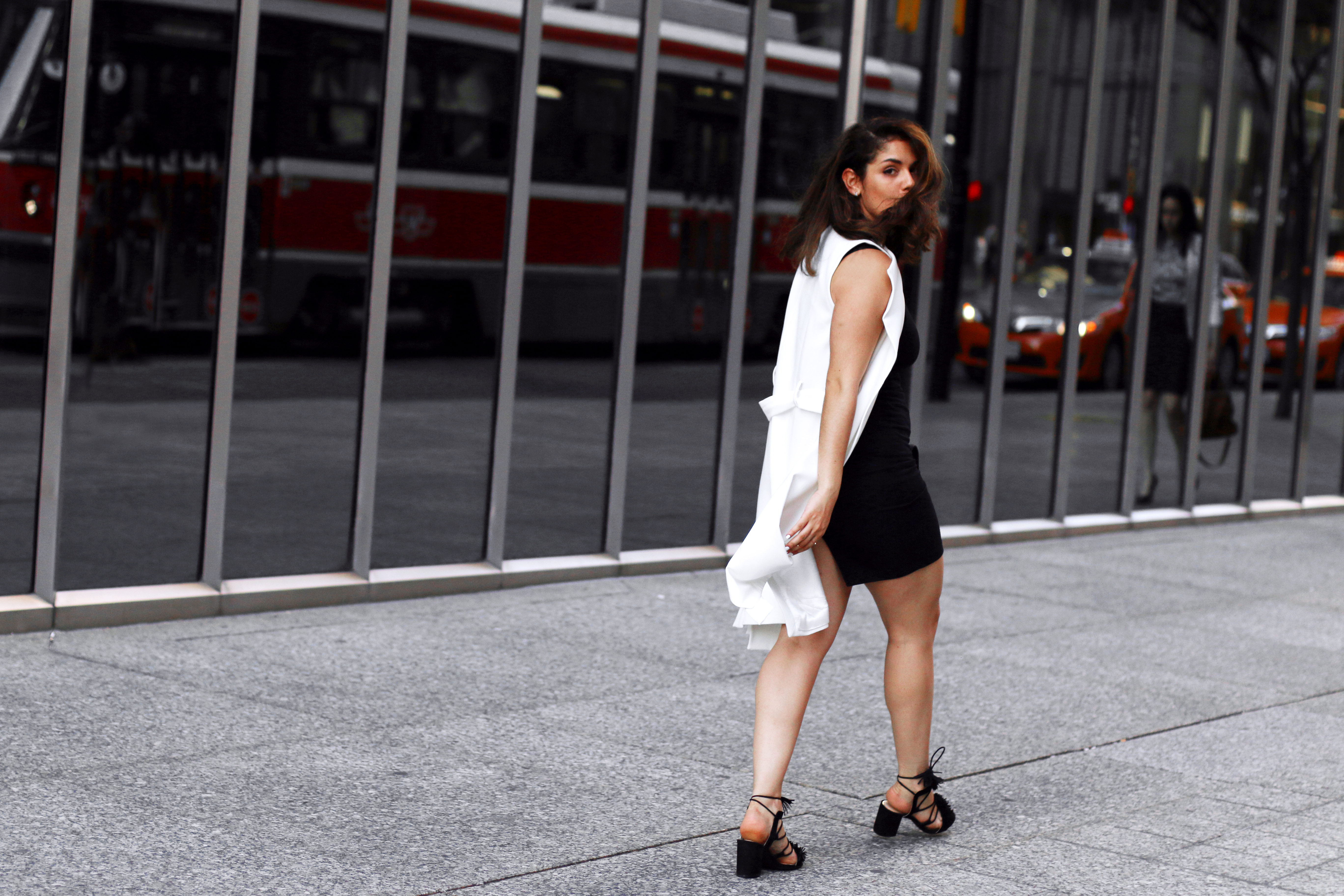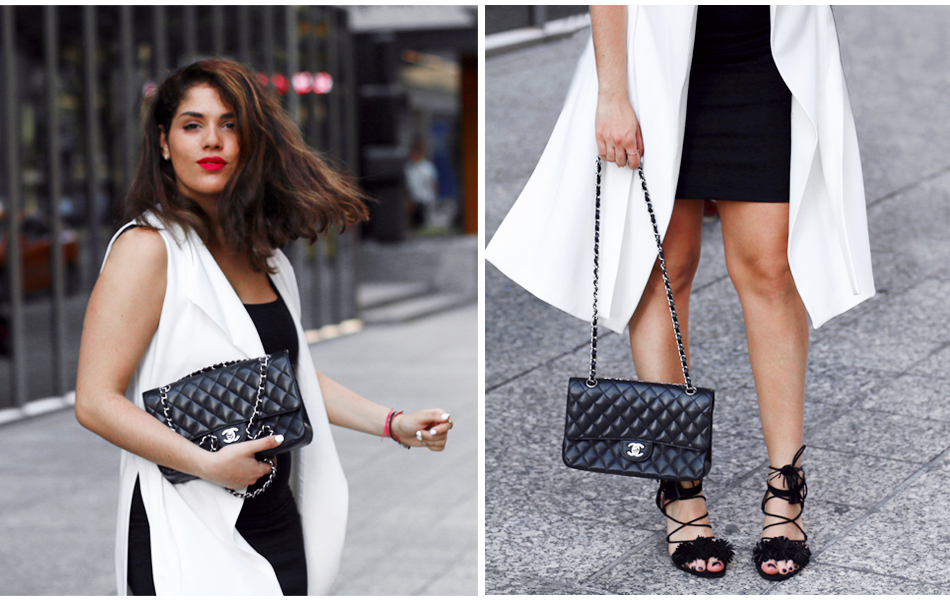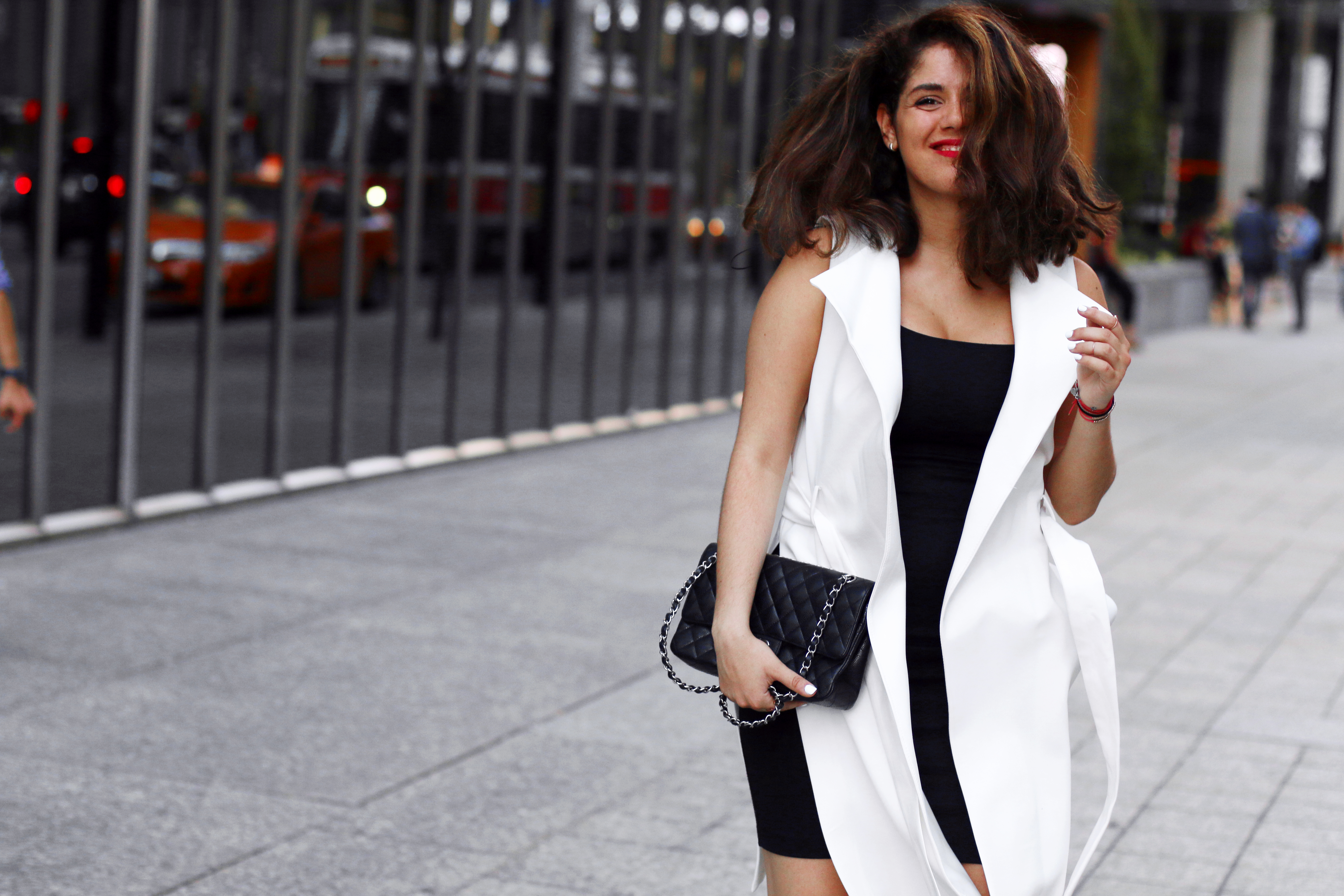 ---
TODAY I'M WEARING: ZARA vest, dress and shoes // CHANEL Bag
---
All pictures by Darius Boustantchi