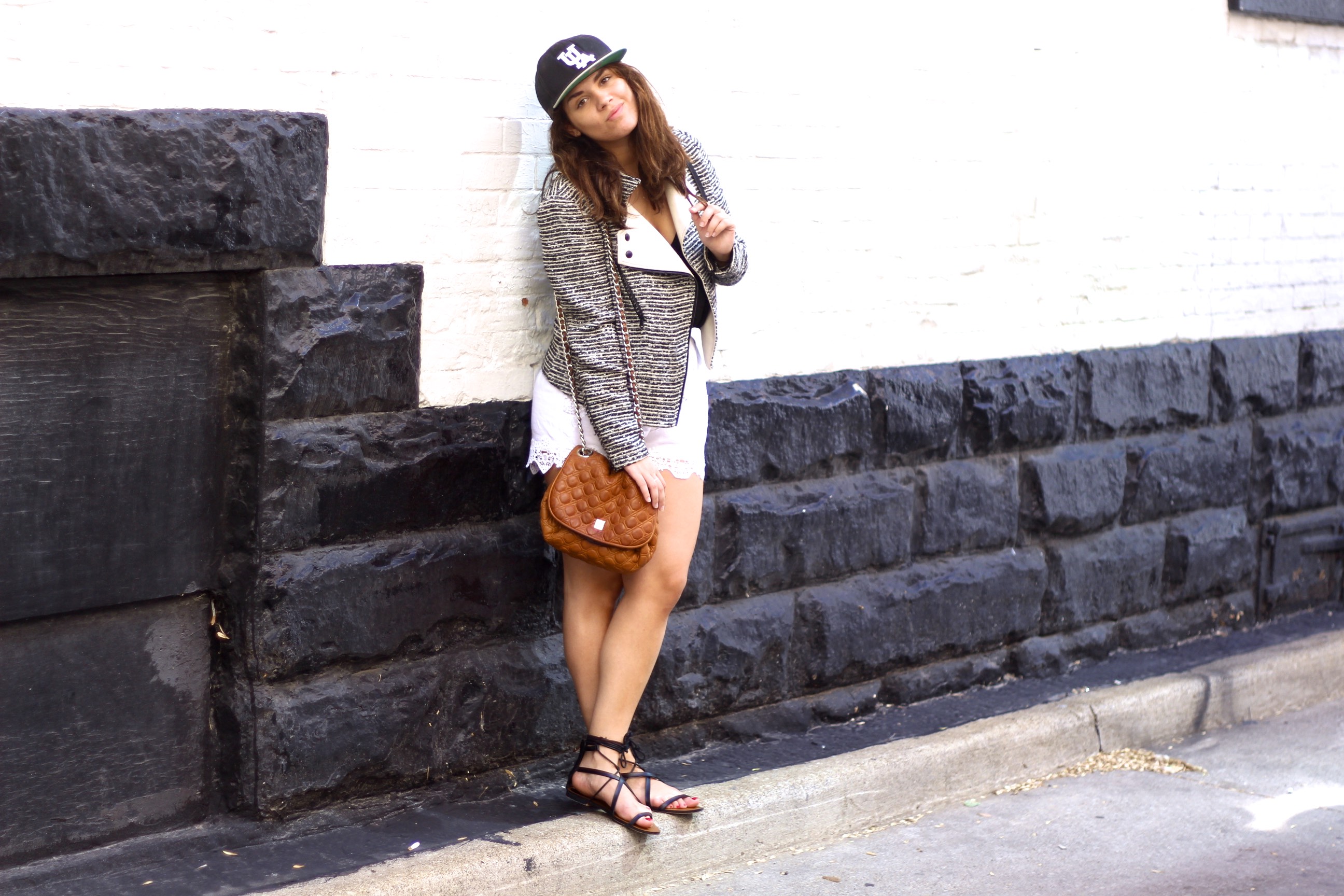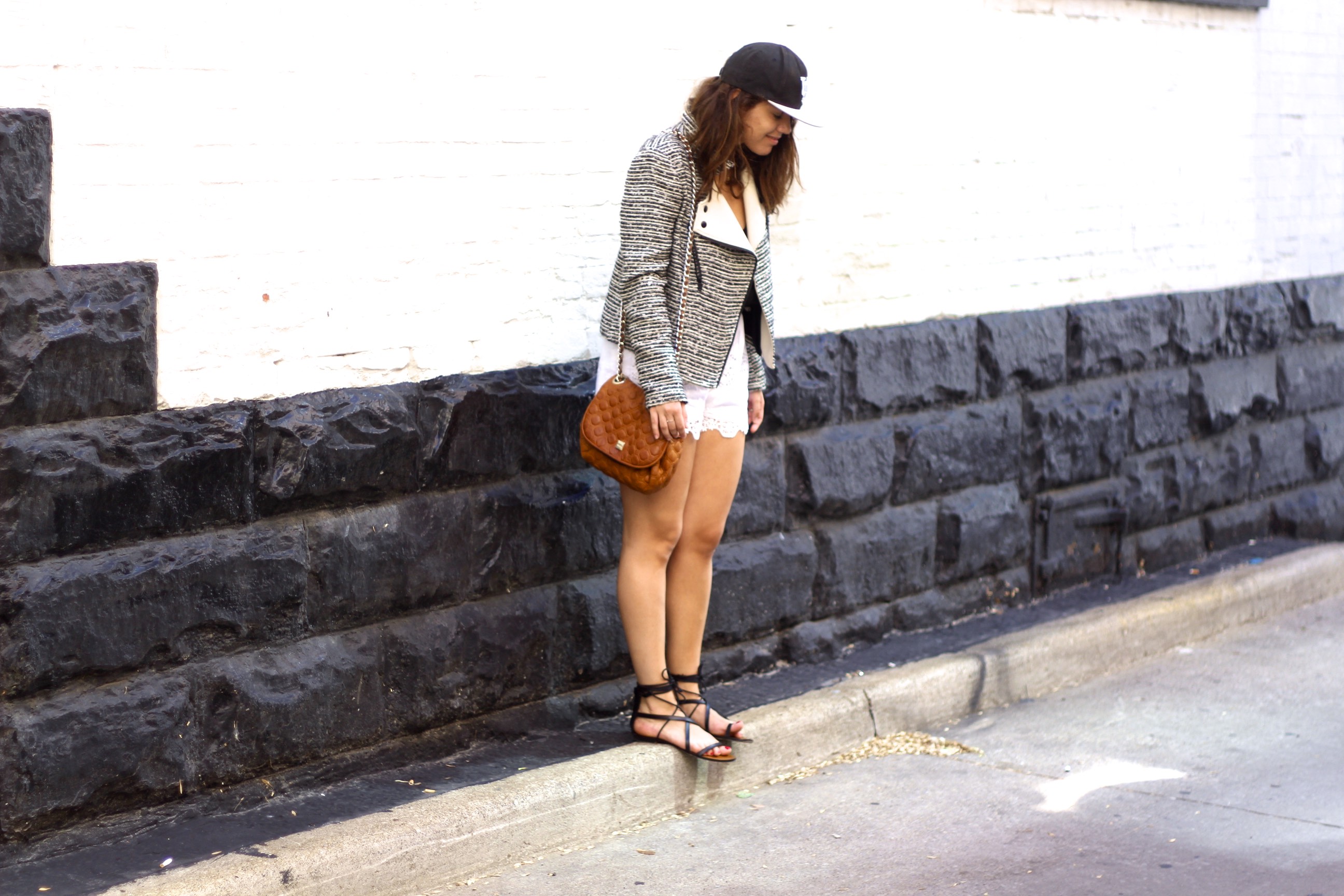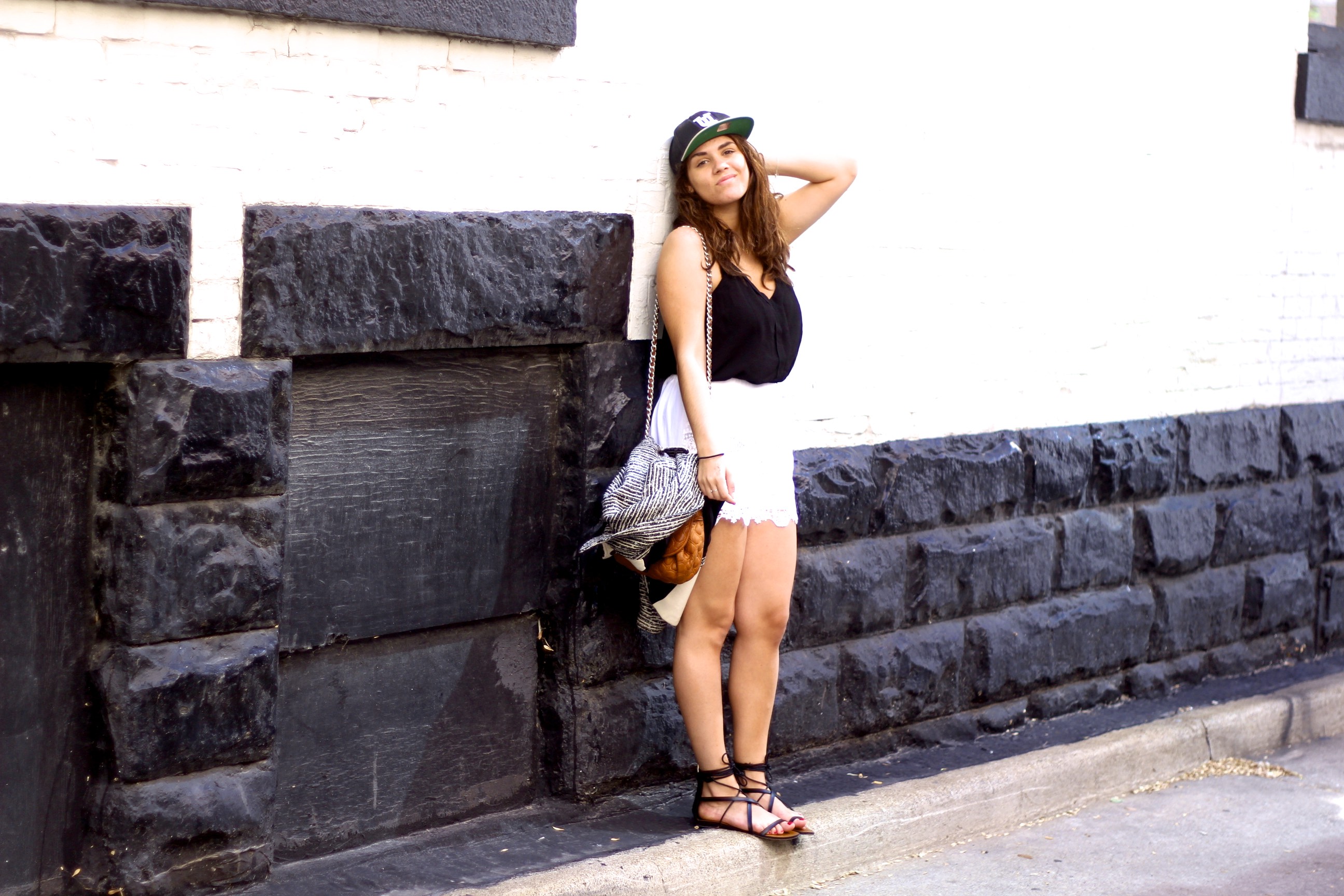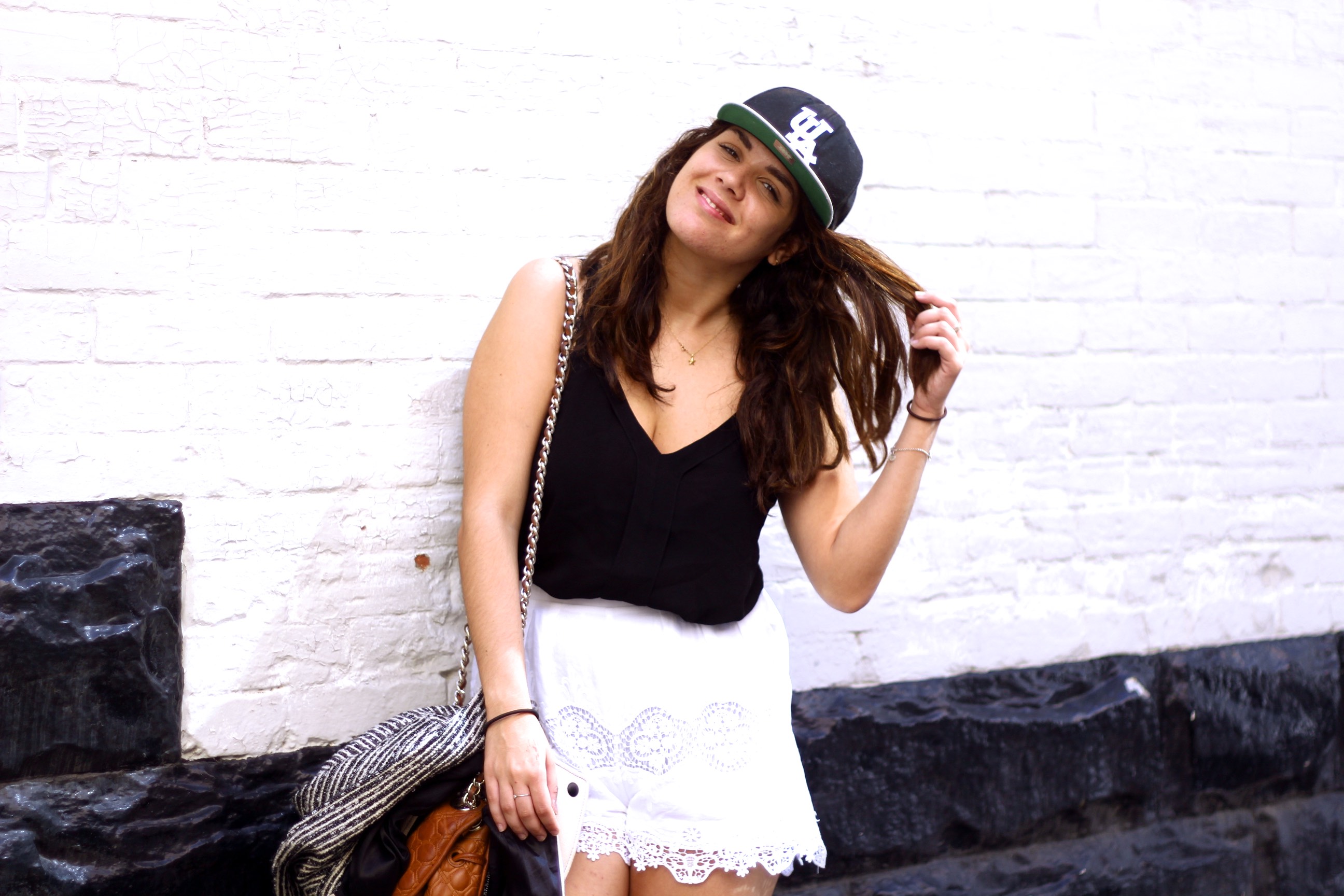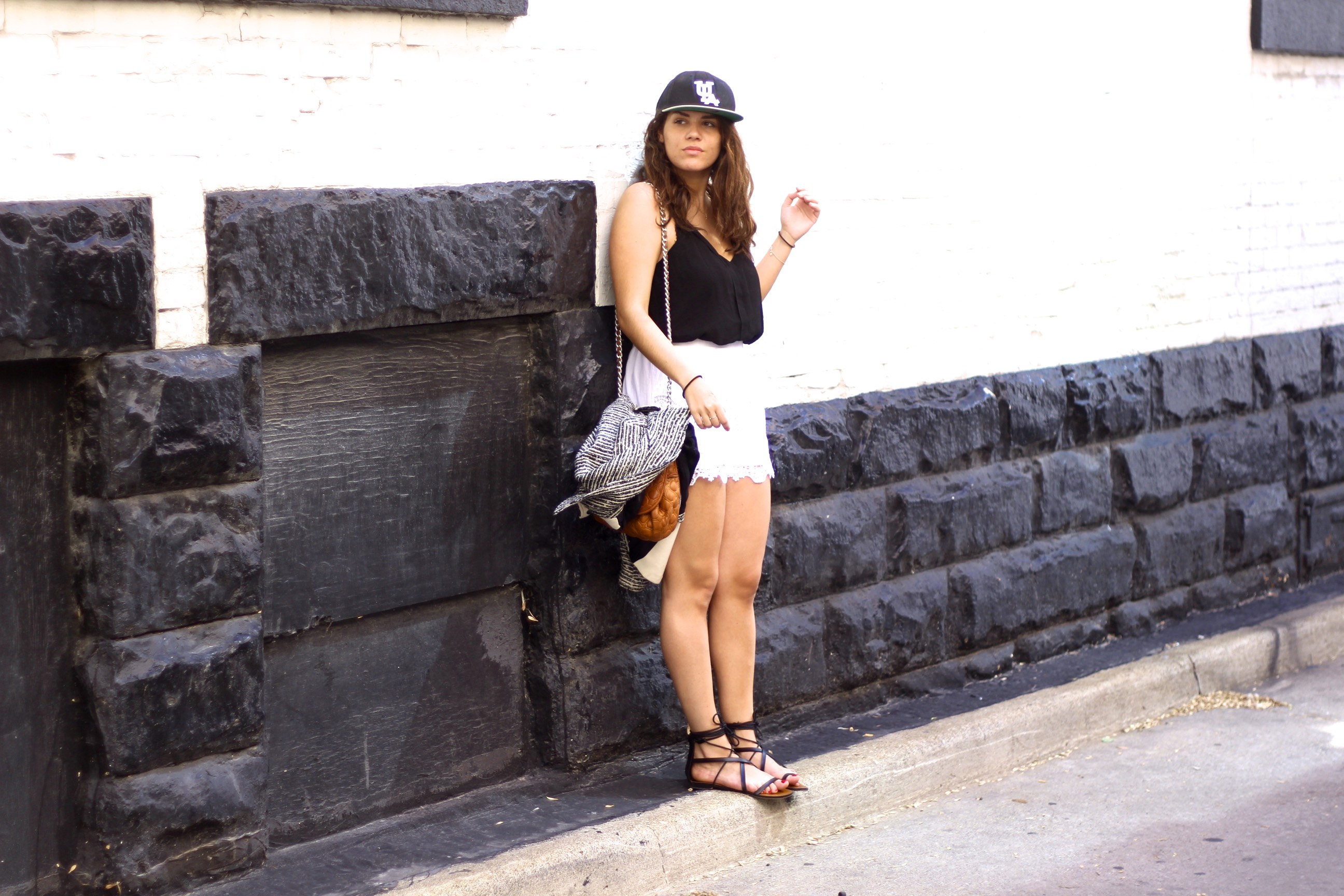 I don't know what can be considered a cool kid honestly. I know at school they'd be the ones that had that attitude everybody wanted to have.
I remember wanting the same clothes ( let's all thank god these ugly Dolce & Gabbana's belts are gone), wanting the perfect teenage love, wanting to look super cool on the pictures with a duck face and a peace hand sign ( You said Lame, I know). I guess this is just like everybody or I am just making a huge fool of myself telling you that I actually had no personality in high school.
At almost 23, I guess you just have that attitude or not as trying to imitate it is no longer socially acceptable. So sometimes, just like on the pictures: I wake up, Have no idea what to wear and have a terrible hair situation. So, I put a hat on. Somehow it makes me feel empowered, like I am stronger and cooler.
Then I understand, the only secret to be a cool kid is to feel like one. Truly feel it, smile it, walk it. It's not about what you wear, it is about how you wear it. Hope you are having a great week so far!!
Lots of Love always,
Neguine
PS: Darius is a cool kid though (and he knows it), that's maybe the reason why I keep stealing his hats.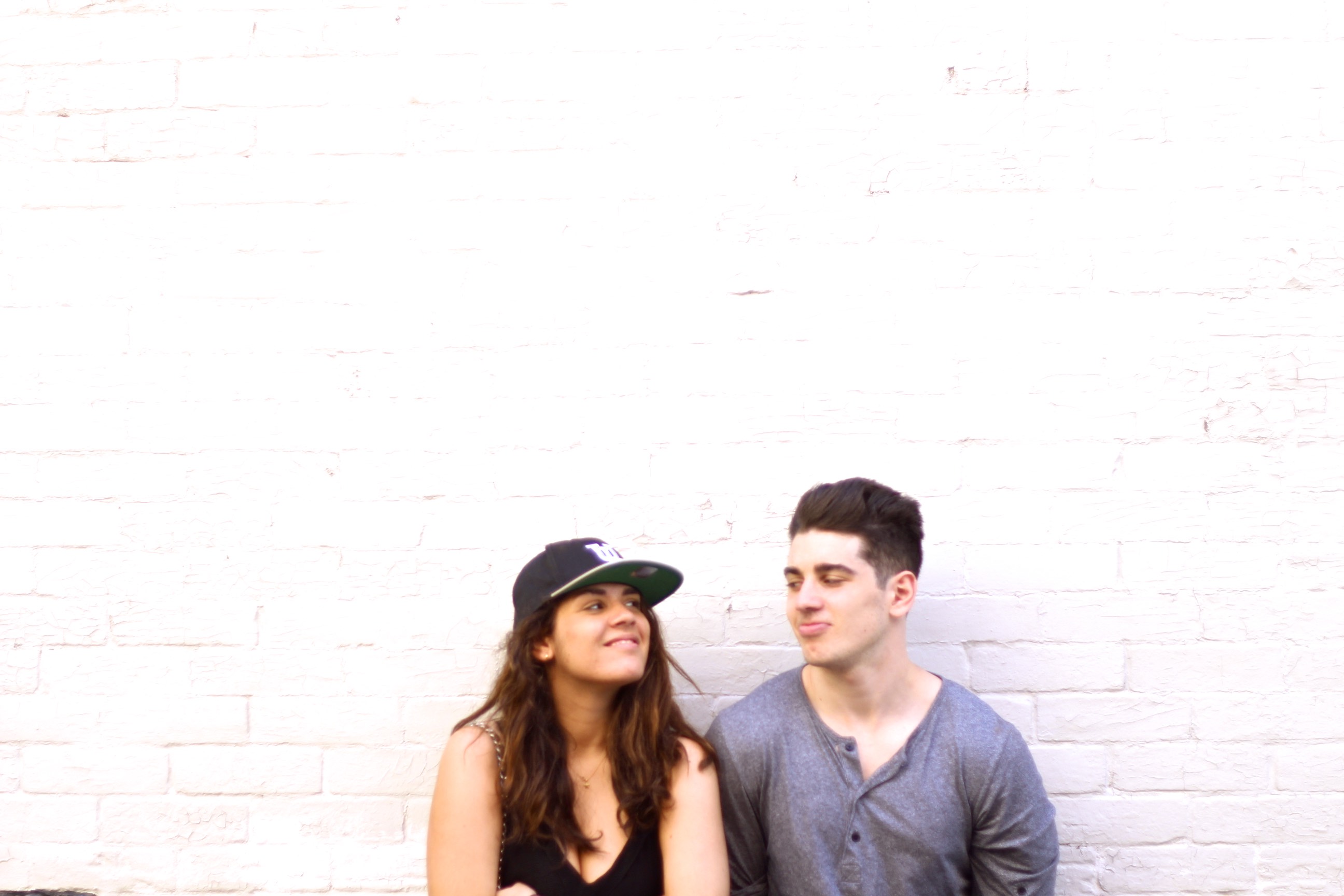 WHAT I AM WEARING: ZARA Top // ZARA Jacket // OYSHO Shorts // Mango Sandals // Uterque Bag