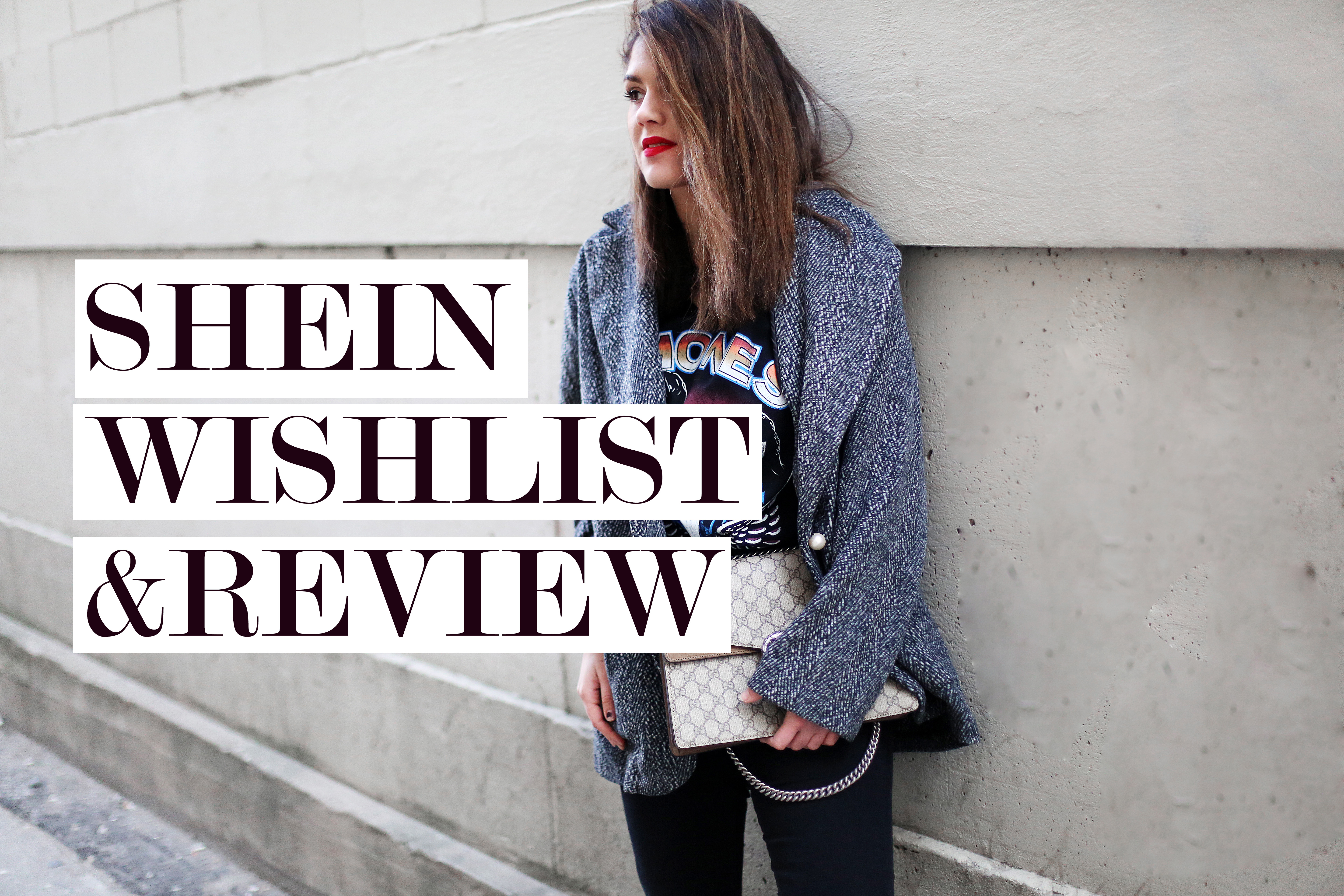 I think if you have been hanging around here for a while, you know that my core wardrobe is 90% Zara while the remaining 10% is a mix between designer brands and love at first sight encounters. I truly believe you can build an amazing wardrobe in fast fashion brands such as Zara, H&M, Topshop and Forever21. Mainly because fashion goes so fast nowadays that nothing is permanent, splurge the big money in your core staples and spend less of it in trendy pieces. One of the best things about blogging is to being given the opportunity to truly play with fashion; we get to experience new brands, pick riskier outfits, all to give fresh options and reviews to our audience. So when Shein asked me to build a wishlist, it was a big Yes. I want to give more options than my usual Zara+Saint Laurent combo, options that are as affordable as fashionable.
---
SPRING WISHLIST
---
VELVET.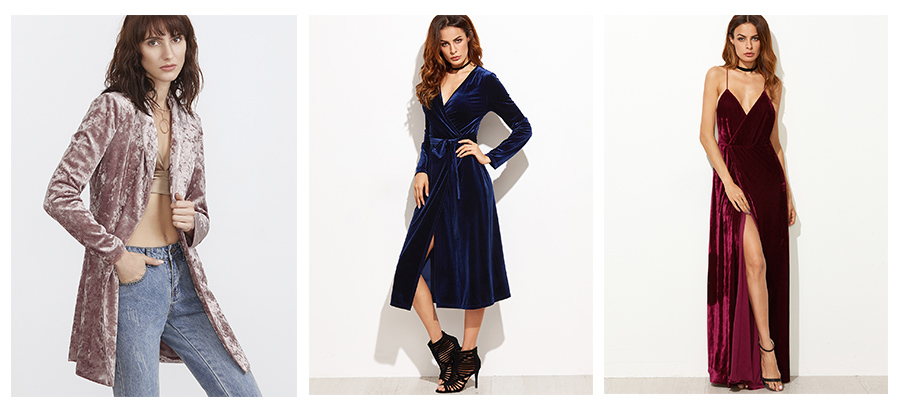 ---
Velvet blazer, Velvet Wrap Dress, Strappy Backless Dress
---
WARM HUES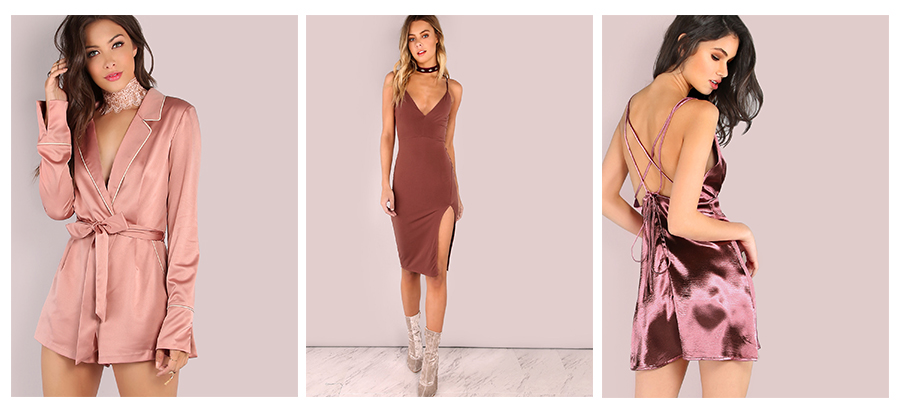 ---
Satin Piped Romper, Bodycon Dress, Satin Cami Dress
---
KNOTTED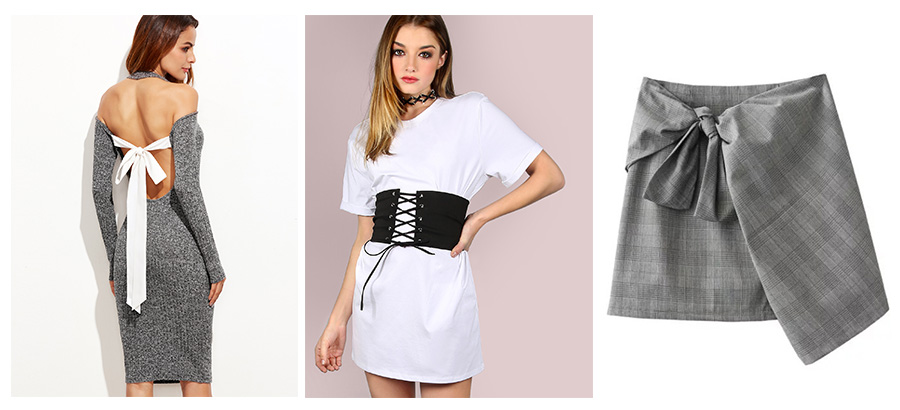 ---
Tie back pencil dress, Corset shirt dress, Plaid Zipper Skirt 
---
FINAL THOUGHTS
Shein honestly got me skeptical for a while. Online shopping usually has that effect on me, especially with sites offering such low prices. However, my first collaboration with the brand ended up being so successful that I couldn't leave that blazer alone for four solid days. I really enjoy the fact that they have a space dedicated for user reviews and a gallery of women wearing the product. I'm the kinda person who is a review addict, I research a lot before taking my final decision and I really feel better when I see pictures of real people wearing the clothes and giving their opinion on the quality/price relationship. Also, it gives you that extra boost of confidence when committing to the online purchase so give it a try as you might be pleasantly surprised. If you are considering to test the brand, take in consideration that you might have to be careful with the sizing as it sometimes comes bigger or smaller than expected (asian sizing got me ughhhh).  I would also rely on the products that have the most reviews/pictures as you can get a better idea. It still isn't Zara (duh neguine, duh), but an interesting option to consider nevertheless.
Lots of love always,
Neguine