Two big things happened in September:
Nordstrom opened their first door in Toronto's Eaton center
I was invited to their influencer social event, being my first blogger event ever as PersianBrunette.
I feel like it was a special for both me and Nordstrom: there was this crazy feeling of excitement, of expectation of something big happening, of a beginning leading to great ventures. A feeling that makes everything seem so hectic, crazy and unbelievable that I would be missing so much of it if I didn't keep all senses in alert. Then there is this feeling of not knowing how to do things, its a first, you are a total debutant, and that's okay because it gives that need to not miss a thing and to enjoy the moment like it might not happen again.
Nordstrom opened their first store, and it was amazing. I remember visiting Nordstrom in New York, but never was impressed by it. Saks got my heart, so did Bergdorf but Norsdtrom was a meh (Gosh I can already hear my mom sighting and calling me Posh). But THIS Nordstrom turns out to be a game changer for Toronto.
I remember feeling so excited and stressed my hair didn't stand in place, I nervously came back home to pick a black pair of pumps if my Stan Smiths didn't make it to Nordstrom. When I got there, my Insta friend Camila who's working at Nordstrom instantly recognized me and welcomed me so warmly the stress was all gone. The event was so much fun, Nordstrom had organized a visit of the three floors and made us discover every little secret corner of the store with the stories associated with them. It was great to see the variety of brands they offer and that not only women will be pleased by this opening. The rest of the evening was all fun photoshoots and way too tasty cocktails, fun talks and good food. It was also me exploring the store with my heels in hand ( let's say my blogger awkwardness died this day).
Now guys, our Nordstrom is huge, bright and literally has a retail escape therapy for everyone. From beauty, to accessories, to clothing, to food (YES, FOOD): Nordstrom takes care of every single detail to offer a personalized experience and there is a tiny bit of paradise for every lost soul on a Saturday morning. The first floor is a selection of exclusive brands mainly selling accessories, bags, shoes and beauty products. While the two upper floors are clothing for man, woman and children, and restaurants. I pictured my Guru Beauty Mom getting lost in MAC's or Bobby Brown's spots and discovering new brands while I would get lost in Gucci's or Miu Miu mini stores. I also found myself dancing at the rythm of the DJ's sound around Alexander Wang's crazy stand and got surprised to the fact that we were all doing the same. See, if I waited to write this post its because I wanted to come back to Nordstrom to see the public's response and I was amazed by one thing: the vibe. I have been to Saks and the Bay, which are the two big competitors of Nordstrom in Toronto, yet none of them were so welcoming to consumers, none of them makes you want to dance and have a good time while spending money.
And I guess that is the secret of retail, an amazing social media campaign and a great user experience. No matter what exclusive brands you carry and the type of consumers you want to reach, if you are not able to provide the experience that goes with a big name you won't be able to attract money. So many luxury retail stores make you feel like you don't belong and make you want to run away as fast as I can, just picture the Pretty Woman shopping scene and you will know what I a,m talking about. I couldn't help but think that Nordstrom was genius for that, for having so many great brands but also mainstream brands such as Adidas or Nike, for selling high fashion but also promoting emerging designers, for not making you feel like you don't belong to their store and making you feel that no matter who you are, you can find something there for you. Their marketing campaign has been insane for that launch as they basically threw a Gala with a Fashion show which funds went to charity, along to more social events and a crazy opening on September 16th. And it worked, for three weeks in a row, Nordstrom has been packed and while it would normally annoy me, it made me smile.
It made me smile because I couldn't help but feeling grateful for them to be my first event as I loved how Nordstrom organized their launch and how they welcome their consumer, I loved being part of the event as much as I loved going there alone on a Sunday rainy morning. It made me expect more about my future, the same delicious kind of feeling that you have when you are going to open one of those beautiful gifts boxes.
Lots of Love always,
Neguine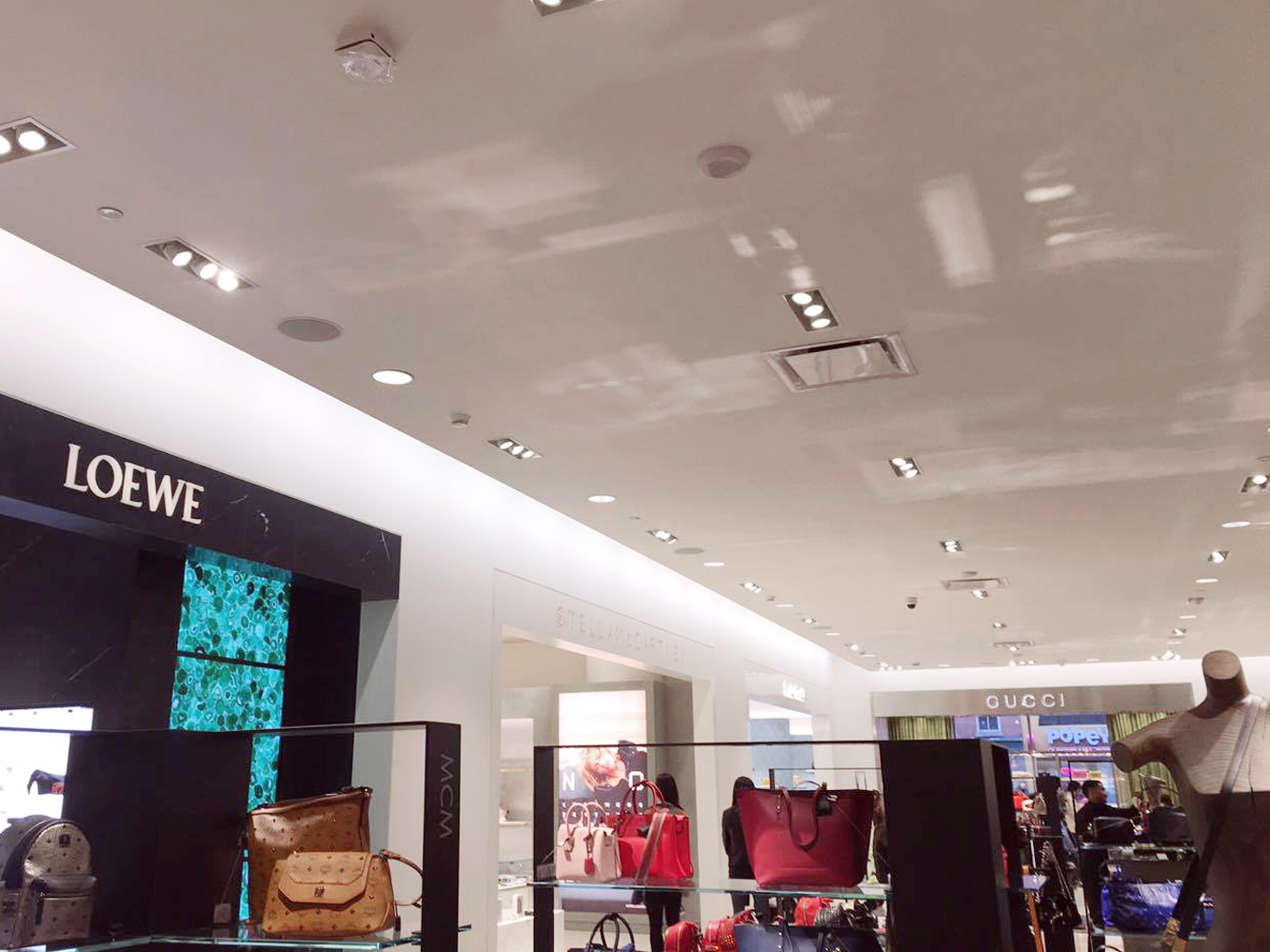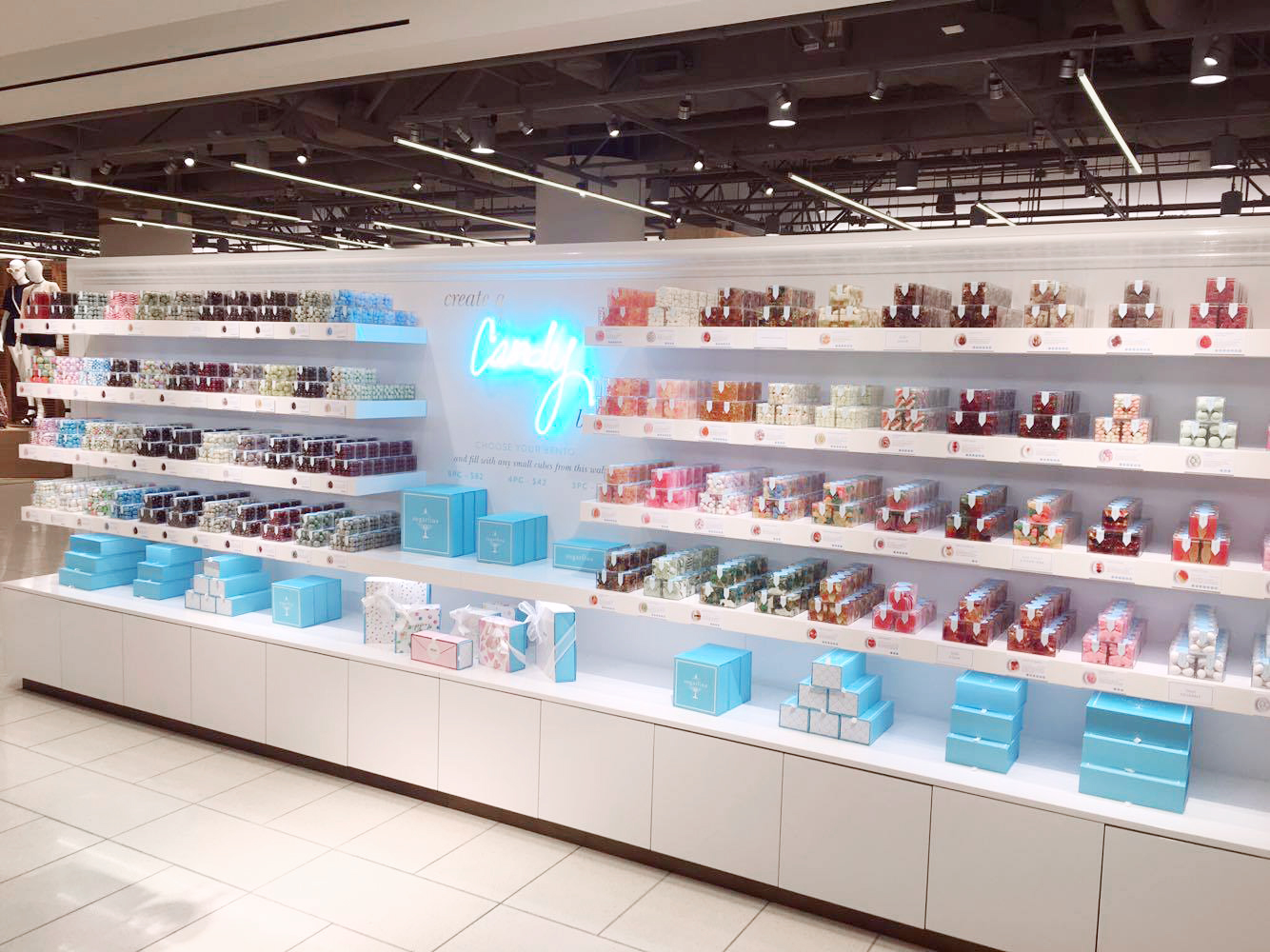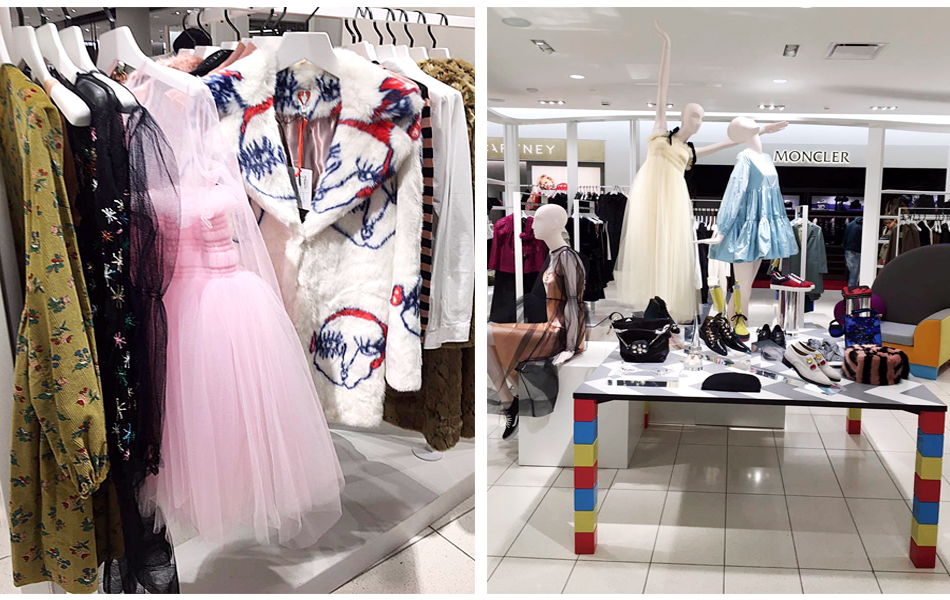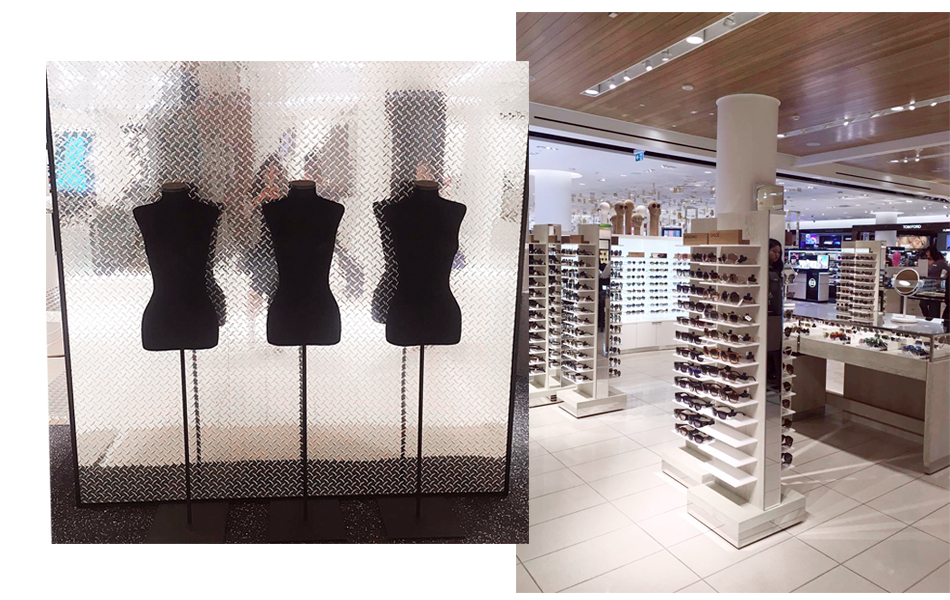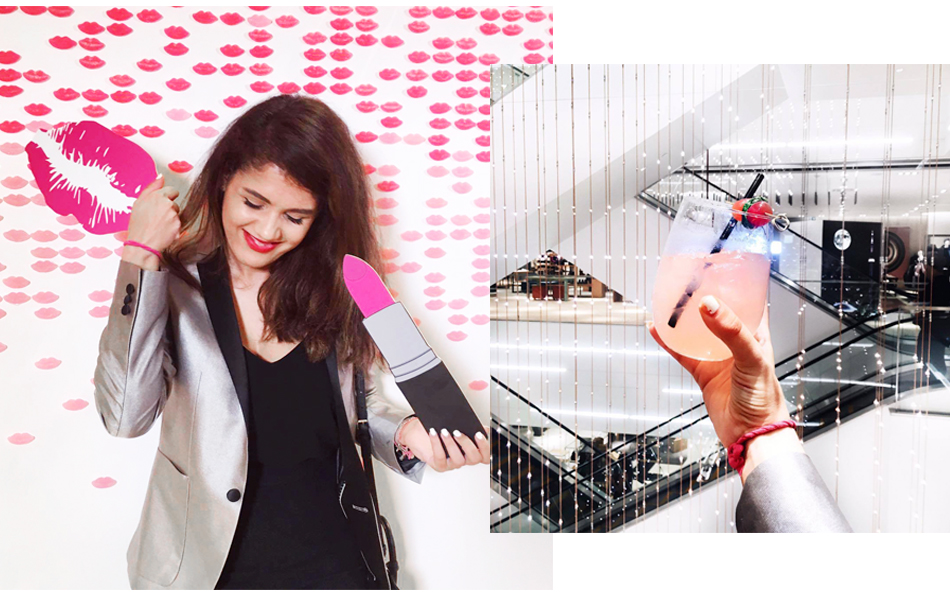 NORDSTROM IS NOW OPEN IN TORONTO EATON CENTER AND WILL OPEN ANOTHER STORE IN YORKDALE THE 19TH OF OCTOBER!