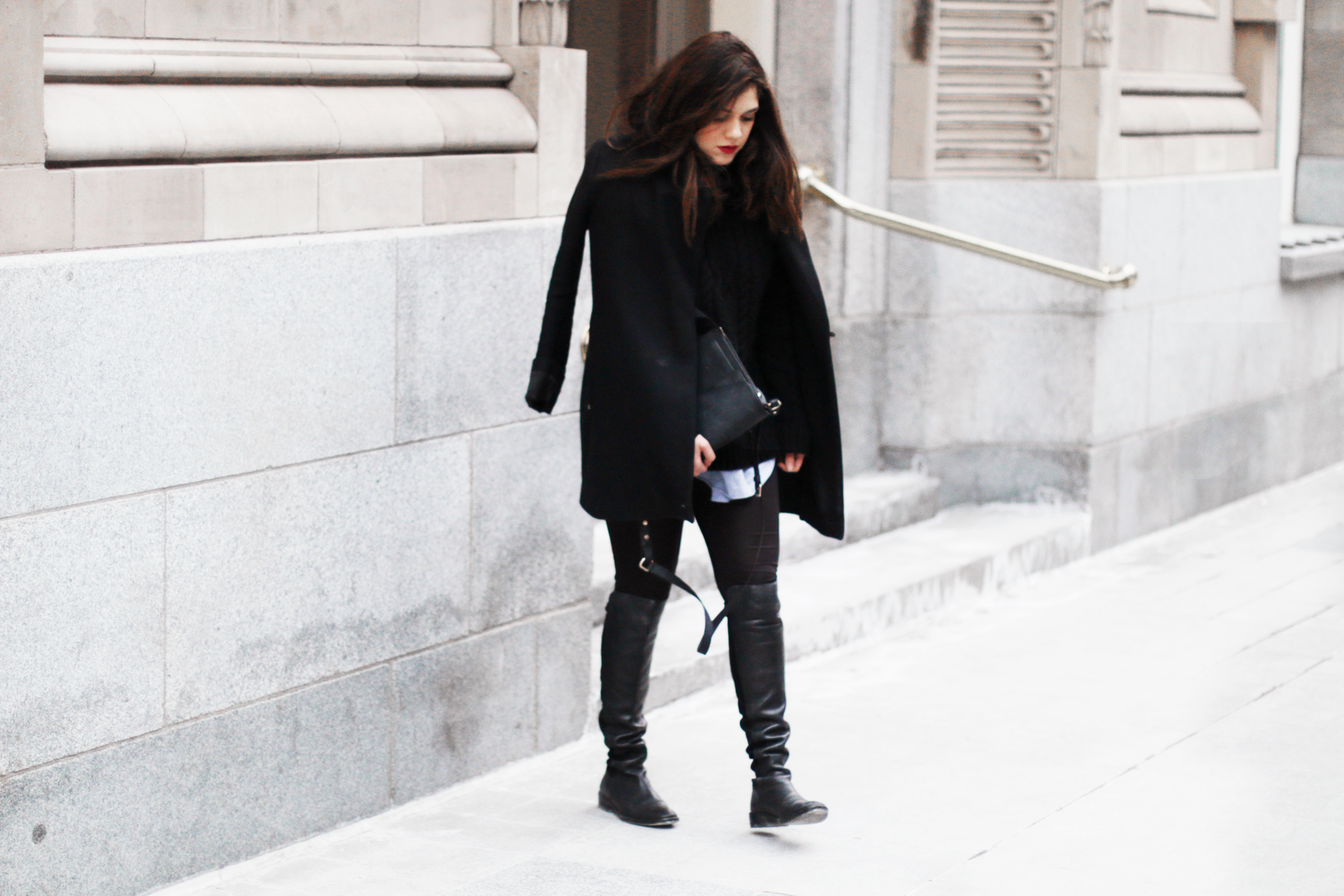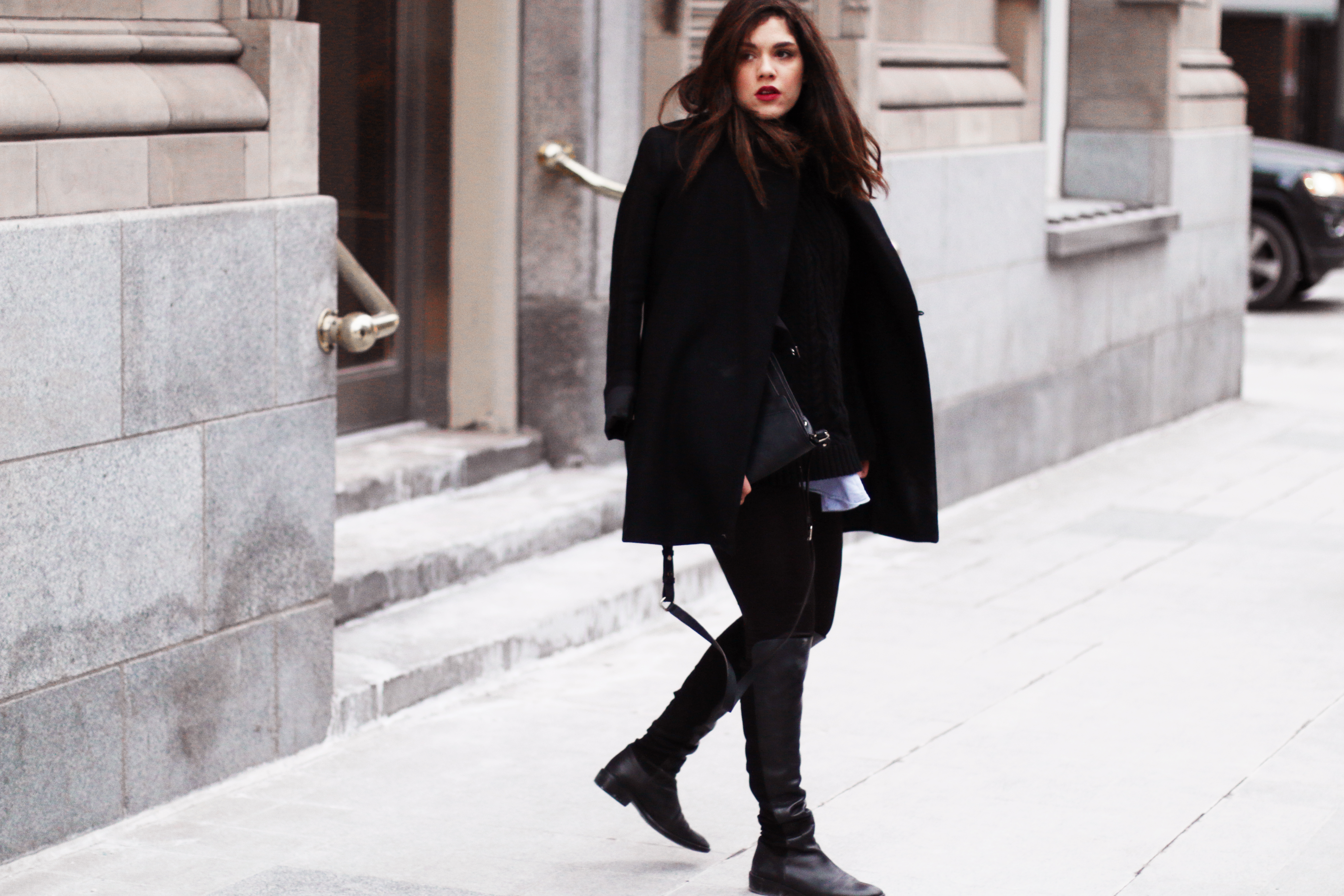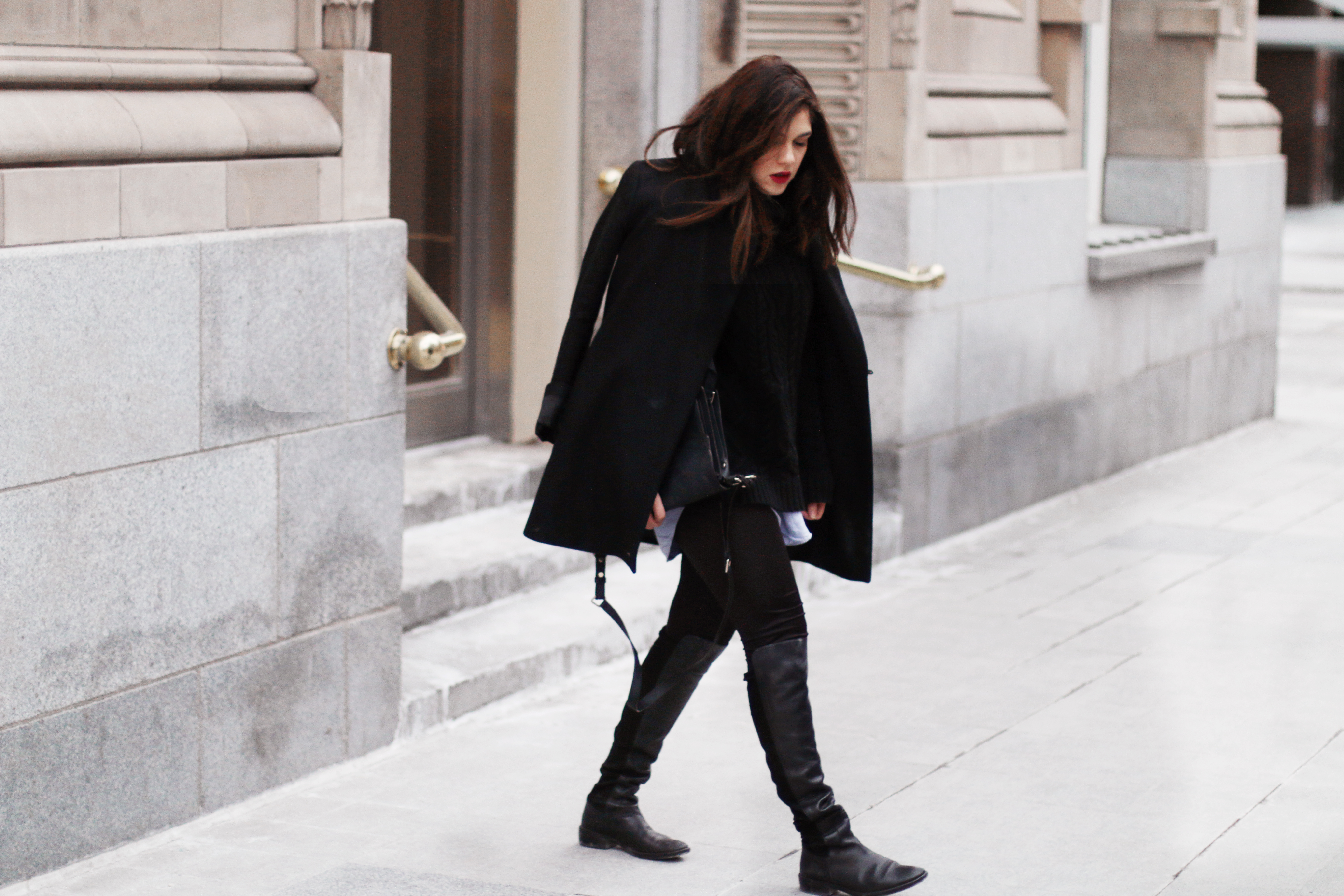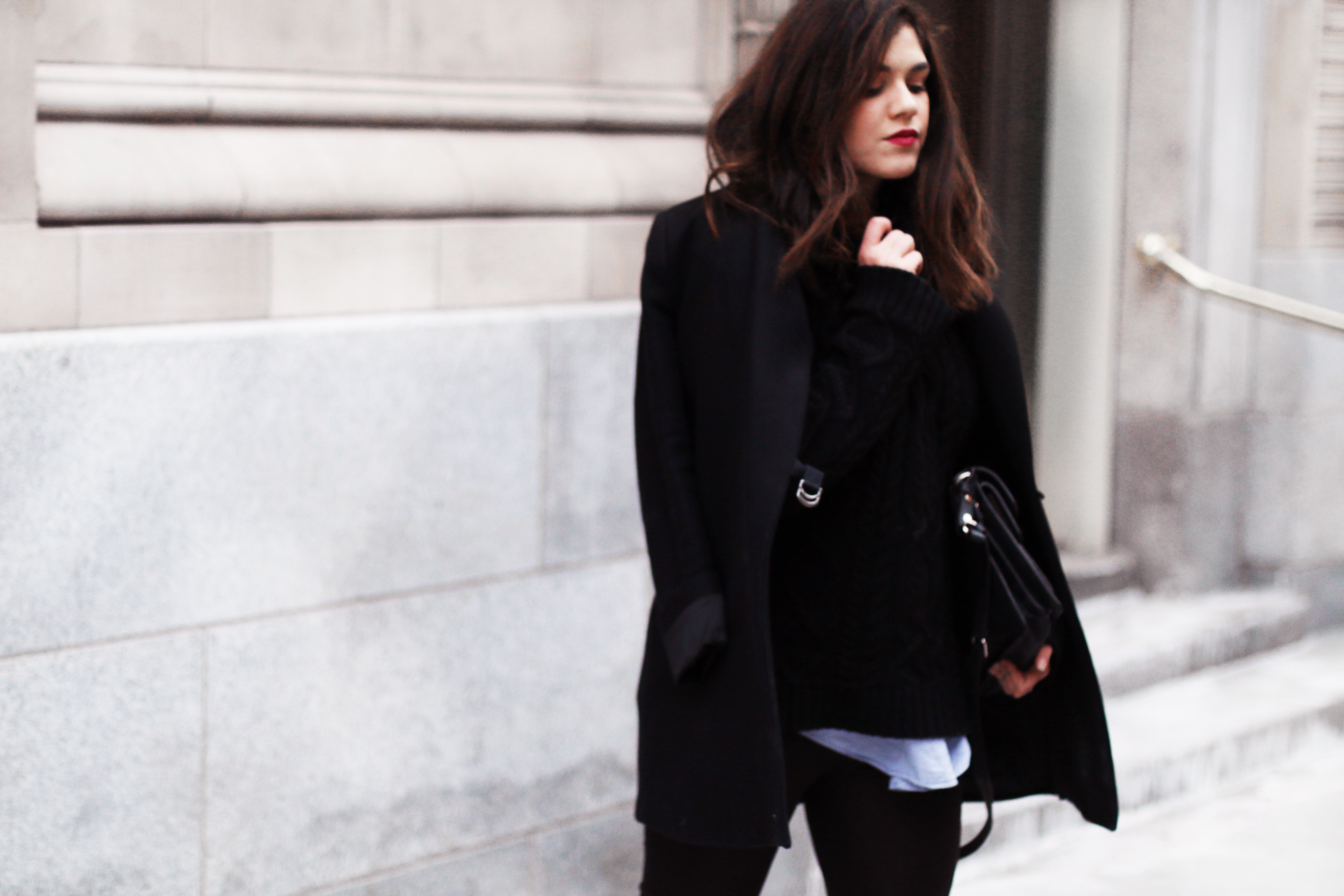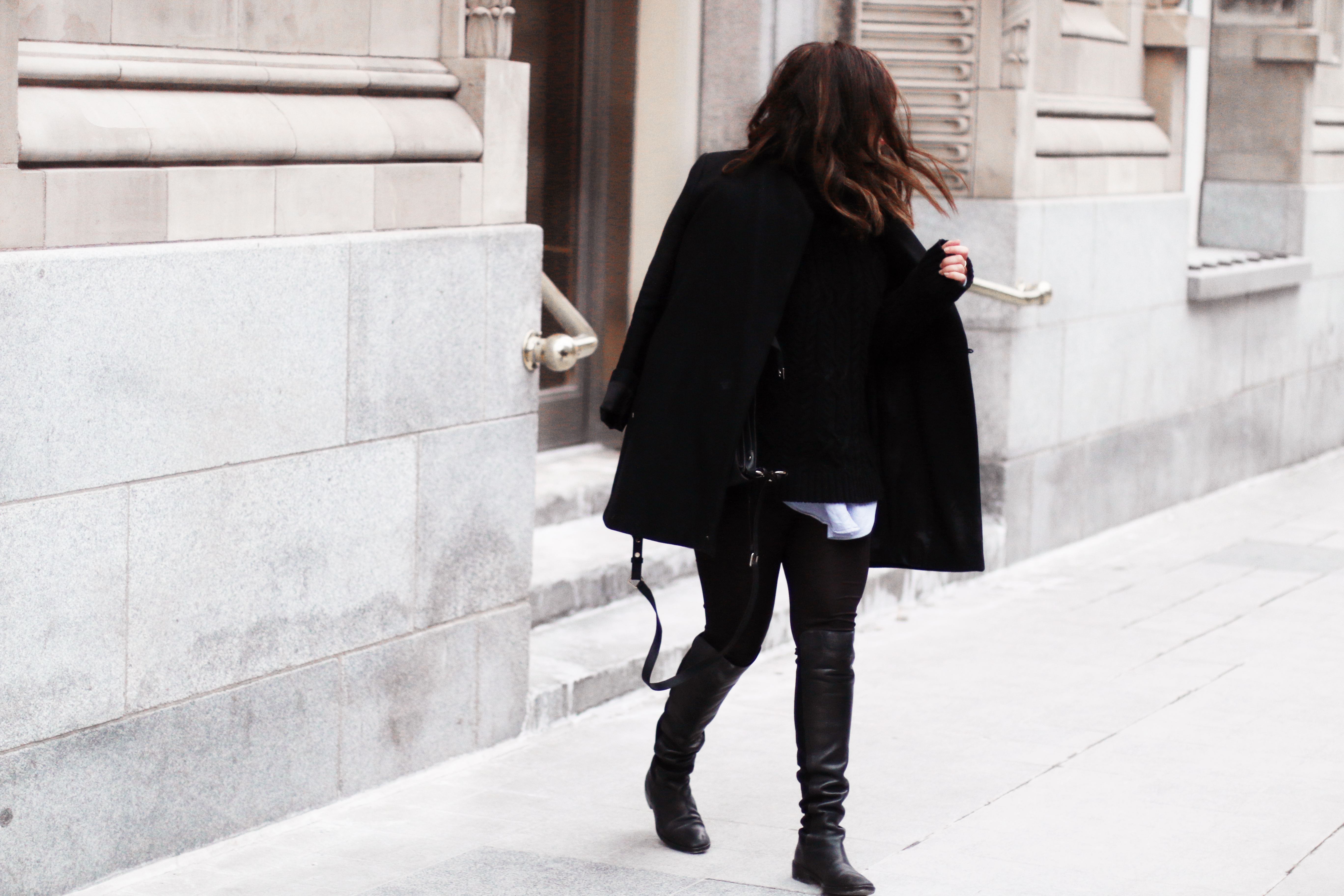 Yes, It's been a couple of weeks since I last wrote anything. I have been hibernating for what feels like forever completely alienating myself from everything and everybody, best friends and boyfriends included. Just because nothing felt good, nothing felt enough: I certainly didn't. I have been as unpredictable as the Canadian Winter going through up and downs that left me out of strength. And every time, I tried to write about it: The words didn't work together, they didn't communicate, they weren't me. 
As winter slowly transitioned to spring, I gradually lost track of who I was completely falling out of sync with the world that surrounds me and pushing away everything that could potentially make me reconnect with myself.
I guess that's me always raising my barriers to transitions as I find them deeply uncomfortable, awkward, confusing and yet terribly eye-opening and necessary at the end of the day.
They are the middle place between what used to be your everyday and a totally new reality. They are the moment you know you have to let go of what has been holding you back, what has been blocking you from evolving, from being better. But before it all gets better, you might not know where you are going, not know what to do, not know what is going to happen and completely go crazy as big changes come into your life uninvited. And that literally drove me nuts, I have been completely out of control. Not the out of control you would normally expect, I haven't transitioned in some party animal or adrenaline junkie. Now that I think about it, it would be a funny thing to write about: Wild Neguine going out of her shell to be a trouble-maker around Toronto with pink hair and tattoos all over her body. Unfortunately we all know there is still a part of me that is too much of a good girl to completely lose my mind.
Losing control as in being so overwhelmed by all the new constants that are part of your life that you don't even know how to react. Not with myself, not with the people that have been part of my life since forever, not with the people that have been following my journey since nearly one year and a half but most of all not with the new people that slowly start taking place in my life. Because losing control is probably one of the things that scare me the most, just because I love to be ten steps ahead, I love knowing what is in the end of the book and I hate when unexpected variables start making part of my equation. Because if I'm out of control, I'm out of my comfort zone and my direction is somehow changing. Yet somehow, there is this part of me that is terribly tempted to let it happen as trying to block great things from happening doesn't feel right anymore. And that's what finding yourself is about: letting go of the old to make room for the new.
Out of control, Out of myself, but maybe soon out of my shell.
Lots of love always,
Neguine
---
WHAT I'M WEARING: COAT ZARA // SWEATER H&M // LEGGINGS H&M // BOOTS MAXMARA // BAG REBECCA MINKOFF
---