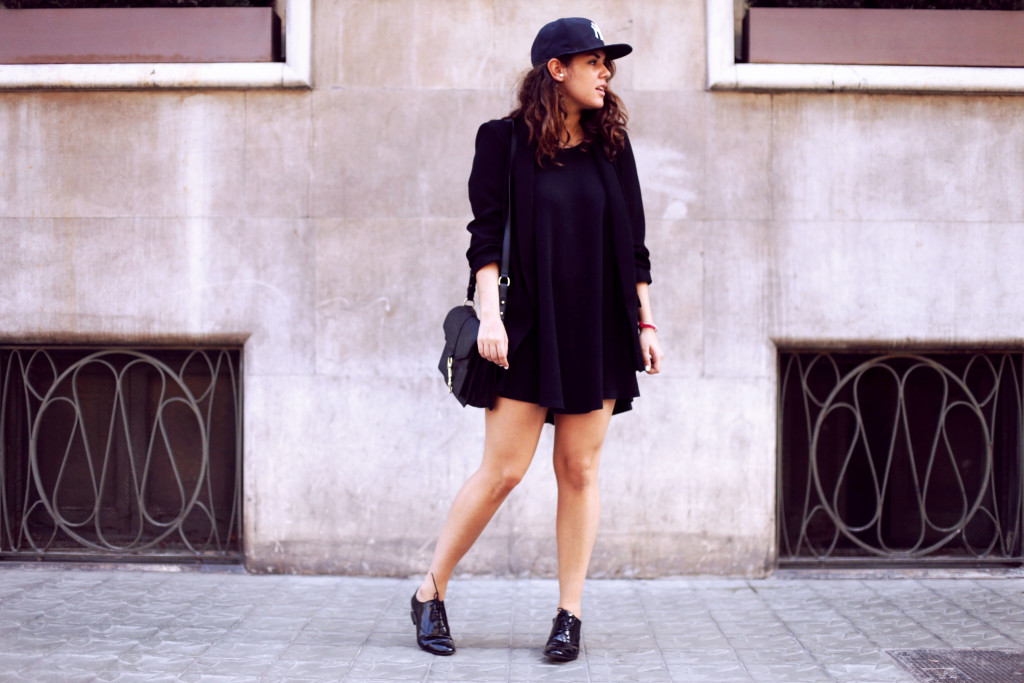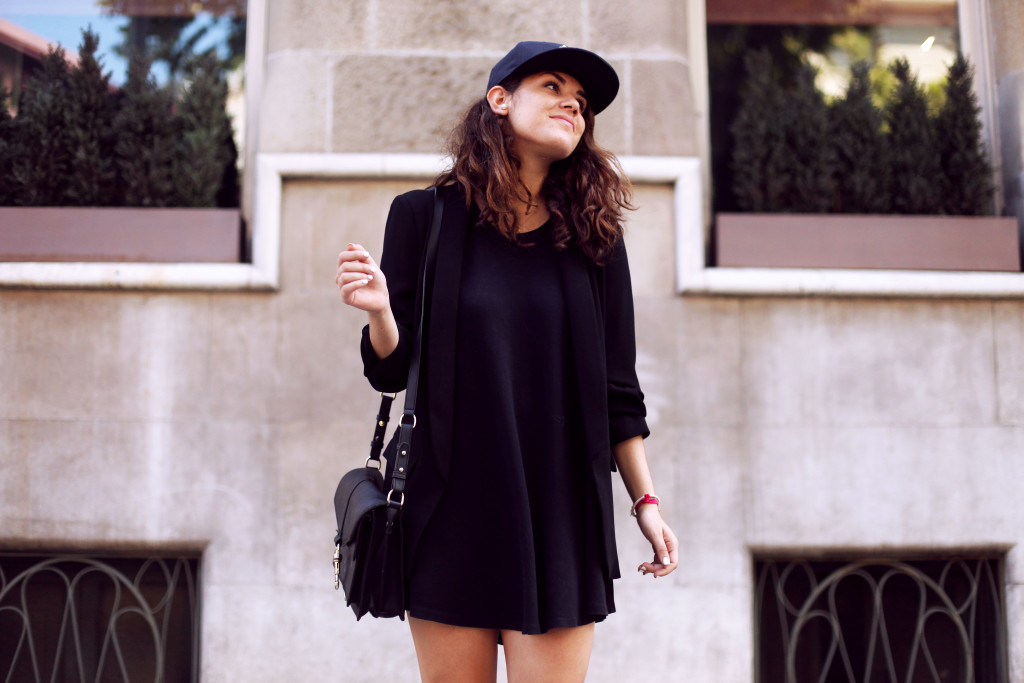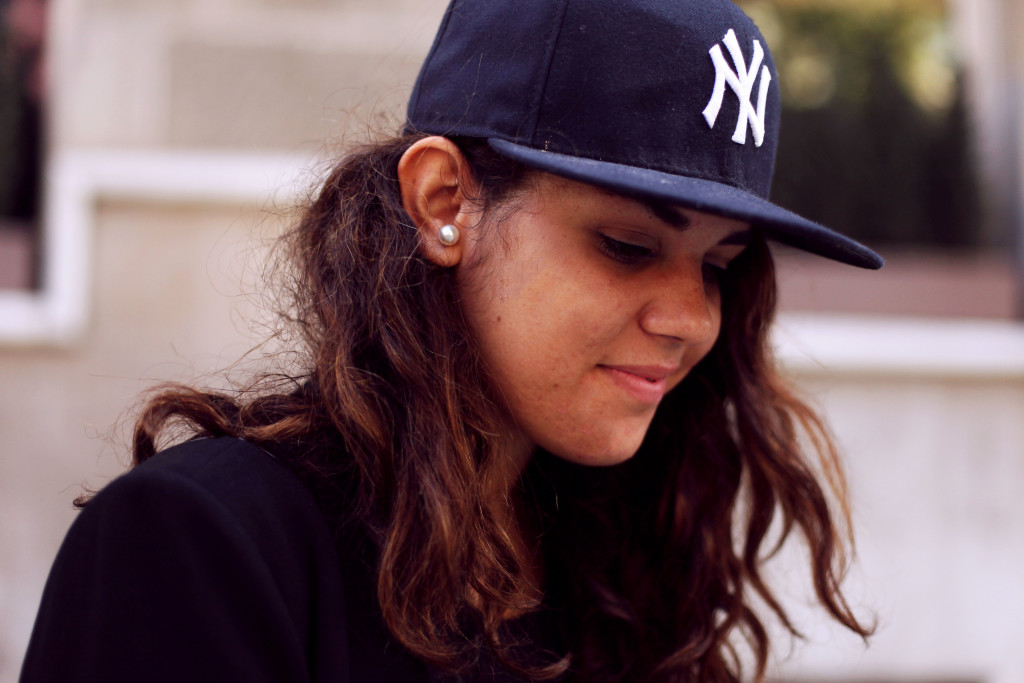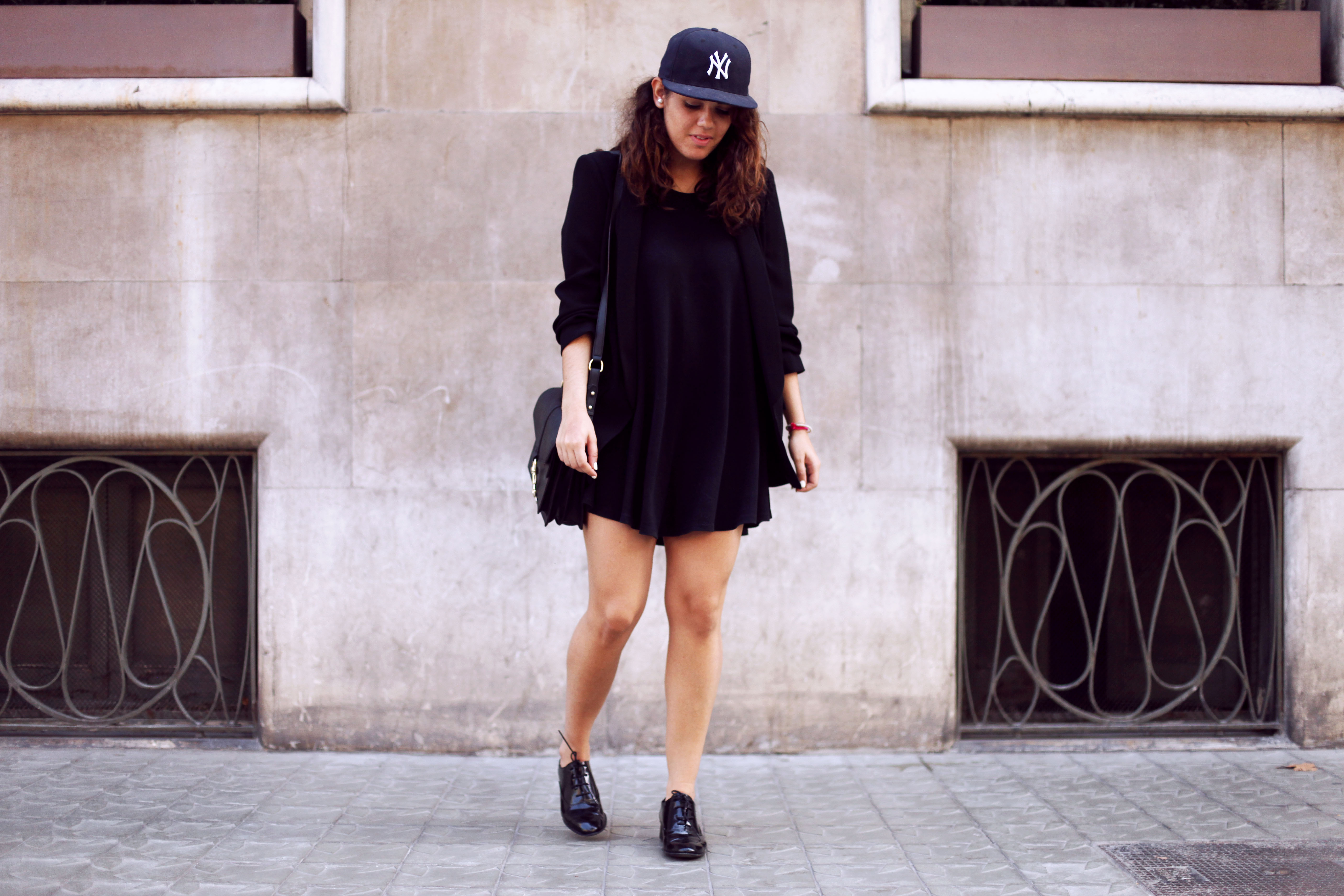 Again, I have no idea what is considered normal for a 23 year old: I think I am kind of lost in that limbo where you are not crazy 20 and not wise 30.
So as in all limbos: I find myself stuck into an ridiculous amount of contradictions. I should be partying, drinking and having fun getting to know new people but my new fun is to be alone in my sofa watching Scandal. And because I have bingewatched too many episodes in a row, my new goal as a woman is to be just like Olivia Pope: Accomplished, fierce, strong and in control. Then I sight, watching at Olivia's perfect style, polished with Prada and Cartier and thinking that I am not quite willing to renounce on my baseball cap and babydoll dresses. I sight because even though I would love to figure everything out, I am a person of instinct and feelings which are basically the enemies of control.
Acting consistently with your age and sticking to what is supposed to be normal: Bullshit. Because in the end, age is just a number that shouldn't mean anything to you but that unfortunately means everything to society. Why should I start a carrier at 22 fighting for equality and loudly claim that I am a feminist, to marry in my late twenties, have my first child by 30, stop working and be a happy DIY obsessed housewife? Okay, I might be drawing big fat clichés here but I feel I have been so uncomfortable in my skin lately because I know what is expected from me but that there is no inch of me that wants to follow that path. My head says that it would be so much easier to stick to normal and that I wouldn't have to think about an elaborate out of the box plan of life to reach happiness but my heart tells me that nothing in my life has ever been normal: I have lived a crazy milkshake of some of the best and some of the worst.
So call me freak, look at me weird while I choose to wear my favorite cap of all times.
Lots of love always,
Neguine
---
TODAY I'M WEARING: ZARA Blazer // BRANDY MELVILLE Dress // REBECCA MINKOFF Bag // Zara Derbies // NEW ERA Cap
---