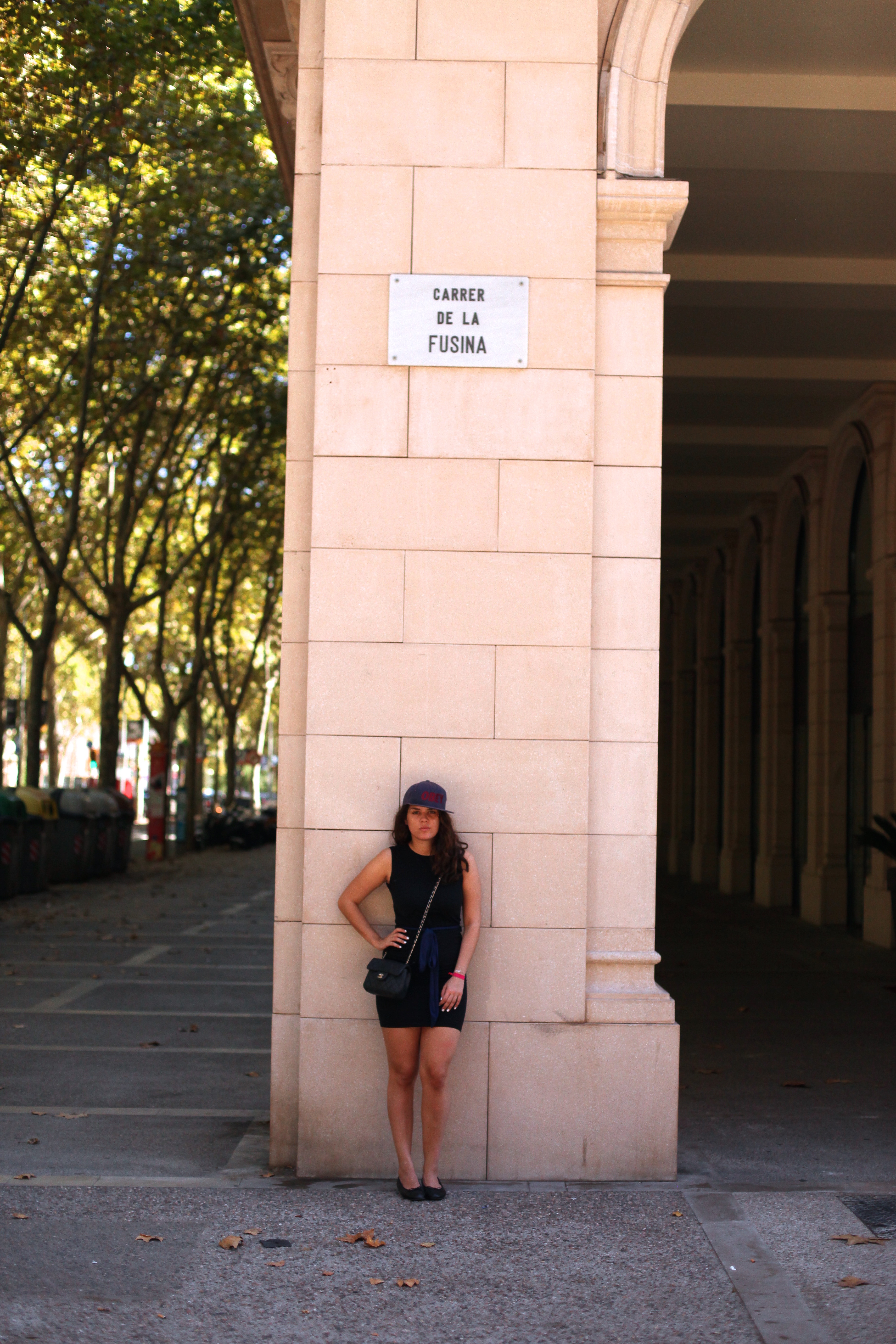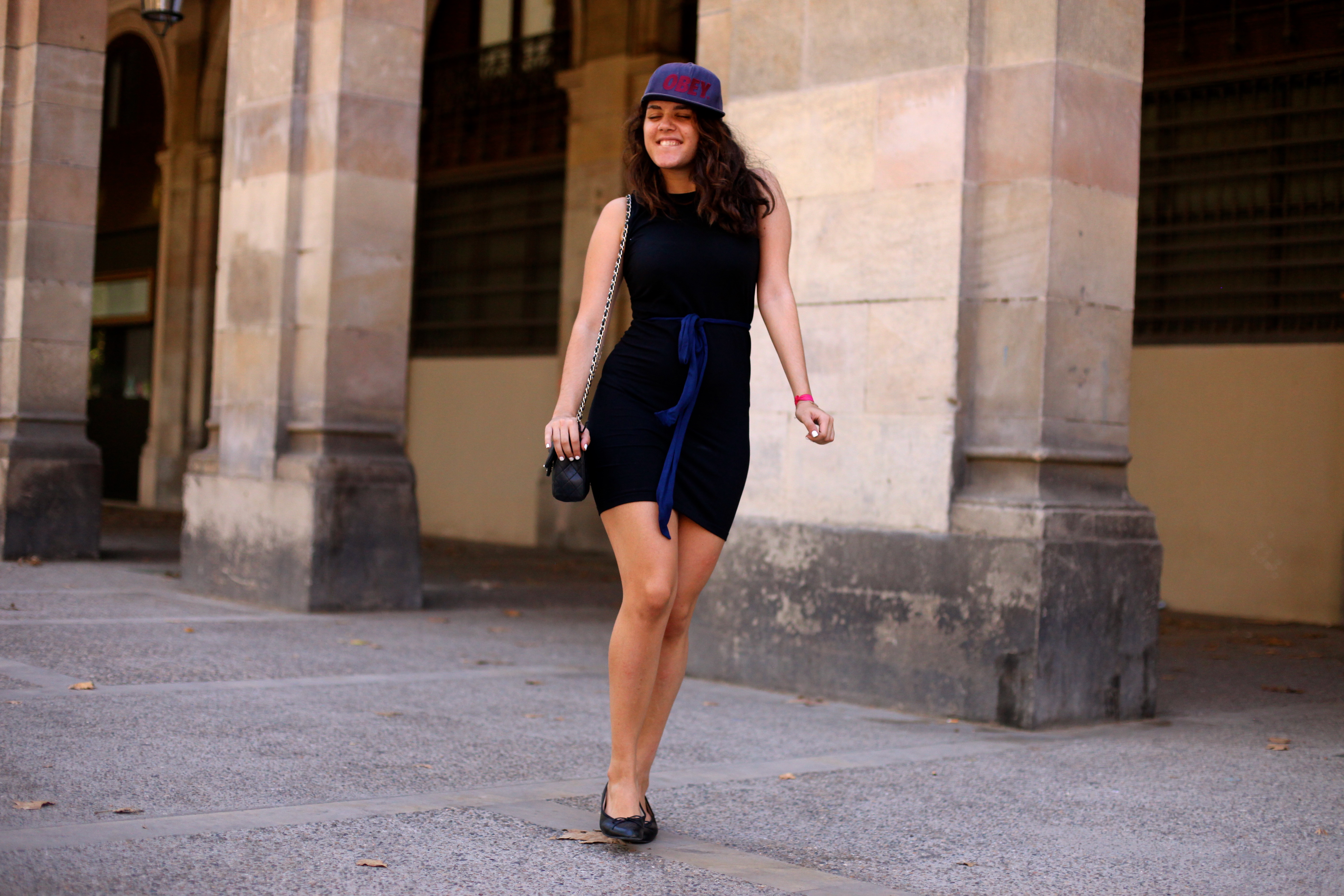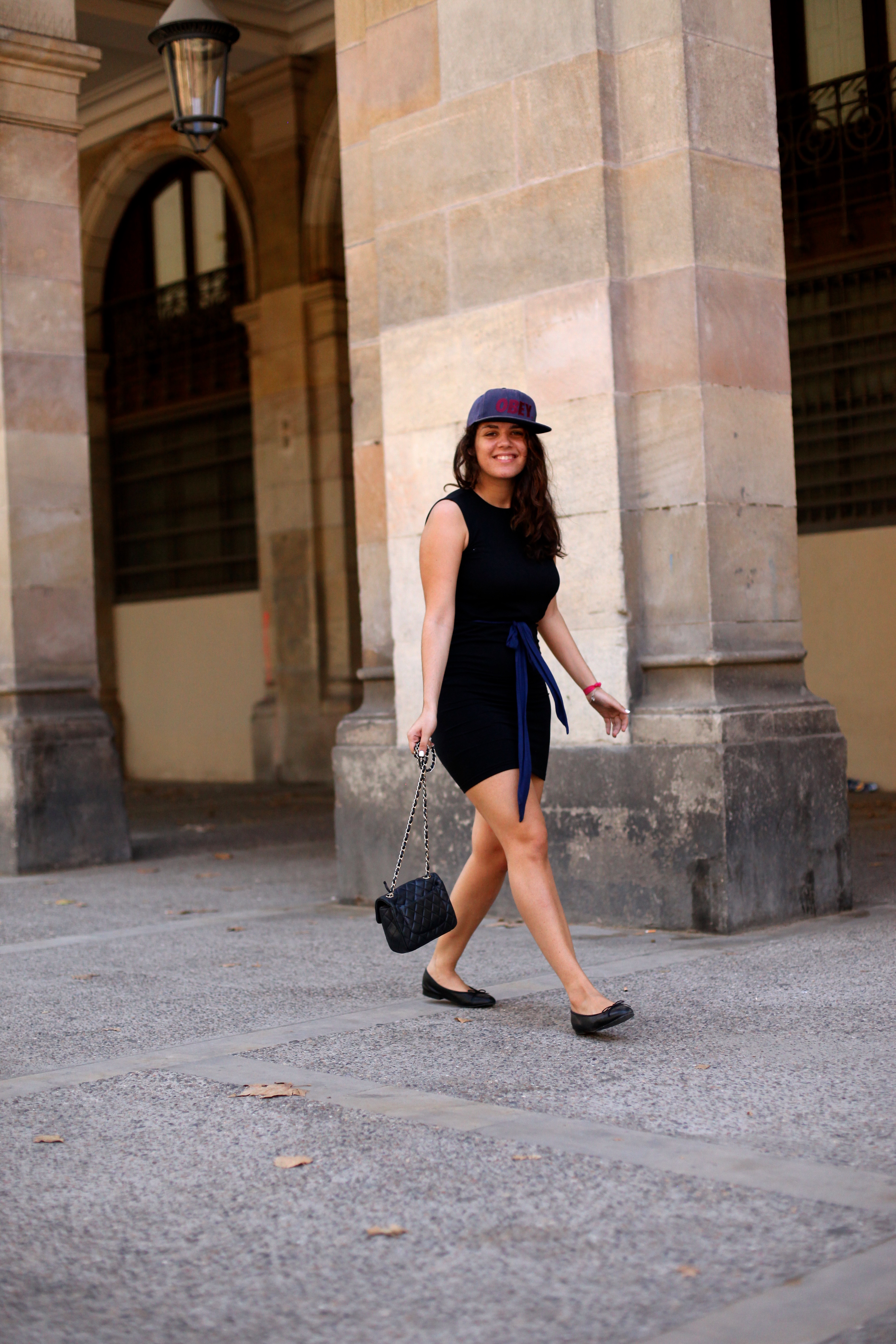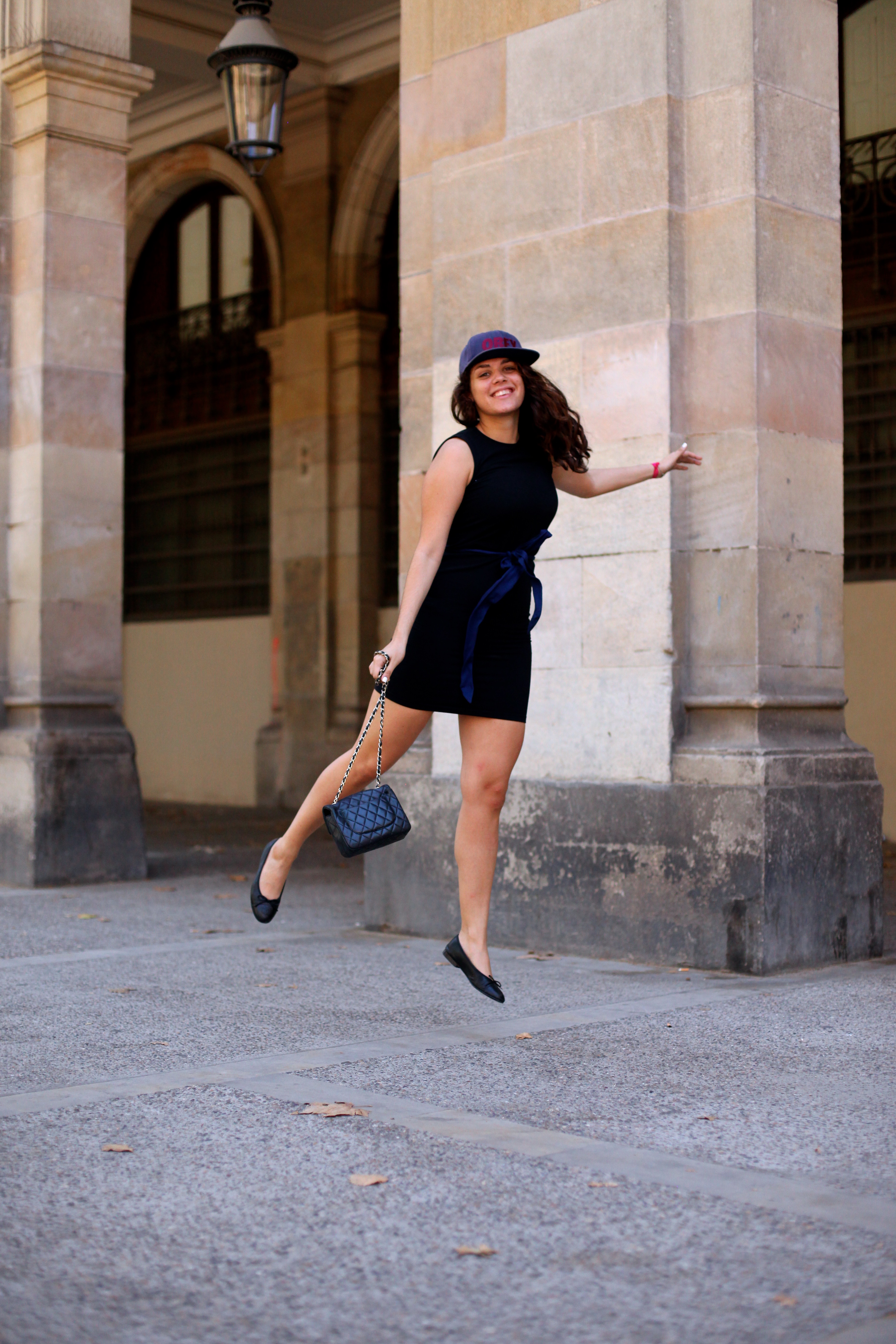 There you go again, we are going through the last days of summer in Barcelona and I am really not sure if I want to let it go yet. It is the first summer where I have felt that I was truly having fun with my clothes: Twisting them, knotting them, finding new ways to style them and even trying new things.
And then somedays, I just do what we like to call in french " N'importe quoi" meaning whatever according to wordreference.com or a complete mess à la Neguine according to me.
I love how messy it is, it kind of makes me feel even more comfortable: Like wearing sweatpants with ballerinas. You already know I love to put a hat on everything, even though if it the prettiest and simplest little black dress paired with Chanel Ballerinas and bag stolen to Audrey. Haha, I have to look for the perfect props right? And after all, the first rule in fashion is to break them all. Trust me, it feels good to feel like a badass wearing Chanel sometimes.
Lots of love always,
Neguine
WHAT I'M WEARING: Wolford dress // Chanel Ballerinas // Obey had