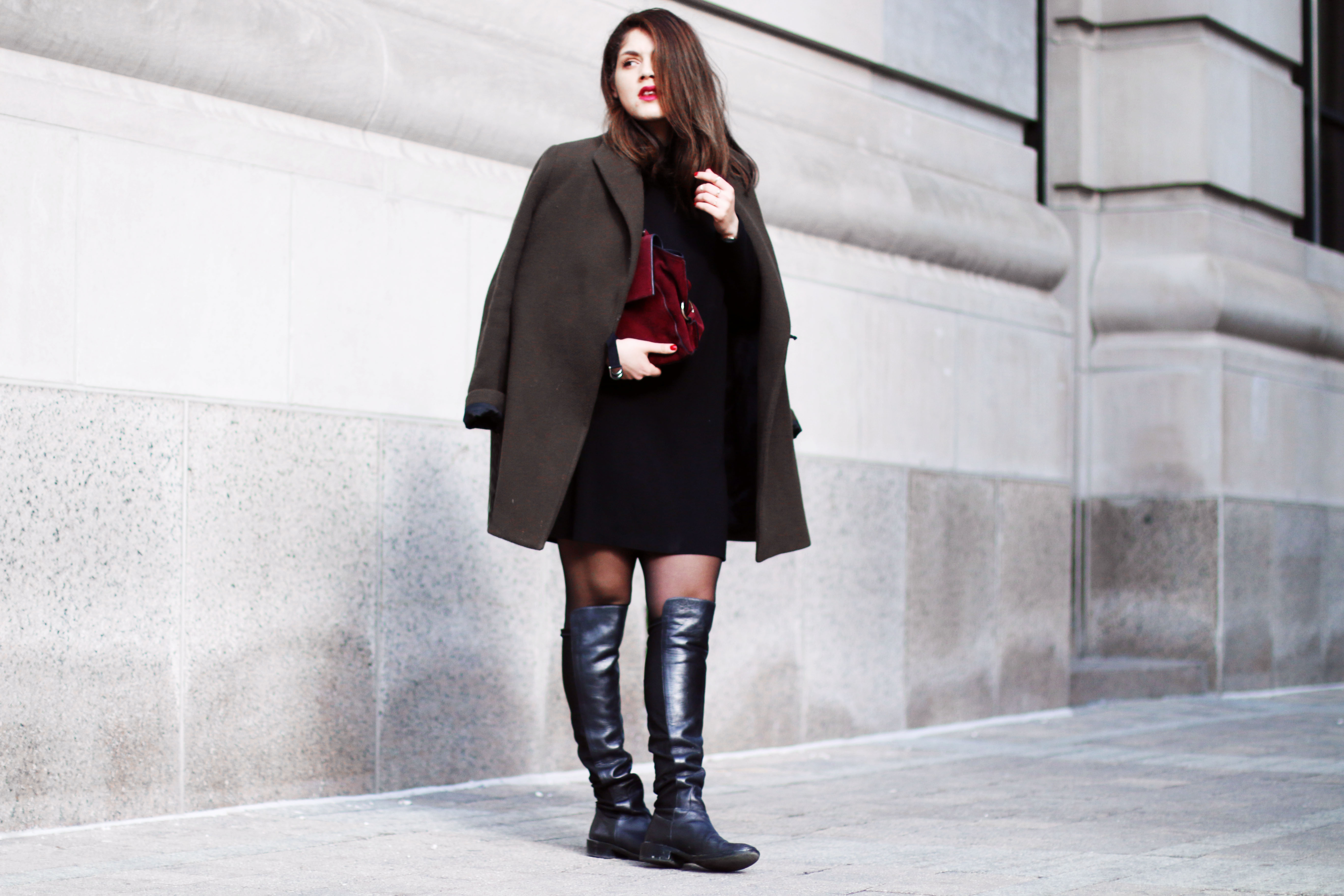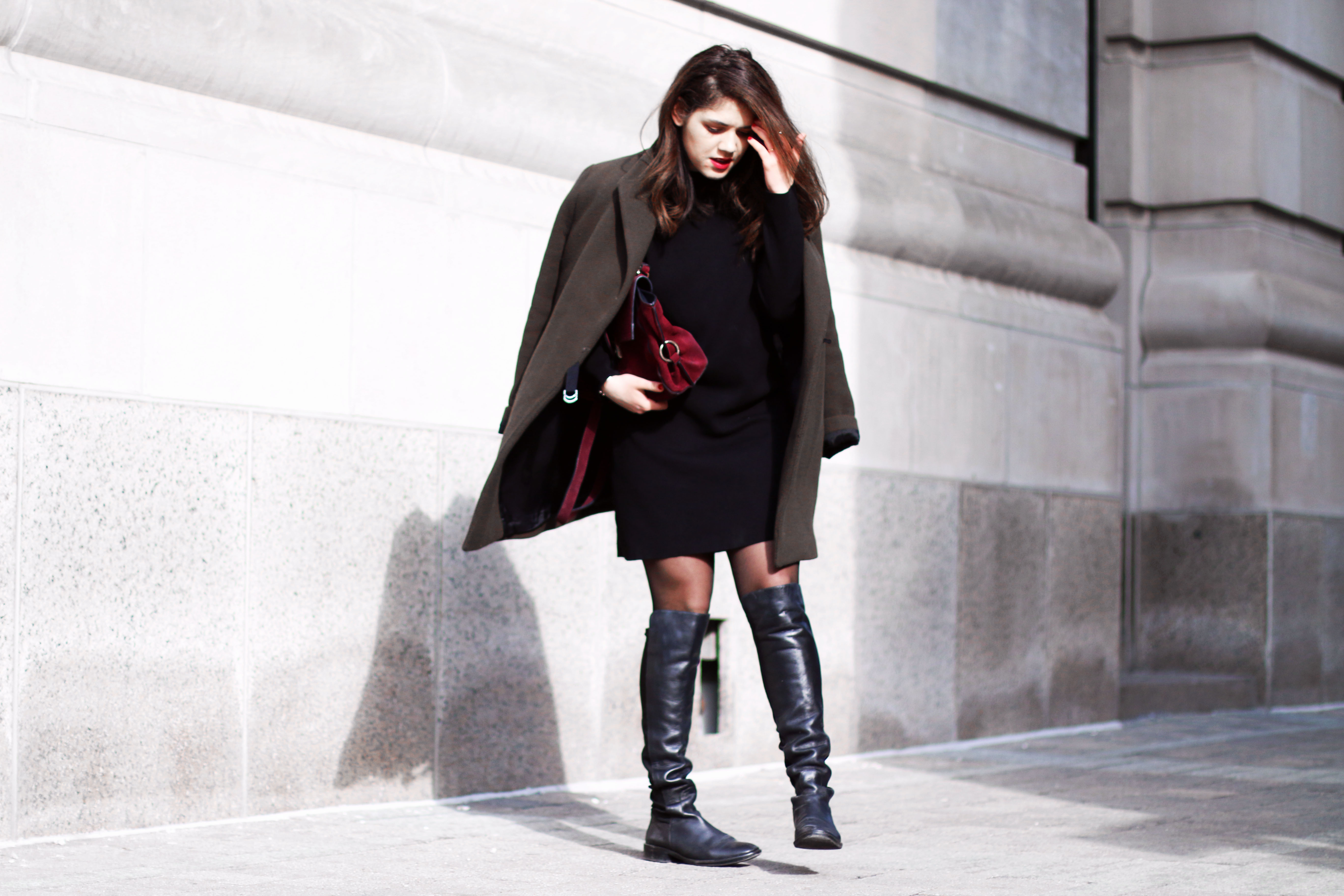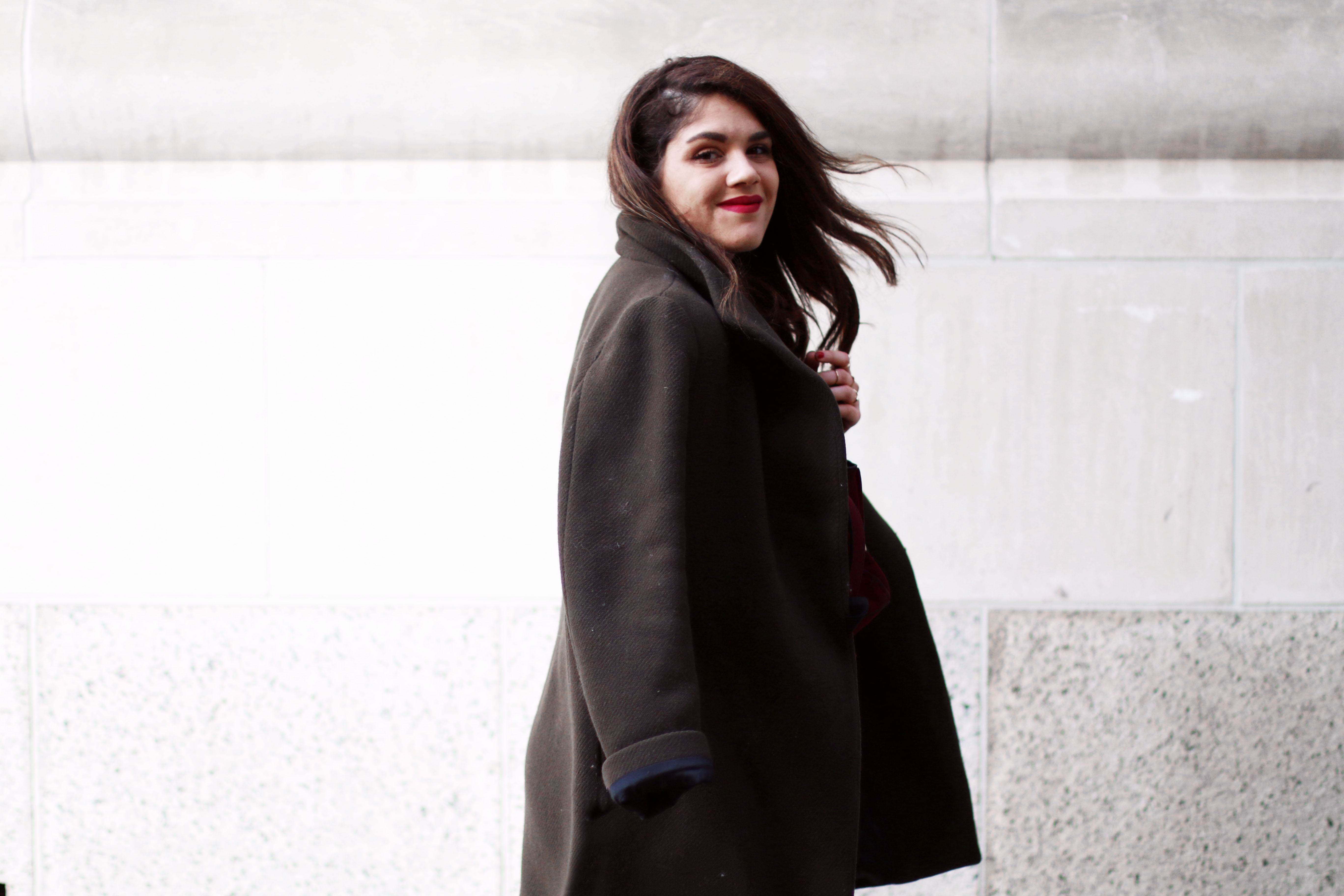 Dear lector, Get prepared because today I'm gonna talk to you just like I usually talk to my best friend as this one is crazy busy non-stop studying laws and non-ending books (let's all wish her the best luck, babe the force is now with you).
So it turns out I think I finally hit the maturity stage. Yes, you are allowed to laugh as the sentence starts with I think, I might just go back to the zone of turbulence in a few hours. You see, the maturity stage is like one of the things we hear the most about in Business School. To make it to the point, Maturity stage for a company = FINALLY A RETURN ON INVESTMENT + Stable revenues + established competition= WE ARE FINALLY MAKING MONEY GUYS.
It's that moment were things aren't that unexpected anymore, where you are not in the high volatility of the novelty, where you are stronger as a brand. I can say that my everyday has nothing exciting yet I'm quickly falling in love with it: I try to wake up earlier to get my shit together, go to school, workout and end my day in that coffee shop a few blocks away from my apartment. And that on repeat, stable, boring yet terribly nourishing. The uncertainty of the first four months in Toronto is quickly vanishing letting the feeling of freedom empower the person I bloom to be.
After all that is what I wanted: Time, space and perspective. But after a while I realize the boredom of my essence, I feel like I could be easily considered a sparkless 23-year old. My first part of the Canadian experience was about getting used to the city and maybe entering in a role play game, a costume that wasn't suited for me and quickly made me feel dizzy, I even puked red on my pink hairy carpet but that's a story for another day. I observe with envy the path of the people I went to university with and partied until 6 Am with because most of them are following the Work hard play hard type of life we are supposed to live after Business school and before settling for good. And then I realize that if I followed the same path without questioning everything but most importantly without constantly questioning myself, I wouldn't be able to feel that am building my own person.
I'm so grateful get to stop and admire how all the motion around me contribute to my own blooming: I jab-cross all the fights I don't get to fight in real life at the gym, sit everyday at the same table to write until there is no scratch on my page and grow to feed the desire to be more educated on so many topics with essays, books, blogs and people in general. I'm like a magnolia in July: late, slow but so unpredictable you better just let me do my thing.
Lots of Love Always,
Neguine
---
WHAT I'M WEARING: ZARA coat // MANGO sweater dress // MAXMARA boots // ZARA bag
---