As spring and new vibes start to take place on my blog, I have been promising since a long time that I would start publishing broader content: things that inspire me daily, that dress that I wowed loudly on Cosmo or Elle, songs that carry me through my everyday, words that make me want to write more and better. Because I feel like we are increasingly attracted to visual content, to liking a picture in two seconds without being able to see what's behind that Zara outfit. If you have been here for awhile, you know that I like to open up more, give you more of a reflection of what's happening in my life besides my love for fashion. I love to think that I am able to combine my very intense feelings with what I wear everyday but there is so much that inspire me that I would love you to discover as well.
So here I am, opening the new faves section that I will be updating a few times a week if everything goes well, I have a lot of ideas and if there is something you would like me to share as well: Feel free to let me know.
And as we know I am endlessly awkward with transitions I will just jump right into it. I wanted to start this section with the MET ball but to be honest I haven't been very impressed by anything this year (and that's a way to put it nicely). However Pregnant Blake Lively has been the only one to wow me that night, which was a surprise as I kinda gave up on her when she decided to go towards a more hippy style. She has always been one of my favorite since Gossip Girl because she always seems to find the perfect combo. It's easy, It's flowy, It's sparkly, It has a lot of cleavage and open leg but gosh it just works every time.
I guess Blake and I reconnected the second she pulled out a white Burberry trench coat as her airport gear( which ironically is where I recognize who my favorite style icons are).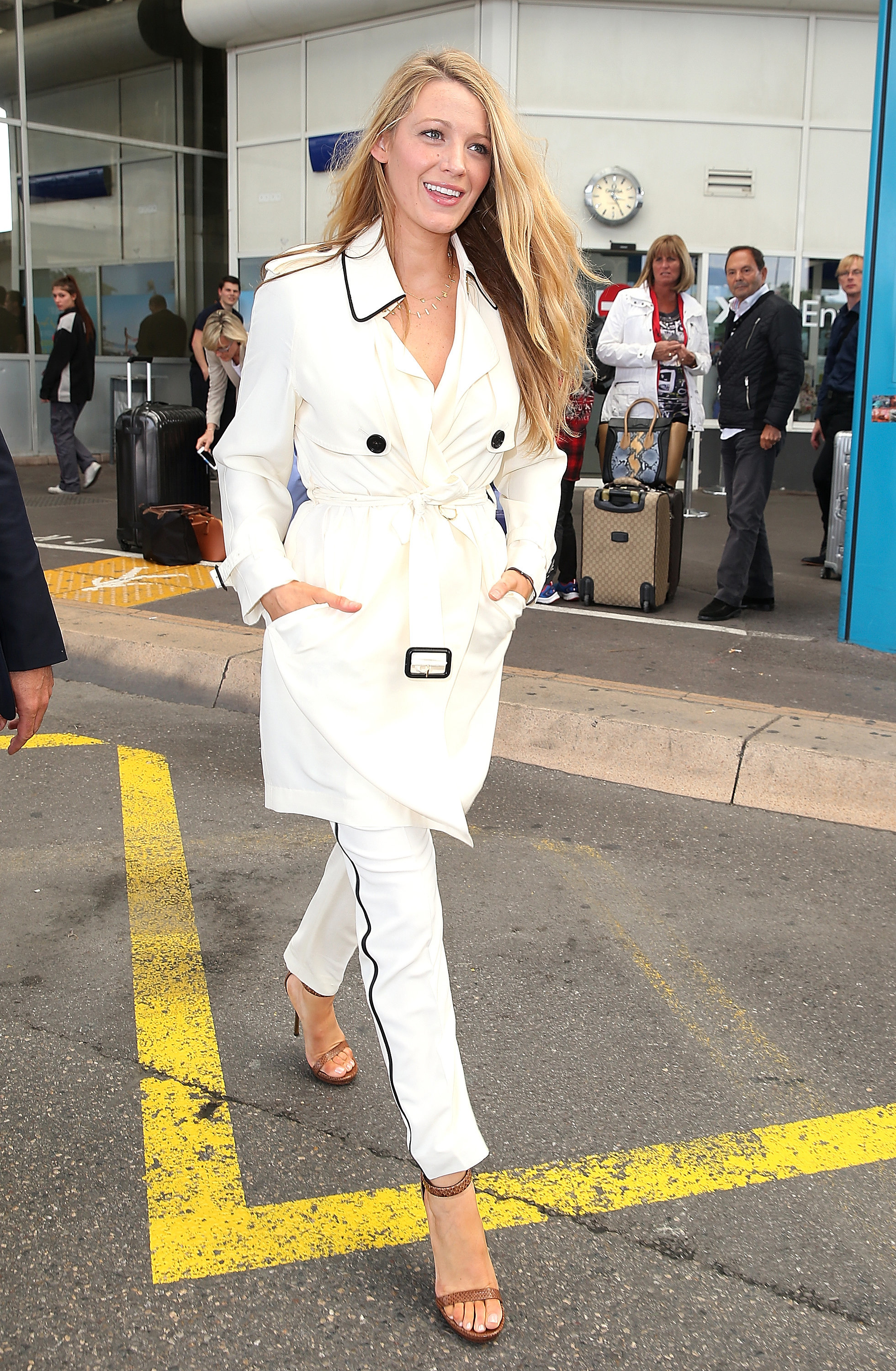 Just like that, she was back in my best dressed of the week until she decided it wasn't enough. You know there is nothing I can do against all black looks right?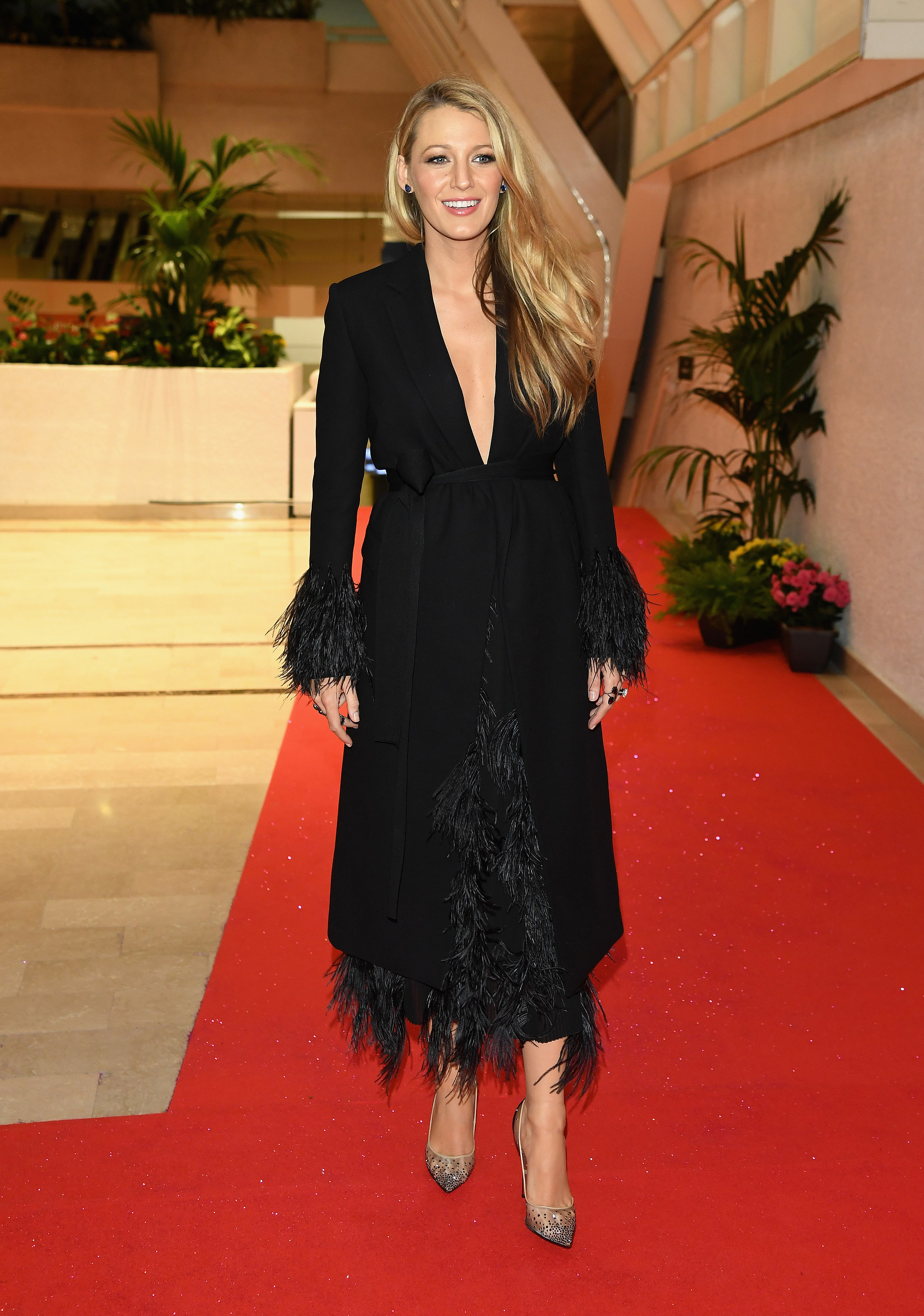 But she wasn't done yet, she decided that florals and braided hair can be cool too reminding me of her Serena Van der Woodsen days. Loved the coat, the dress and how it all works together matched with the sparkely Loubs.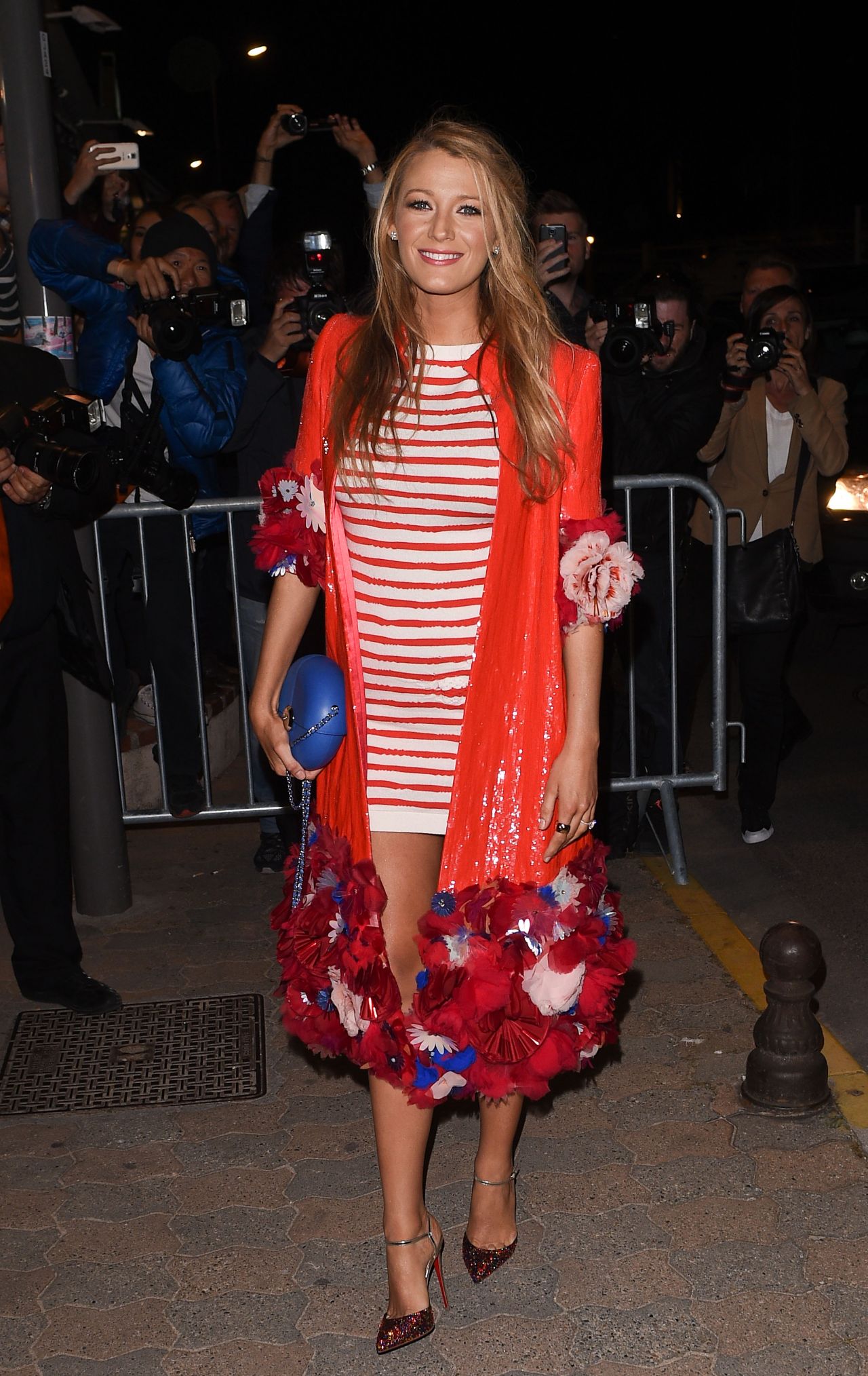 Then she does something completely unexpected: A Cinderella gown. Baby blue, Puffy and completely cheesy. Yet it works (and she knows it).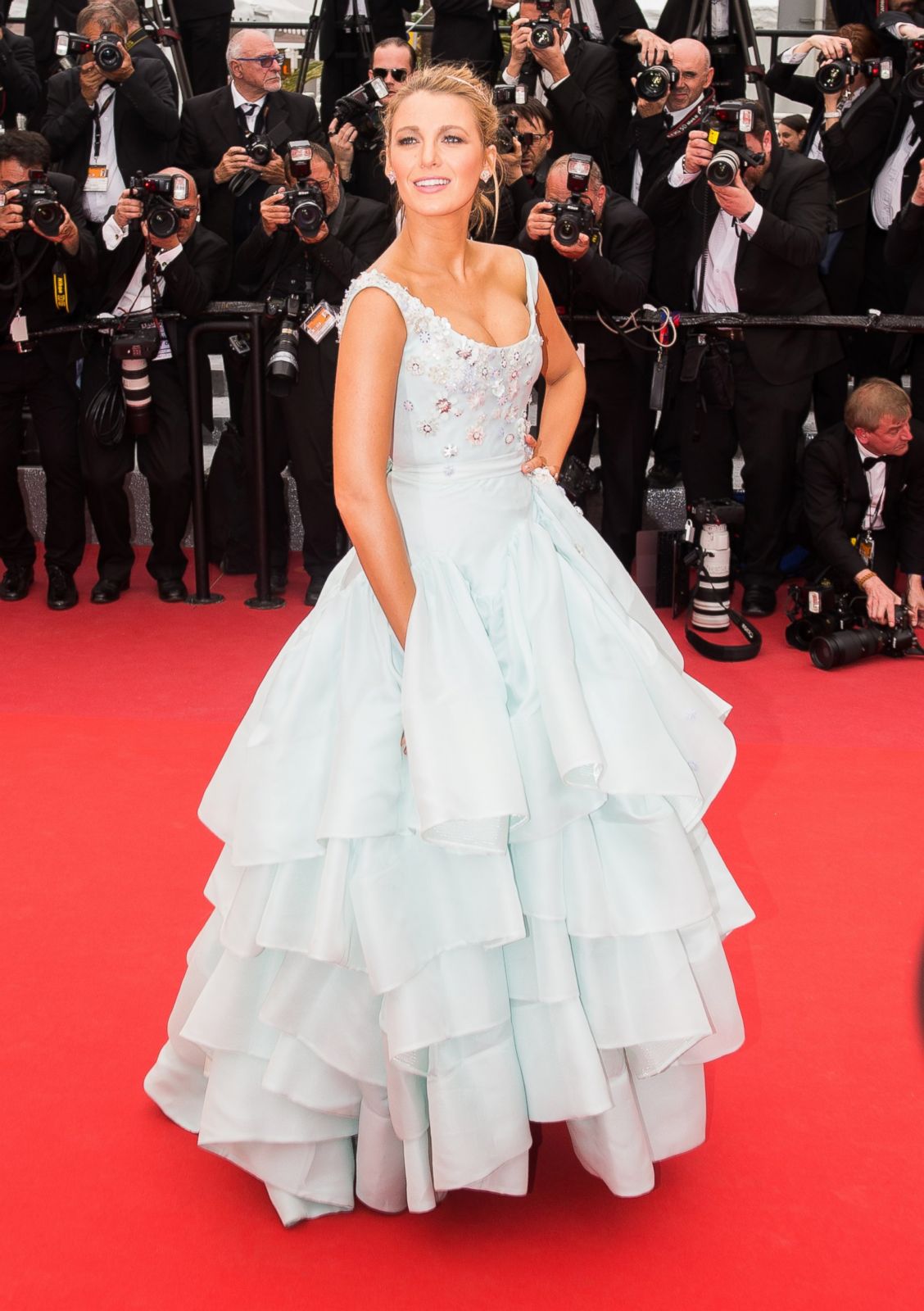 And finally my Fave. No words apart from where is that baby you are hiding girl?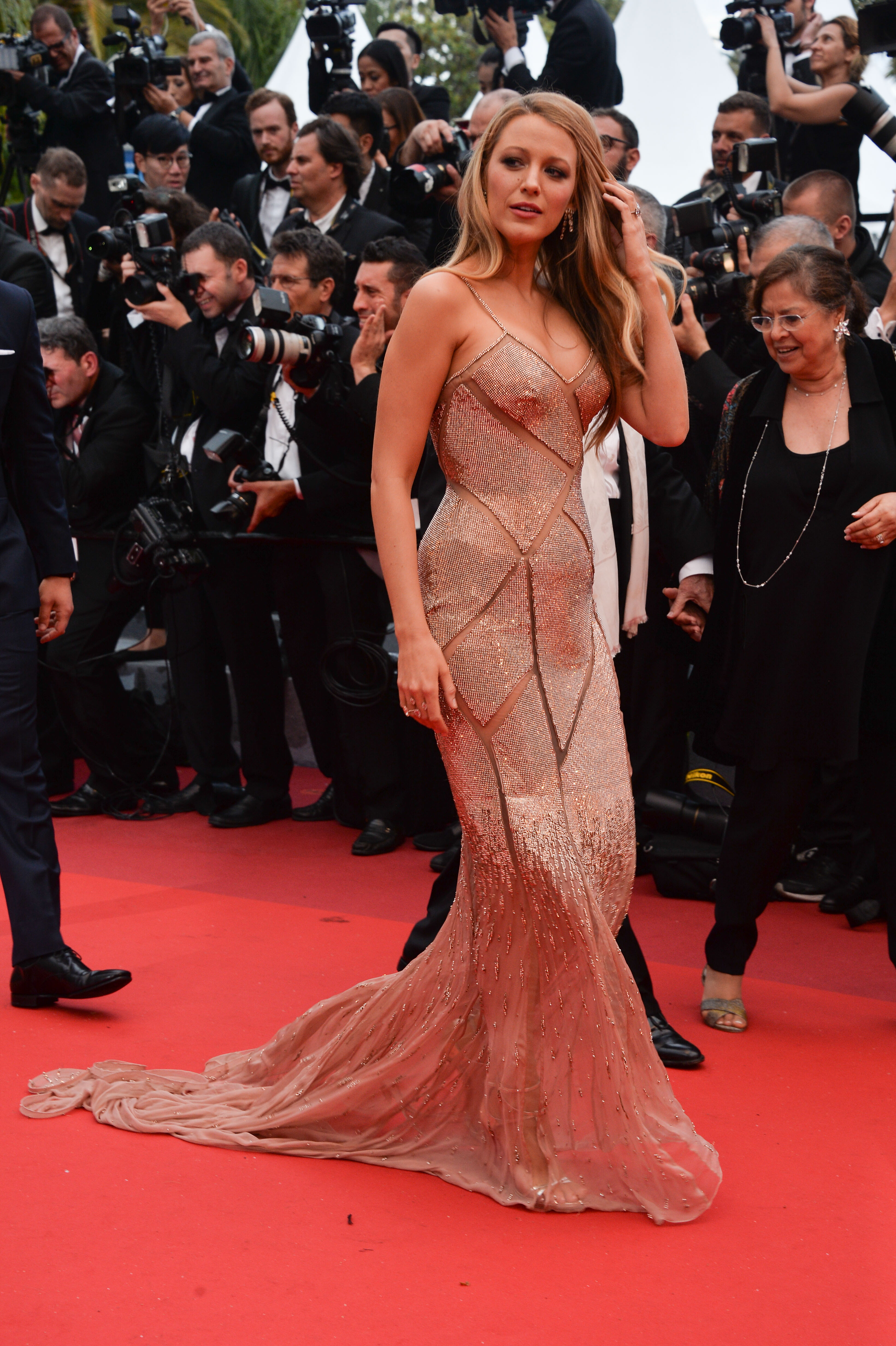 Yep. #Goals.
Lots of Love always,
Neguine