20 years ago, I got lucky. And pretty screwed at first to be honest because I quickly realized that Darius was my Alpha version. The chosen one.
I remember wishing so bad for a little brother, girls are so much trouble full of drama and boring stories. That or I maybe didn't want to share my barbies with anyone, I was four people. In my mind, a brother would be perfect. He would be my partner in crime in making everybody else's life tremendously impossible as well as wonderful, it would be that person who I could play with but also tell all my scandalous stories to (RIP to my imaginary friend). I wished for Darius until one day, Mom was pregnant when we thought it would be impossible for it to happen again. After a complicated pregnancy, there was a tiny, fragile, very red yet beautiful Darius for the first time in my arms. It is probably one of my most precious memories because that day, I promised I would protect him against everything and anybody on his way. The damn kid made my life impossible for a while, destroying my Snow white poster, rewatching toy story a thousand times a day, crying to mom every single time he wanted something to go his way. No doubt, Darius was brilliant since the beginning.
He was so easy going, kind and truth to be told hilarious. There was a true enchantment around him, everybody immediately fell in love with him. I was cute but Darius was special. He would be so kind and generous to everyone while I would already give a sassy bitch attitude. His heart was wide open and you could see every single emotion through his big eyes. You would probably want to disappear if he was mad because the kid had a spicy temper you didn't want to provoke. Our childhood was beautiful, we were golden kids raised to love unconditionally in a family circle full of love and joy. We grew up lucky: Lucky to have anything we could possibly dream of, lucky to travel to beautiful places, lucky to be able to have the best education but most of all, lucky to have each other.
Lucky to have each other is without a doubt something we got aware with the years. Shit happens, things got complicated and it was often tough. Life was suddenly expecting us to be grown-ups and we both went through own battles with ourselves forgetting we had each other. We became enemies, driving each other mad with painful and meaningless words, and letting our egos get in the way of what was really going on in our lives. Our family situation was screwed, I was supposed to moved back to Paris to go to Business school and Darius felt abandoned. He was having a difficult time feeling alone and misunderstood, bullied because he was overweight. And that's something I hate, knowing I wasn't there to protect him like I promised I would. To make him know everything was going to get better. And it did. Because my brother is a true champion. With dedication and a hell lot of effort, he turned his luck around. After a strict diet, daily heavy workouts and hard work at school: Darius 2.0 was born proving wrong to anyone who ever doubted him.
I don't know why, I don't know how but our path reconnected. I fell back in love with the idea of us, becoming successful adults in every possible way and winning over every possible thing on our way hand in hand. We came back to be the best friends we were raised to be and promised we wouldn't let anything get in the way again. This period of our lives is definitely a time I hate to remember, sometimes I would love to think that Darius and I were BFFs all along the way and that our teenage years were as peaceful as our childhood. But Darius always reminds me that all this bullshit is what makes us stronger individually as well as a team. He reminds me that all the most beautiful things in my life happened because of the person I turned out to be. And sometimes, I freak out. Actually I have freaked out a lot of times during the last two years. Because sometimes everything becomes too overwhelming and I feel like I won't be strong enough to overcome all the bumps along the way and that I will never get to be the best version of myself again.
It happened a few nights ago and it was as pathetic as beautiful. Because suddenly Darius grabbed my hand saying " Nothing is Impossible" reminding me everything he went through and how he achieved everything he wanted by never giving up. It became clear that he is the one person I admire the most, Darius is my hero.He went through so much, most of the times in silence and still managed to be the amazing person he is today. So many times, we laugh about how messed up we could have turned out to be considering everything that happened. It is true, we could have been drug addicts and heartless souls but somehow it made us bigger. And it makes sense because since the beginning our bond is as special as the persons we grow up to be. I am so proud of how he grows everyday, improving, being a person of his own. He carried me through one of the most difficult times of my life and the result was that together we created PersianBrunette. It felt dumb at the beginning when we took pictures on my Iphone but it grew to be something so much bigger than that. It is my space to release, to write publicly, to do what I love to to. And I am so grateful to Darius for that, It would have never been possible without him because there is no one on earth I would be able to share all of this with. Because no one knows me as well, no one understands better the truth behind every single picture or word you see.
So Happy Birthday to my Best Friend. I couldn't wish for anyone else to be my life partner, to share everything with and I can't wait to see what the future holds for us and seeing how every single one of my days take a different color thanks to him. I love you more than you will ever know.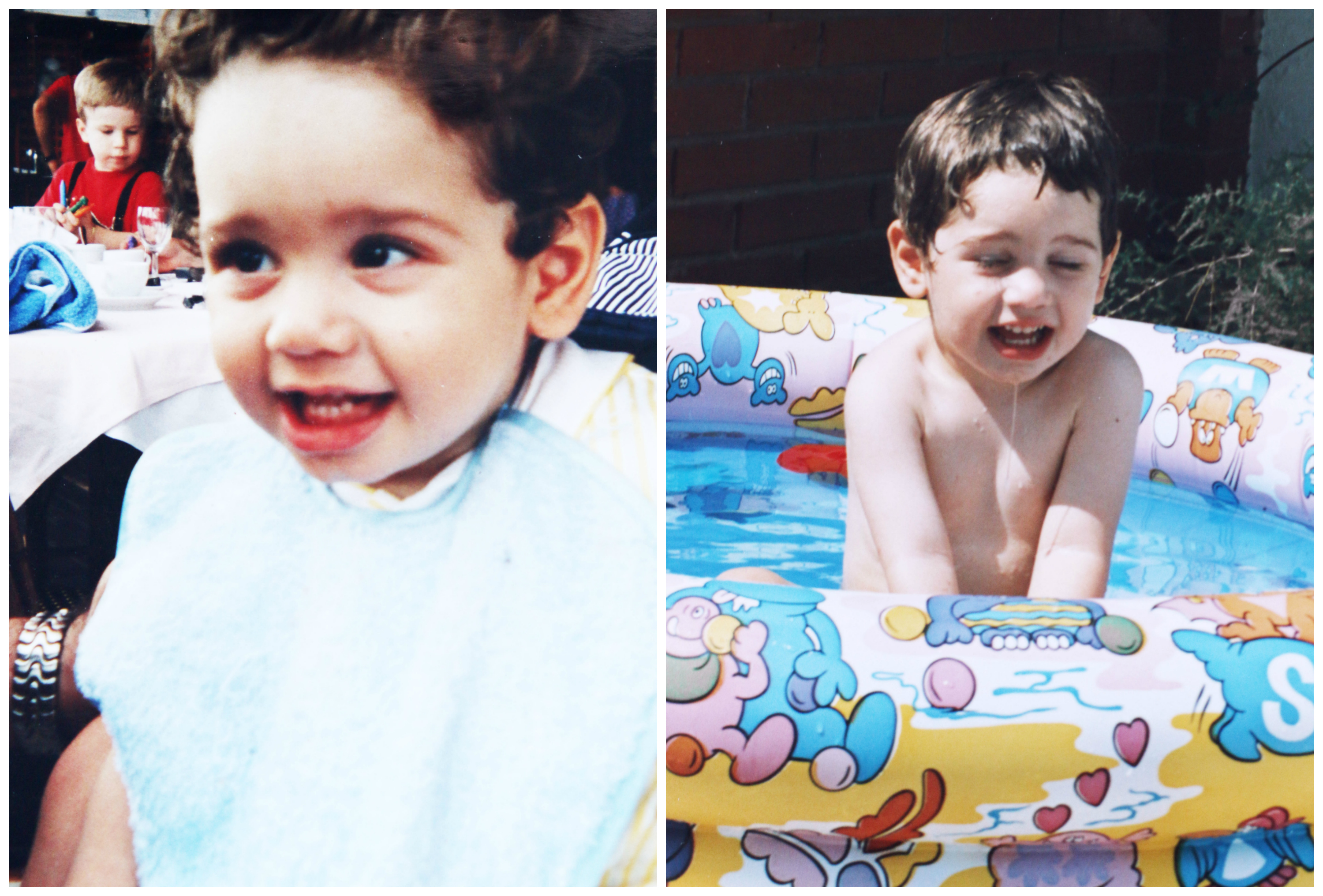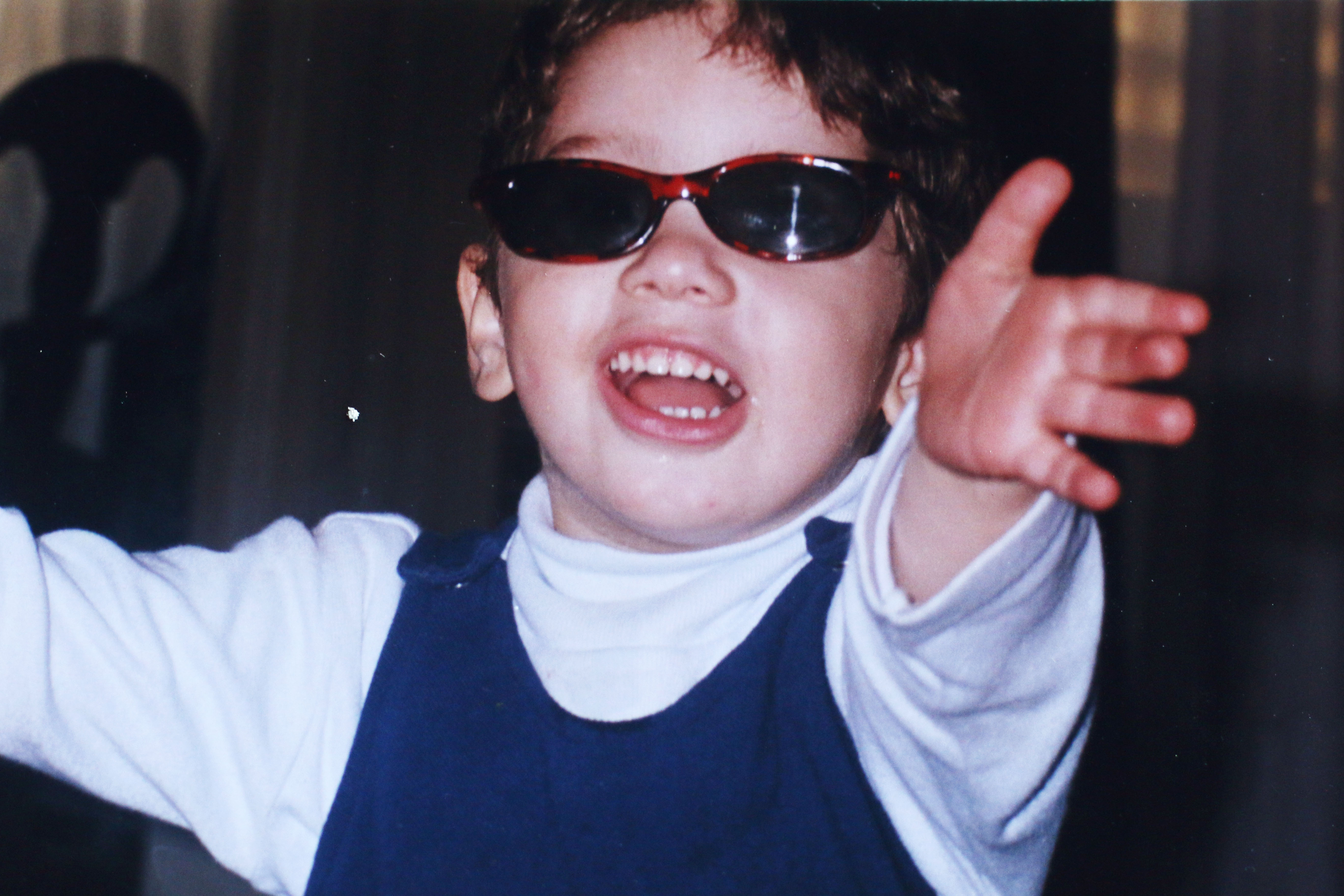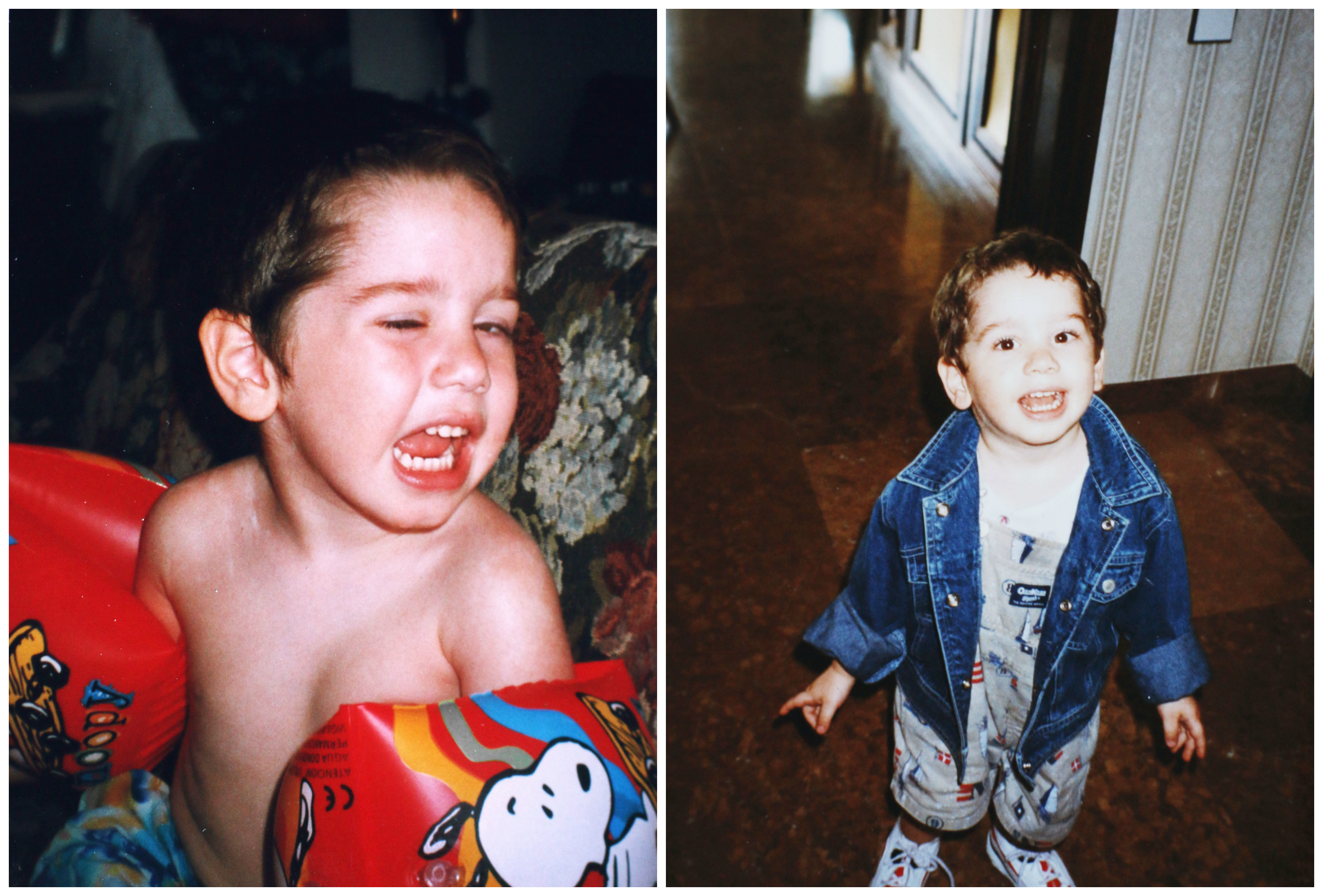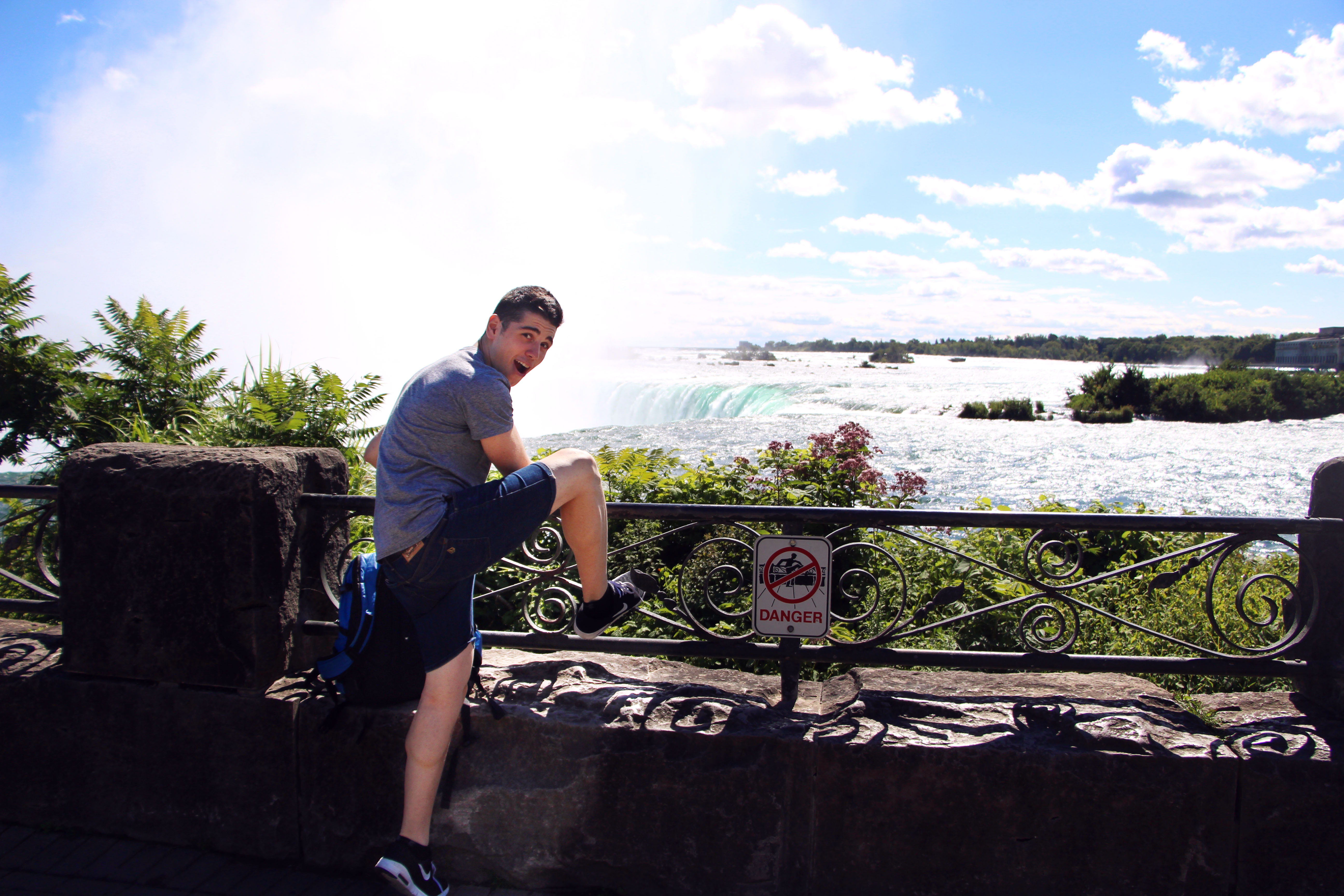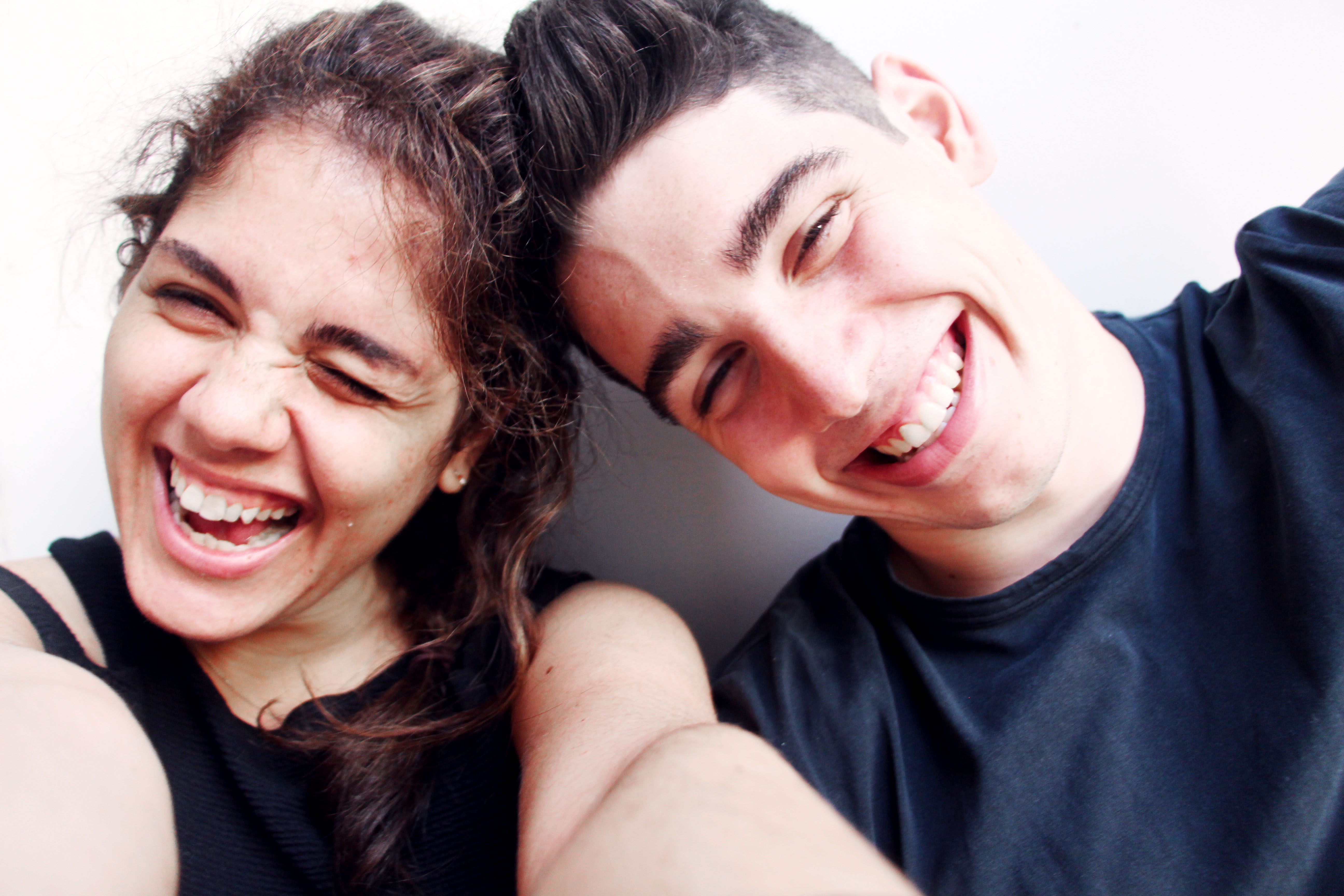 Lots of love always,
Neguine