Here is the post to an undeniable truth, fall is here no matter how hard I try to fight it with dresses and light jackets. It is slowly getting to me though and I have already set my heart on my favorite pieces of the season.
---
5 TRENDS
---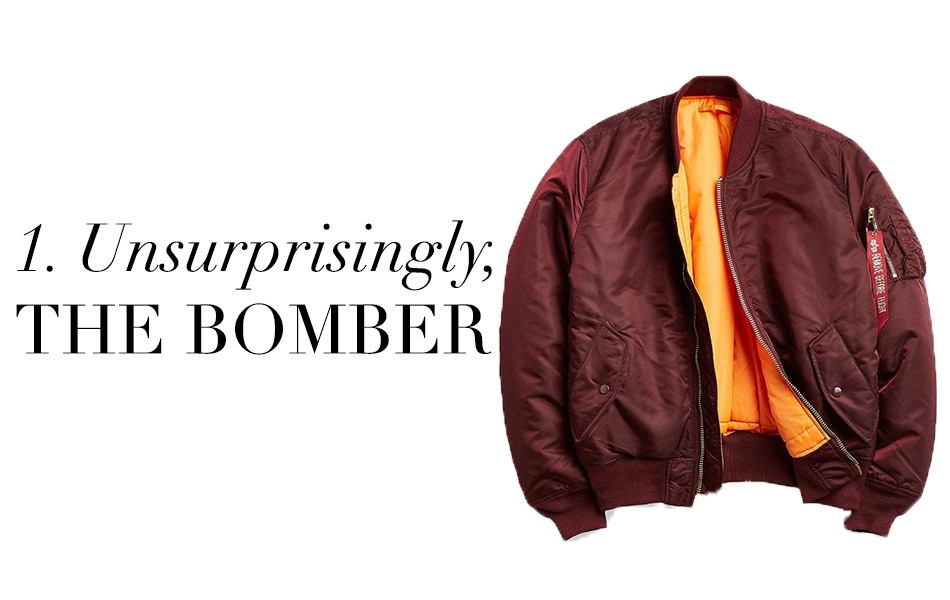 I have been wearing the bomber since a few years now, I stole my brother's as a first experiment and became totally addicted to it, maybe too much as I possess more bombers that I would like to admit.
---
THE ORIGINAL: ALPHA INDUSTRIES
---
---
GET IT FOR LESS at Zara, Topshop and H&M
---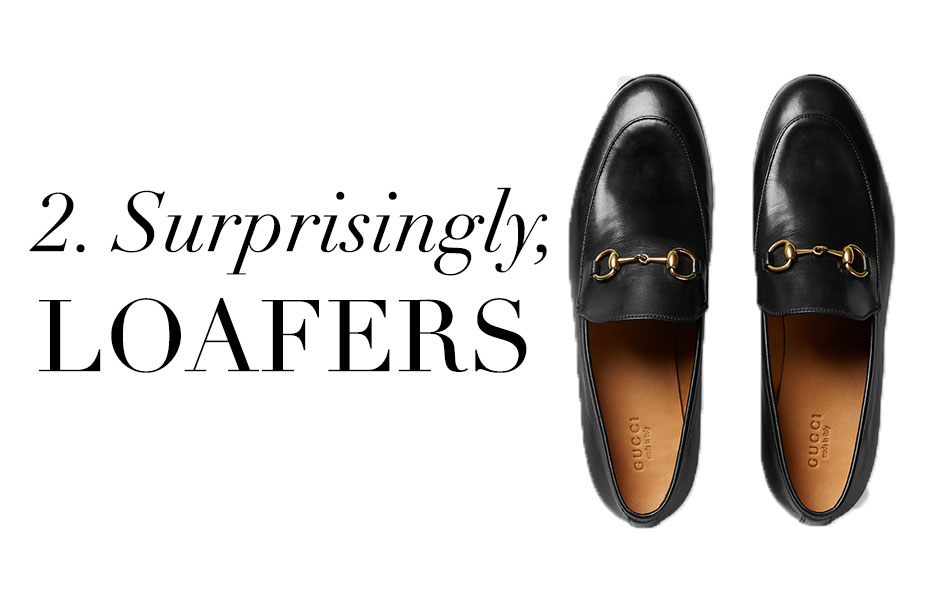 I didn't it see coming but Gucci has been wowing literally everyone this season, me included. I like it all, from the metallics to the hairy version and would splurge in every possible version of their loafer if I could. Instead, I selected a cheaper version that have been my go-to comfy yet stylish pair of the last two months.
---
THE ORIGINAL: Gucci Jordaan leather loafer
---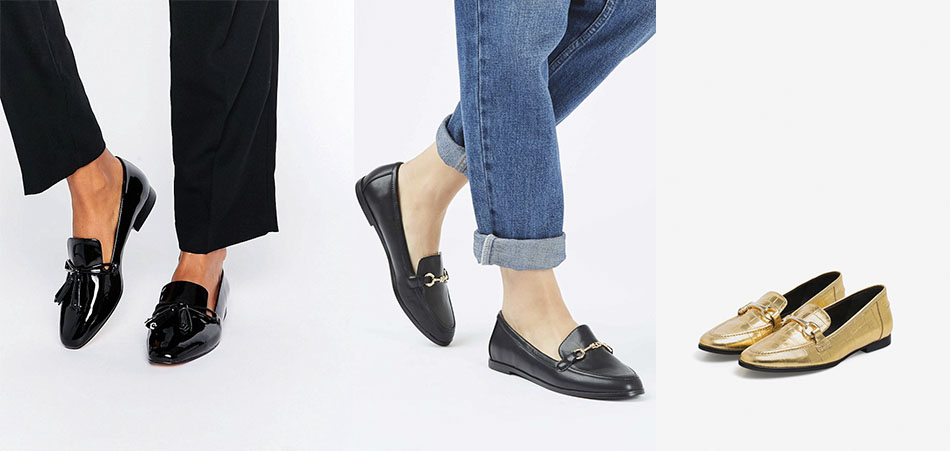 ---
GET IT FOR LESS at Mango, Topshop and Uterqüe 
---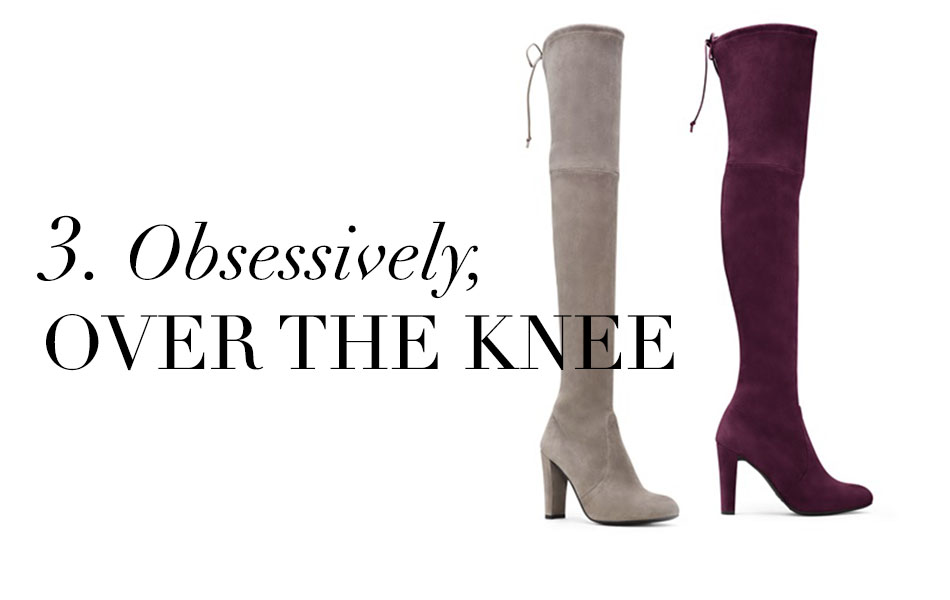 I think this is my biggest crush of the season, hands down. I always looked at them, dreamt about them but never dared. Not made for me I would say, thing is you are the one to decide if something is for you and this fall I finally said YES. So much, I want to buy the real deal soon but you know… I'm playing it tough to finally commit to these babies.
---
THE ORIGINAL: Stuart Weitzman HIGHLAND 
---
---
GET IT FOR LESS at Steve Madden, Zara and Mango 
---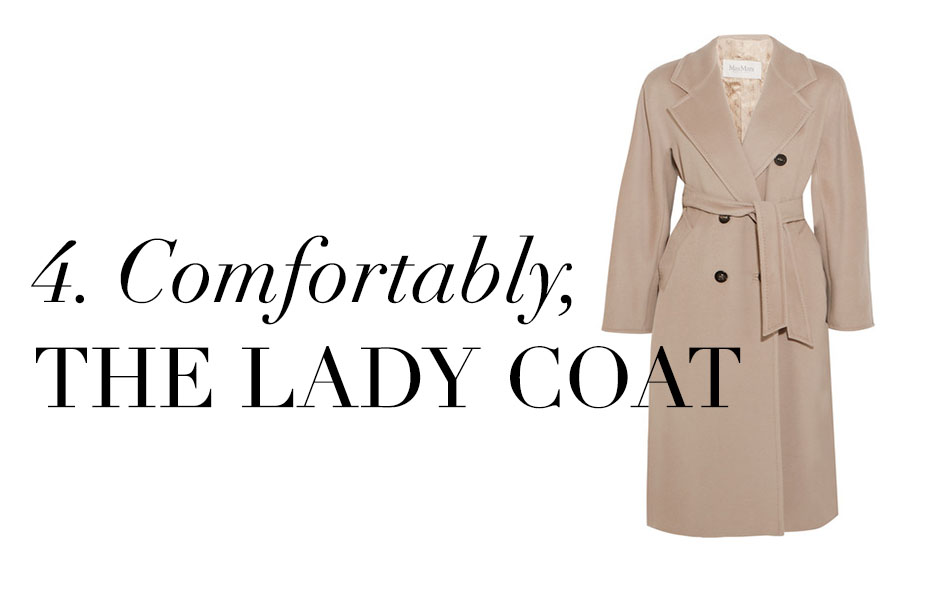 That is basically the " I got my shit together" coat. No matter what you put under it, it just makes it work and we all can use a little bit of that magic touch. It is simple, long, slightly oversized, well cut, wool blended and usually handmade (in case we are going coat hunting). It clearly looks that you stole it to your boyfriend, but manage to make it yours despite its masculine cut.
---
THE ORIGINAL: Max Mara
---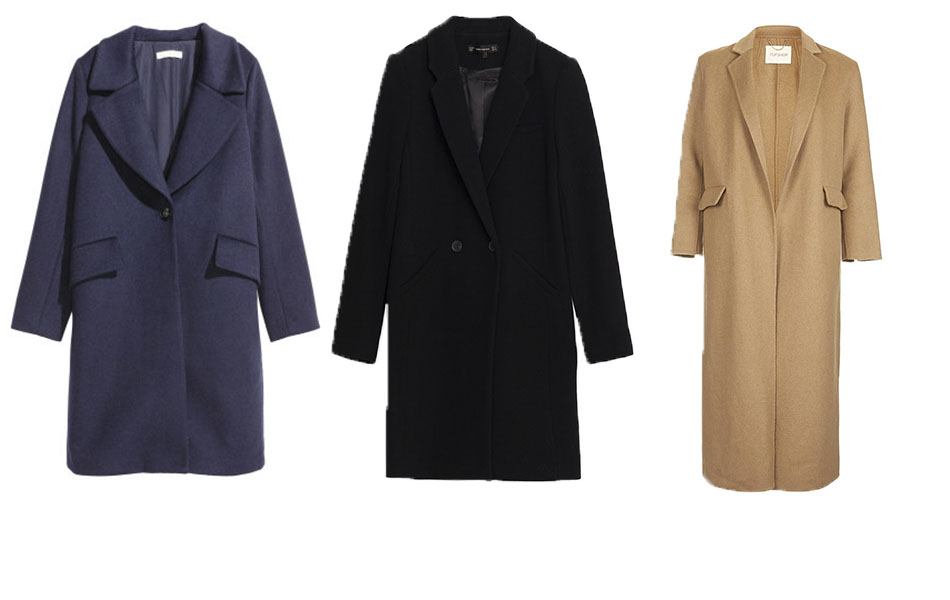 ---
GET IT FOR LESS at H&M, Zara and Topshop
---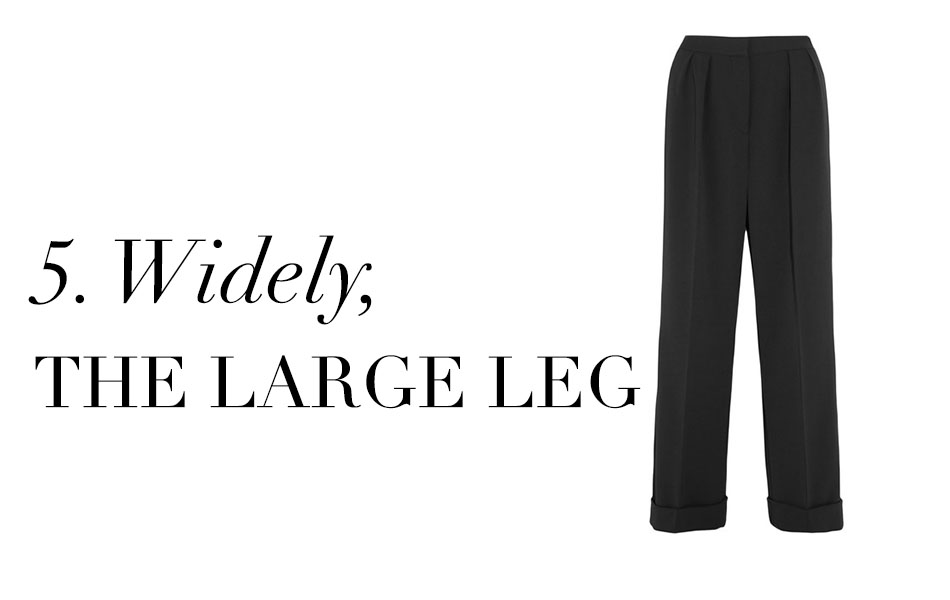 I think that is when I start to realize the "getting old" shit everybody is talking about. I am definitely getting more confident with my style and I am not afraid to try new things anymore. Pieces that are more sophisticated, daring and mature like wide legged pants. Turns out the ladies are right, the large pant is so comfortable to wear that it almost makes me want to give up on my ripped jeans. Almost though, we are not there yet.
---
THE ORIGINAL: Stella McCartney
---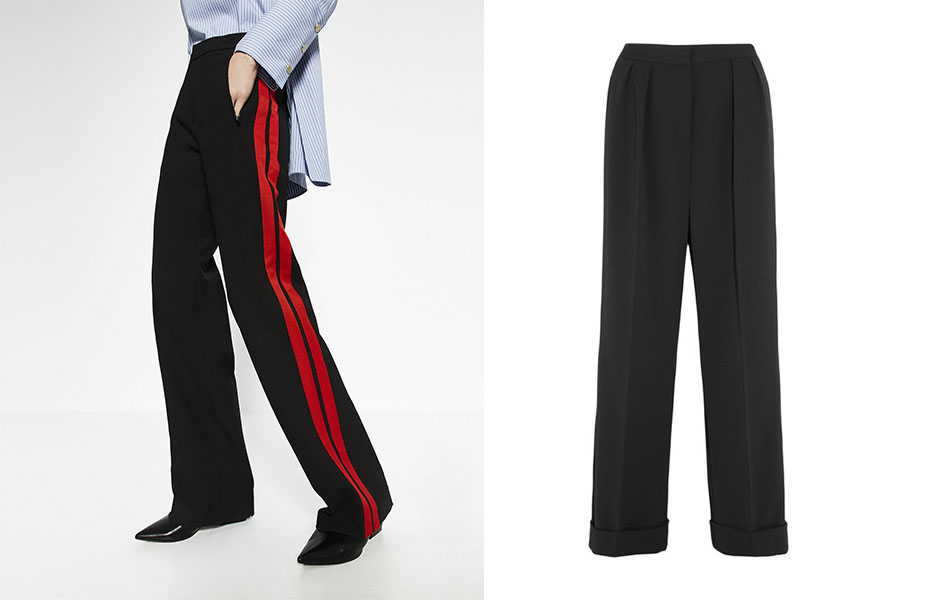 ---
GET IT FOR LESS at Zara and Topshop
---
What about you guys? What are your favorite pieces this fall?
Lots of love always,
Neguine