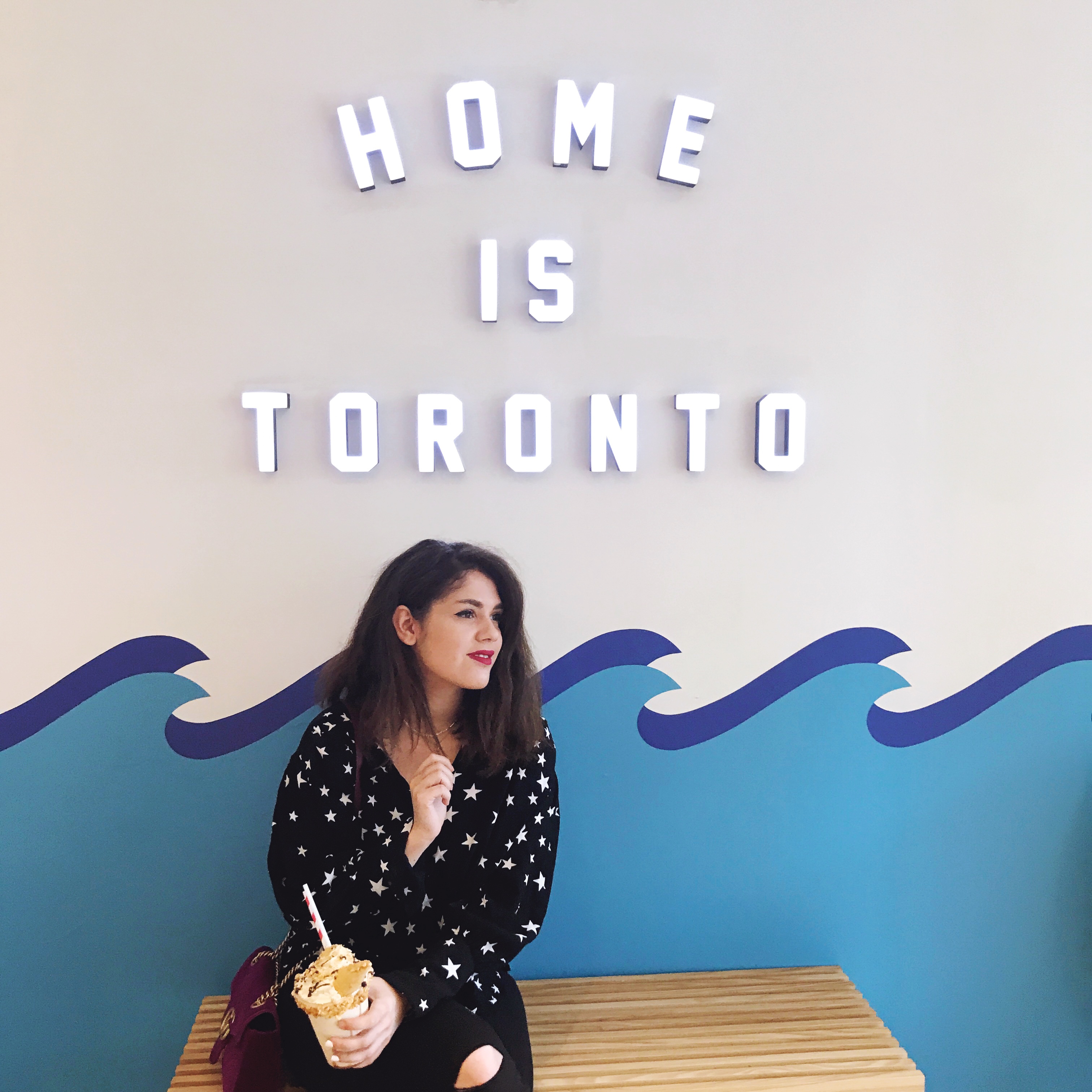 Not gonna lie, June sucked big time. This time for external circumstances, you know the usual: computers breaking while school is ending, never ending job searching, fights picking and the list goes on and on. I ended the month looking like a true Zombie, like life had literally been taken out of me. But you know me, it's just exhaustion and I always end up regenerating (half way there so far). This month, my happy moments are truly related to self-realization, movies, stories and people. Lots of things have ended for good and it's the beginning of a totally new era for me.
---
EVERYTHING, EVERYTHING
Okay, you guys know that I am not very pro cheesy stuff but this month was sooooo shitty that some extra love was needed. I am almost ashamed to say that I really enjoyed "everything everything", I was literally smiling all along. No judging, even tough girls enjoy the whole romantic stuff from time to time.

FINISHING SCHOOL & CREATING A PORTFOLIO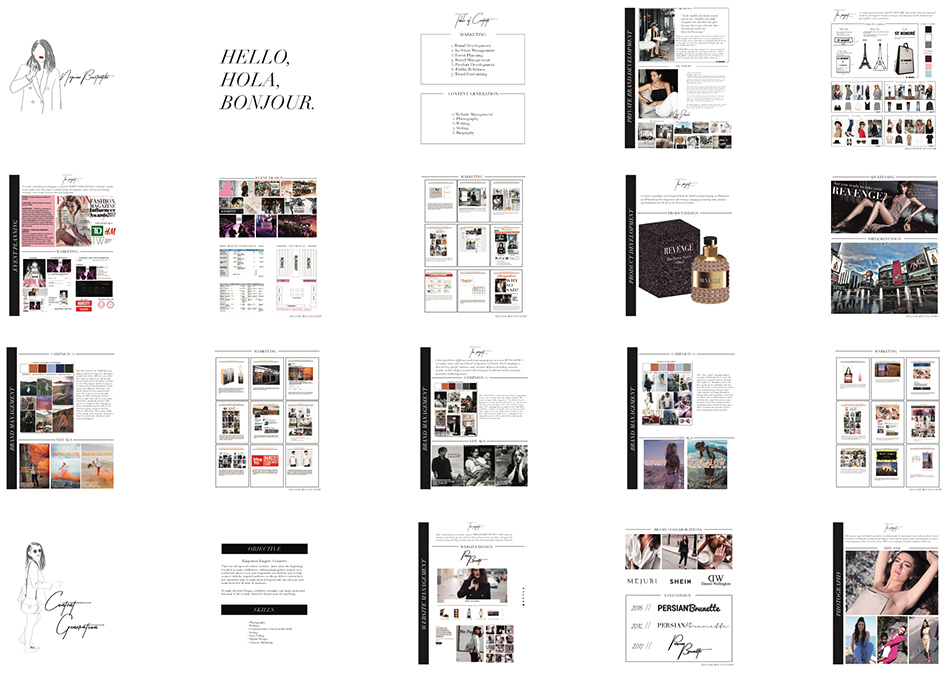 Liberation finally happened you guys. I honestly thought that the second part of my education, aka a fashion marketing 18-months course, would be a million times easier than business school. To be honest, I was wrong. It was difficult in an entire different way, it was so hands on that it required my entire focus and attention to be completed successfully. It was theoretically easy but challenging in terms of finding my own signature style, discovering my strengths and truly get to translate it all in a physical portfolio.
BRAIDS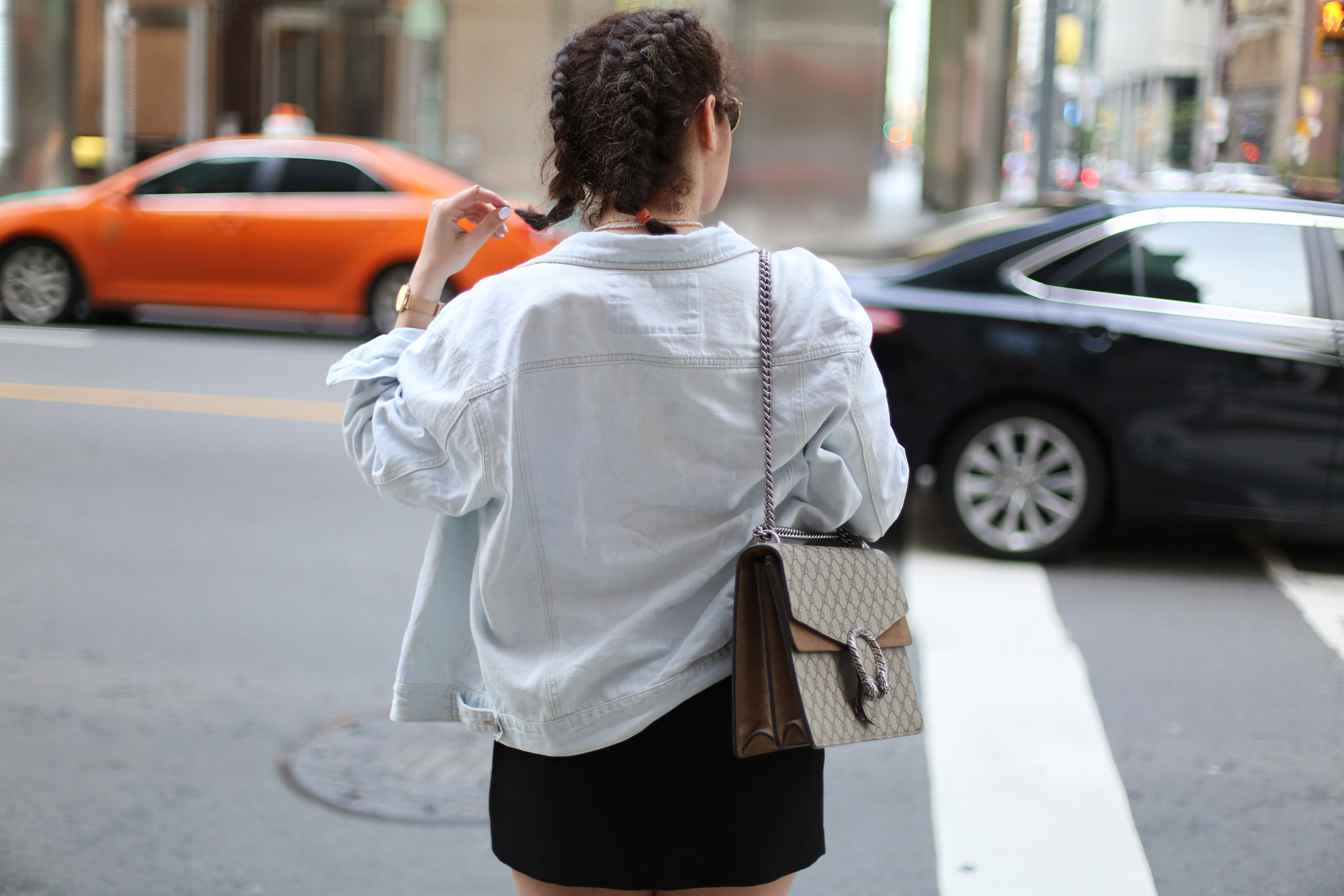 I basically don't remember the last time I have worn my hair down. I love wearing breads for a long time and unbraid them to get a sexy beach wavy hair-do.
PRETTY LITTLE LIARS ENDING
Bro, I'm shook. Just realized seven years of my life went by, that it might no longer be socially acceptable to get hooked to shows like PLL. It's kind of the end of an era as it goes tied together to the end of my academic life.
HOME IS TORONTO (Peace Collective, 131 Ossington Ave131 Ossington Ave)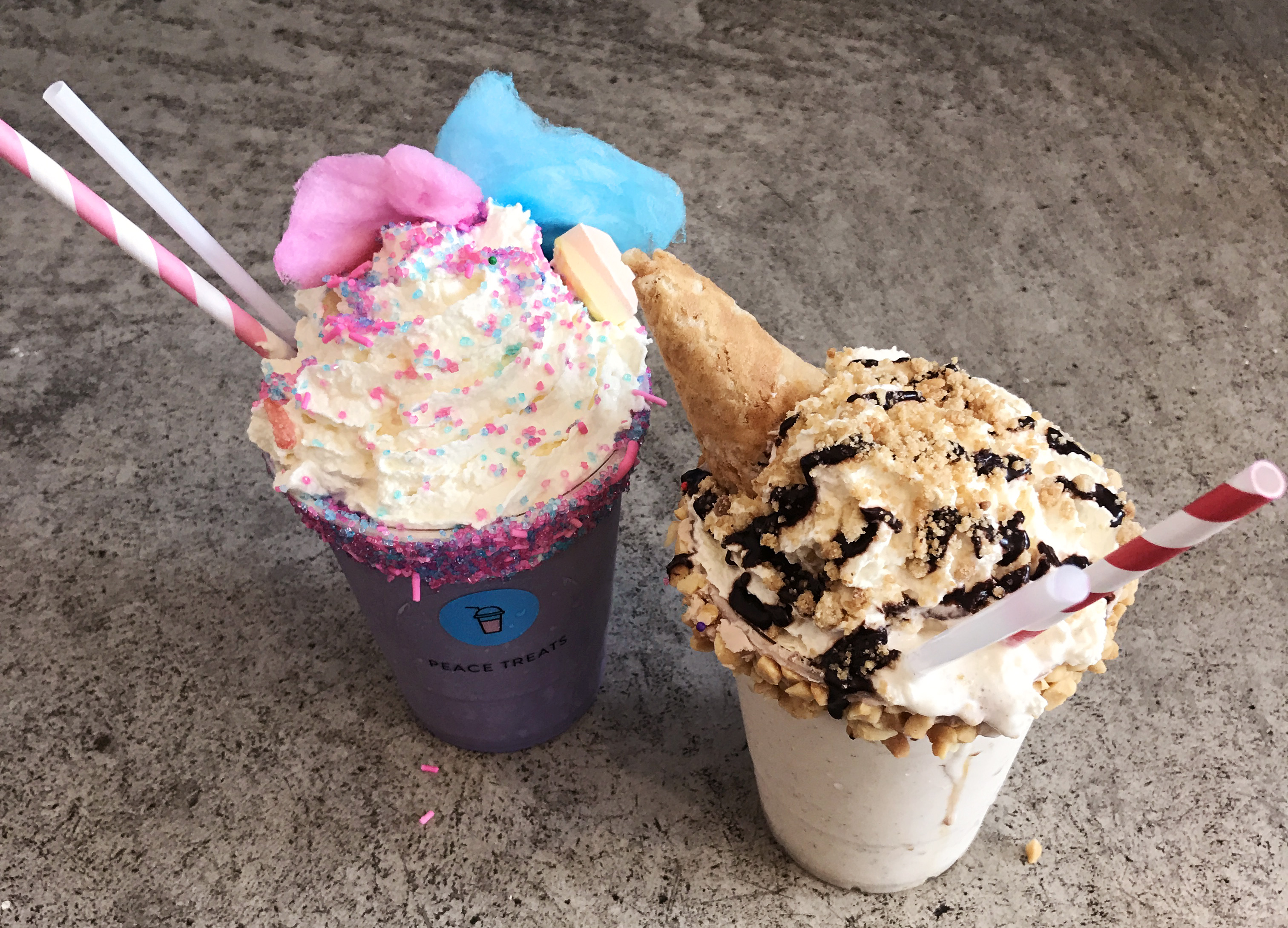 A big Thanks to my girl Mikayla for always taking me to the cutest and most instagramable places in Toronto. I have been obsessed with the Home is Toronto shirts for a while now and going to the store was such a tease (their bomber jackets are to die for). Luckily for my wallet, I settled for a milkshake and let me tell you that is a place you want to add to your bucket list if you like all cute and yummy drinks.
WATTPAD
Whenever I am having a difficult time I like to take my mind to happier places, I read a whole lot more than I would usually. My trips to the books store become more frequent and its usually not very cost efficient. That's the reason why I love wattpad, an online website and app where you can read all types of stories. June has been my wattpad month and it has helped me to stay inspired and start writing again.
THIS GIRL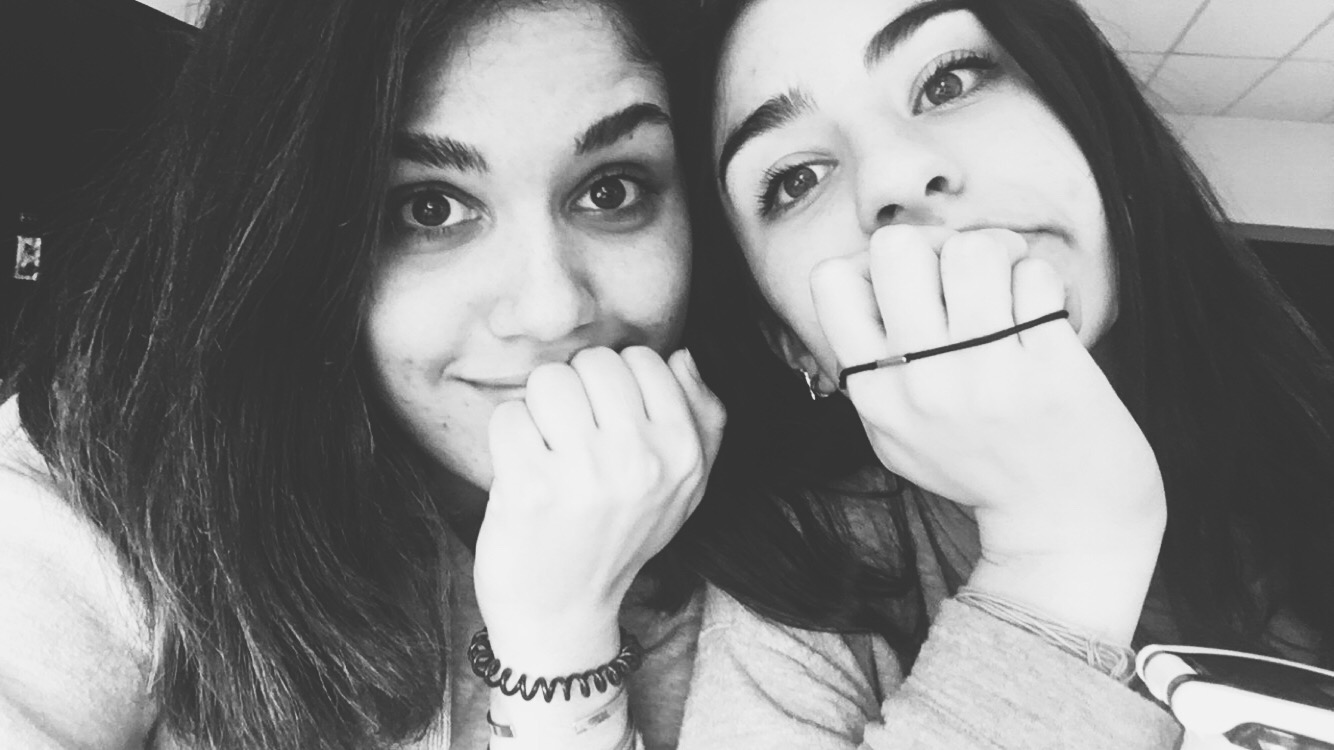 I really don't know if I would have been able to survive the end of school without her. She has been my partner in crime during the last 18 months through thick and thin. She never fails in making me laugh when I am having the worst day, always understands my craziest ideas and practically reads my mind all the time. It's a surprise to me because I am skeptical when it comes to friendship but I am so excited to see where this one goes.
I mean, it basically has my name on it. It's unbelievable to look back to two years ago when PB was just something I was doing for fun. Me and Darius took pictures on my iPhone and now we break our minds to truly create good content and dope photographs. This bag is kind of a material representation of my blogging experience for the past three years: One of a kind, beautiful and just basically engraved in my memory. I got to participate in the design process and it felt so good to realize that my inspiration and creativity grows stronger with the years.
STAYING AWAY FROM BAD VIBES

I am honestly a simple individual, complicated in her own ways, but when I care about someone there is very not much more to it. I'm through people being all "hot and cold, yes and nos, in and out, up and downs" on me (yes, I am quoting Katy Perry but it exactly describe how I feel in this case). It is simply exhausting to be in a place where you constantly re-evaluate your behaviour and ask yourself what you have done wrong. I definitely had a switch of self-awareness this month where I simply stopped being so hard on myself and started being more confident about the person I am. At the end of the day, this is who I have the most important relationship with.
KNOWING THAT I CAN ALWAYS OVERCOME THE CHALLENGE
I always get surprised my the fact that I always end up achieving my goals successfully, no matter the circumstances, no matter the exhaustion, no matter my emotional state. Waking up with a "hell yeah I can do it" attitude is something completely new to me. As time goes, I learn that persistence definitely takes you to place and that you can get through anything, even if the mind tells you otherwise.