Now babes, I know I am half a month late with this post. July has been quiet and hectic all at once but a really happy month overall. My family has been visiting me and family always always makes me feel home. Living in Toronto for the past two years taught me that I am truly a happy loner, but that my true ones always manage to make me feel complete. I am also feeling terribly saddened by the attacks in Barcelona but it felt right to focus on the happy things. After all, that is exactly why these series exist: to see the positive in the darkest days.
---
Spiderman, the homecoming in 4D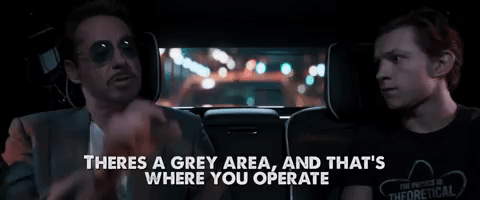 Man, I am so easily hooked to anything that has Robert. Downey Jr aka Iron man in it. It was my first time testing the 4D experience and it made me feel like a four year old. The movie was by far my favourite SpiderMan of all time as it is witty, lightweight and more IronMan-ish than the rest of the franchise. Plus, Is it me or Tom Holland is the baby version of Fitz in Scandal? In all cases, Damn Boy *insert flame emoji x 1000*
My family visiting
Just Because a Vlog is worth more than a thousand words…
Lily Singh and her book, "How to be a bawse"
I can't believe I had actually no idea of who Lily Singh was a month ago, let me tell ya, the girl is pure fire (but I am sure you already know, I am just late to the party as freakin' usual). My girl crush started with her book, "How to be a bawse", which is a collection of all the lessons she has learnt during her Youtube career. Honestly, it is so inspirational and motivational that it made me sob alone while having breakfast. It was pathetic and beautiful all at once, so all I can say is, Thank you Lily.
Gingham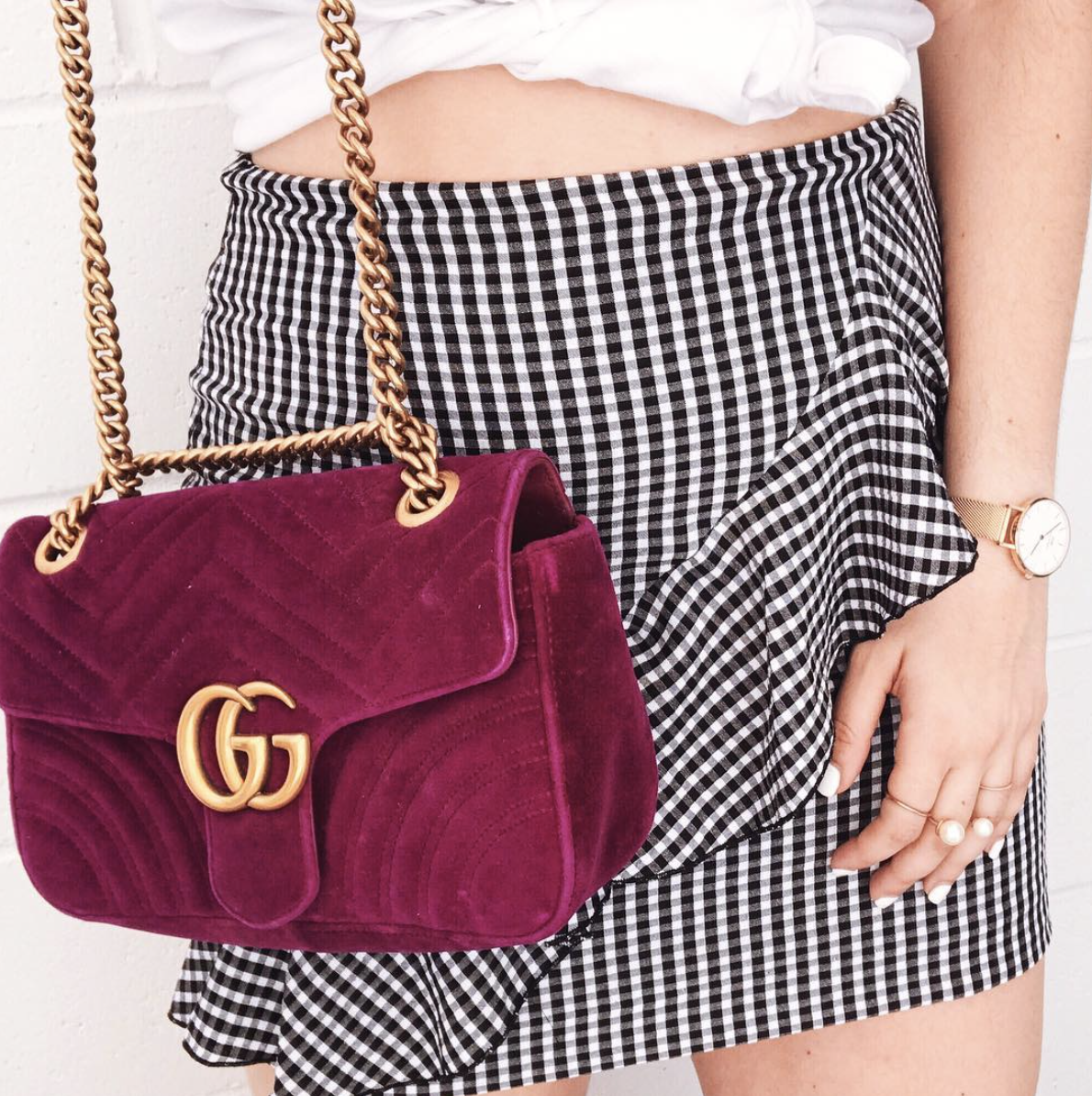 Shooting with this babe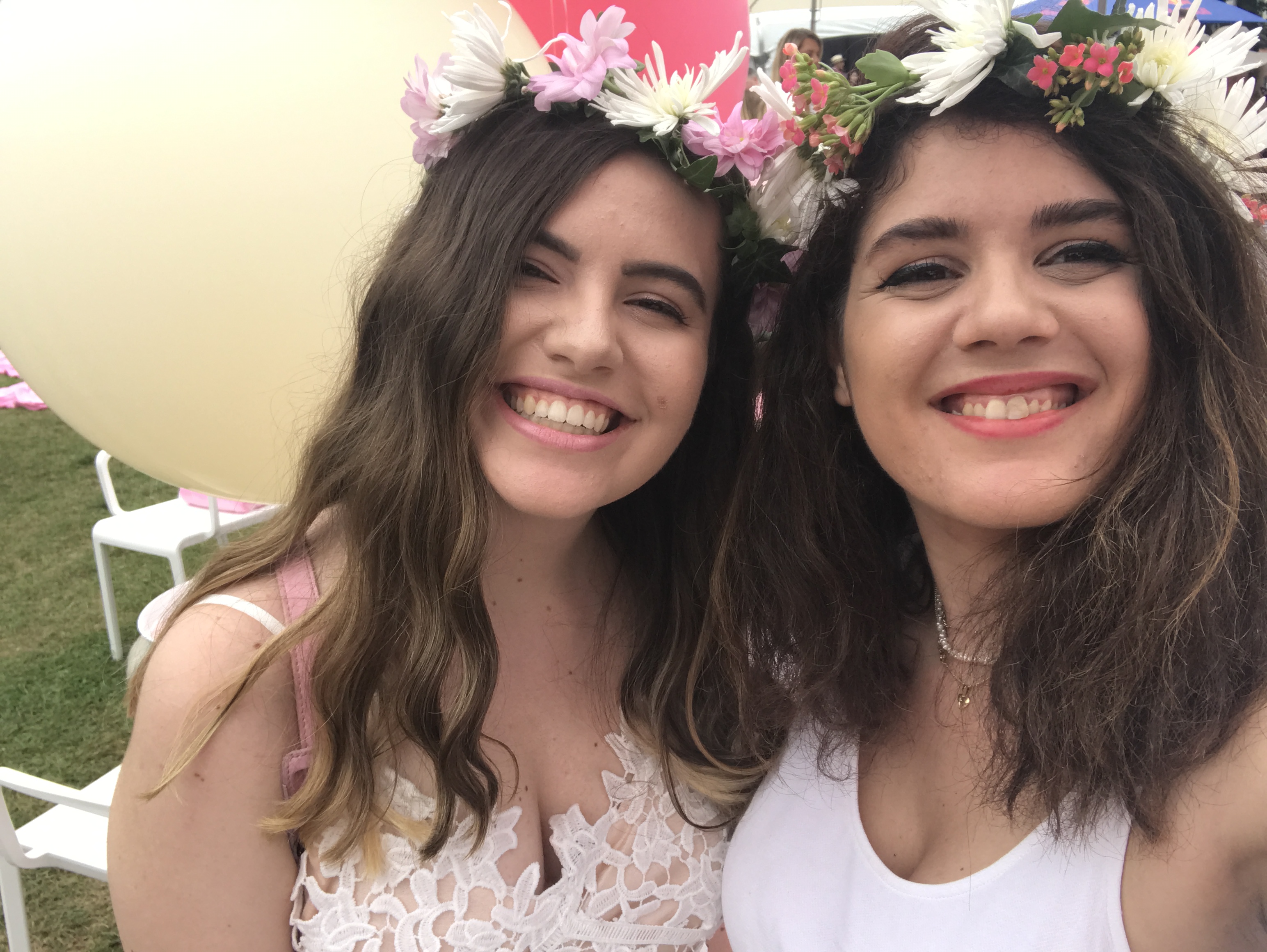 Mikayla and I now go on shooting sprees where we basically take the whole day to eat, shoot and create loads of content. We are like night and day, and have completely different visions but we manage to always come up with great content that matches both of our personalities. The one thing I love about her is that she ALWAYS knows what she wants to do, where she wants to go, where she wants to shoot. I just follow and know that she will always lead us to the cutest places of Toronto. #Friendshipgoals
Attending her bday on a super girly brunch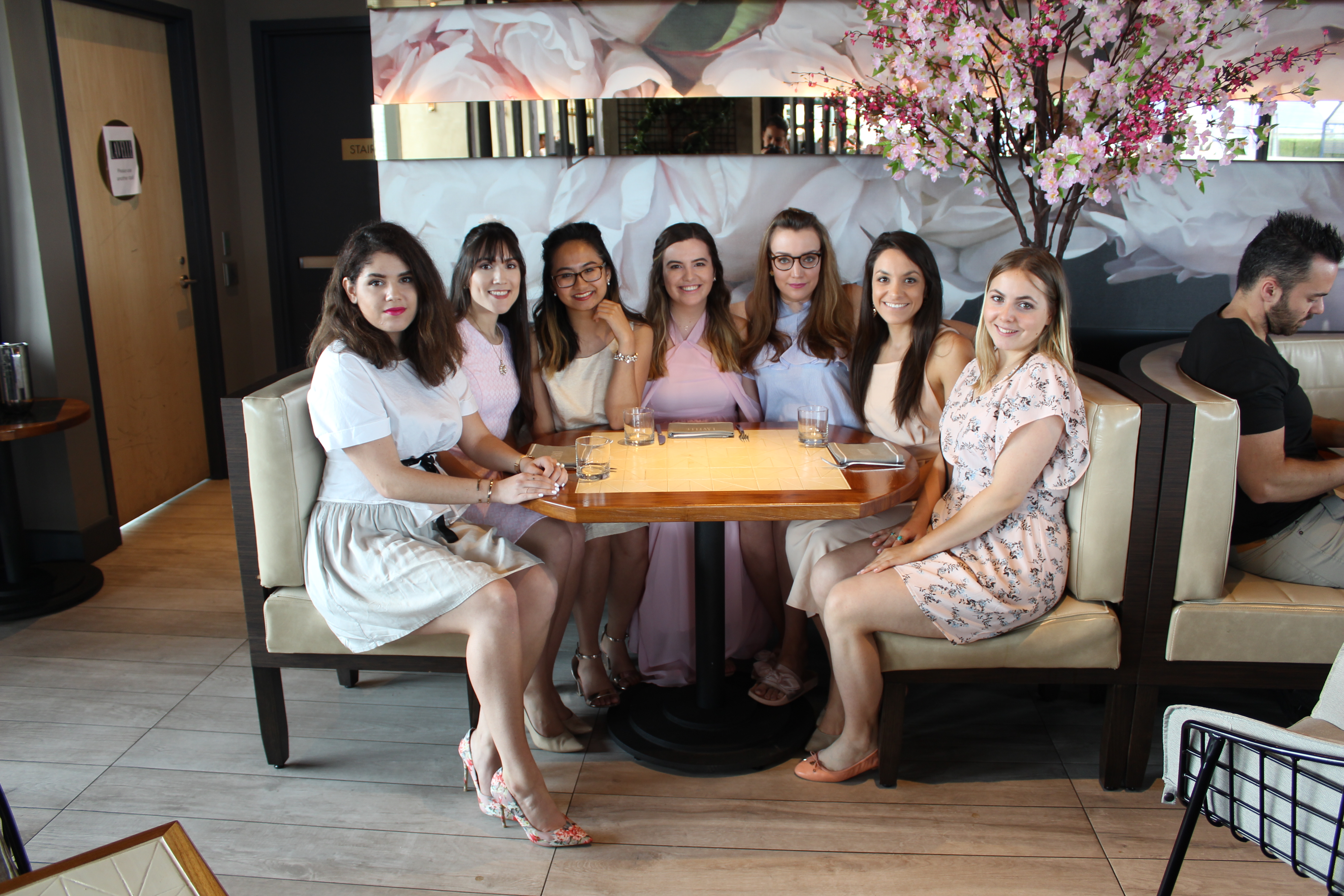 She made me wear pink, but it's okay because it was her birthday. We had a great brunch at Lavelle, one of my fave Toronto brunch places. I am so awkward in a very feminine environment you guys, it's not even funny.
Thrift Shopping
I have found a new passion in thrift shopping, I'm kinda having a Girl Boss moment where I love to browse for holy grails in the weirdest places. The black market is my fave so far, it's smells funny and is hidden in a basement but I always end up leaving with pieces that get me stopped in the street.
Being alone
Darius has been gone for over a month and as much as I have missed my best friend everyday, I have loved my very needed alone time. If you read my happy things of June, you know it was a difficult month for me and being alone kinda helped me rest and to reorganize a lot of my thoughts. I have to admit I prefer alone time than small talk social interactions. ANY DAY.
The 5 minutes journal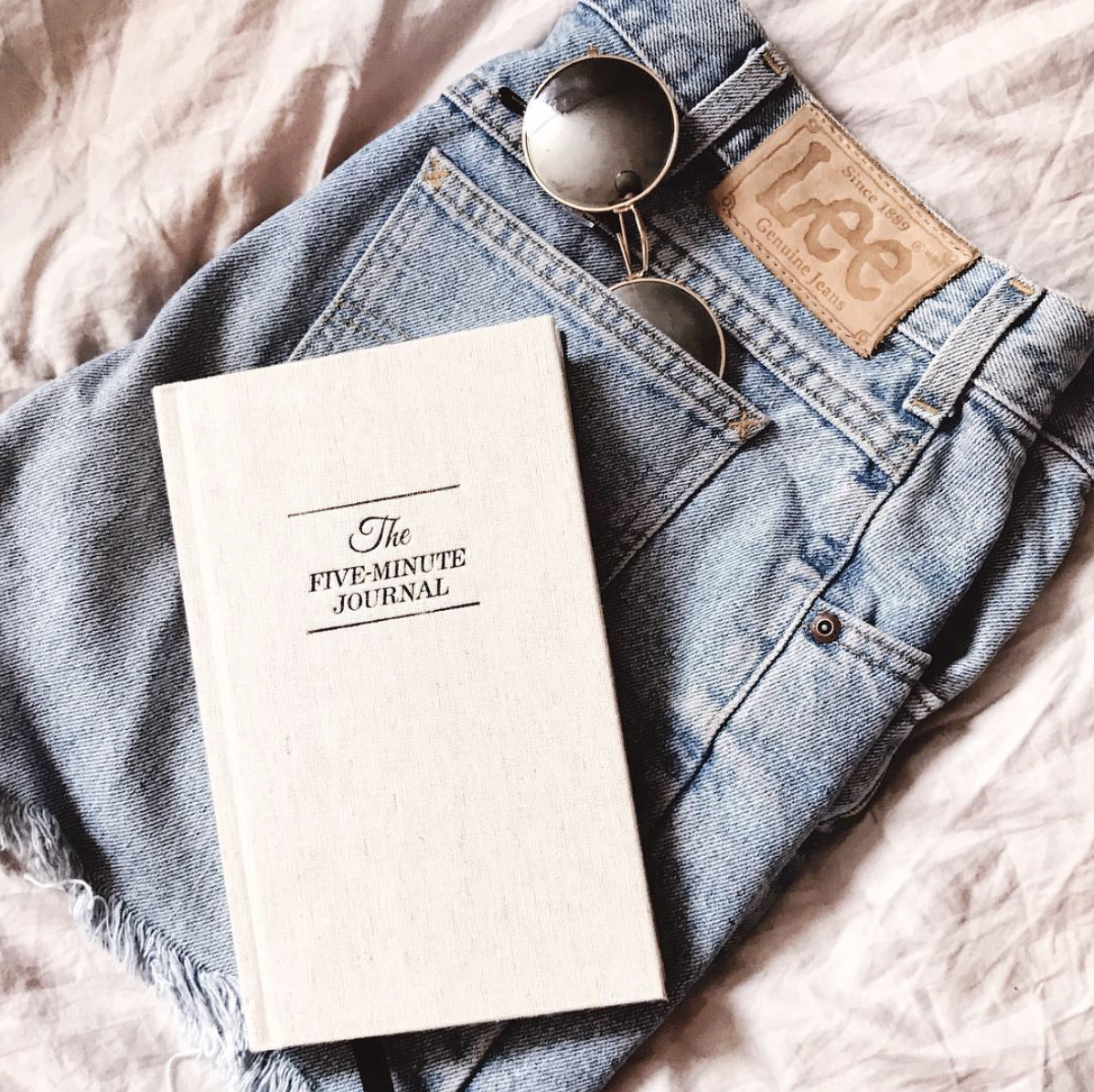 Journaling has always been part of my life but the 5 minutes journal is a quick and fun away to become aware of my thoughts and emotions. It has helped me to kickstart everyday with a more positive outlook and to realize I have many many things to be thankful for.
 The PICO pizza (1200 Bay St)
Now you gotta trust me on this one, I come from Europe, I know what good pizza tastes like. You should have seen my face when I first saw that North Americans dip their pizza in sauces or their faces when I told them that in Europe, WE DON'T DIP. But the Pico Pizza was from another world. Definitely one of the best pizzas I have eaten so far.